Indian Wedding Photographer Bipin Dattani of Harrow, London 
Wedding celebration is a very special occasion to any couple.  That is where Bipin Dattani and his team come in, to make sure that the beauty and happiness of this special wedding celebration will be preserved for the bride and groom. We will make sure your photographic memories and albums are exquisite.
Weddings in India are by far one of the most solemn traditions that each culture passes down the next generation. In UK, these South Asia communities from India, Sri Lanka, Pakistan are famous for organising luxurious lavish nuptials events at venues like Oshwal centre, Hare Krishna Temple, Cavendish Banqueting, large hotel Grand Meridian, The Grosvenor Hotel, Jumeirah Carlton Knightsbridge, Hampton Court Palace,  Hilton T5 Heathrow or going abroad to India, Tenerife, Italy for that destination wedding. Pre wedding photo shoot are still popular with newly engaged couple.
Specialist Asian Wedding Photography in London For Luxury Photos
When it comes to Indian wedding photography, especially Hindu weddings, we are known specialist Indian wedding photographers that can offer you the best wedding photography for you.  At our London studio we offer photography services at prices that range from cheap and affordable to high quality and luxury. You can be sure there is a way to hire us even if you have a very tight budget.
The Asian wedding industry in UK is booming, leading to the surge in number of professional experts in Indian weddings and luxury asian wedding services. Trusted wedding suppliers in the London work hard to court brides and grooms money. So much so that many wedding photographers often have photography and videography packages offers. Only by viewing their albums, photo galleries or portfolios,  you can see that if these London Indian photographers are quite the experts in this commercial industry.
Who is the Best Local Indian Wedding Photography Studio To You?
Your wedding celebration is going to be a day full of love,  searching for your perfect wedding photographer can seem daunting at first. You want to hire top-notch wedding photographers who can capture the finest contemporary, natural & authentic photos in a candid documentary style. Imagine wedding photography that will be talked about for years to come. Bipin Dattani is a highly sought after candid wedding photojournalist in UK or that destination wedding. Someone who practises the craft of capturing great wedding photography, an artisan.
Why, you may ask:
Relaxed, Elegant, Artful, Vibrant Timeless Photos.
Friendly and Professional
Top Class Client Reviews
Awesome Customer Service.
Clear Pricing for full weddings
Competitive Price
Wedding photography only cost or a combined Asian wedding photography and videography package.
Prompt Communication
Creates a trusting relationship with brides and grooms
The best way to get a feel for my style is to have a look at this photography blog, gallery and wedding pictures portfolio. My photographic eye captures unrepeatable picture moments with specialist digital cameras and present them to view them full of emotion.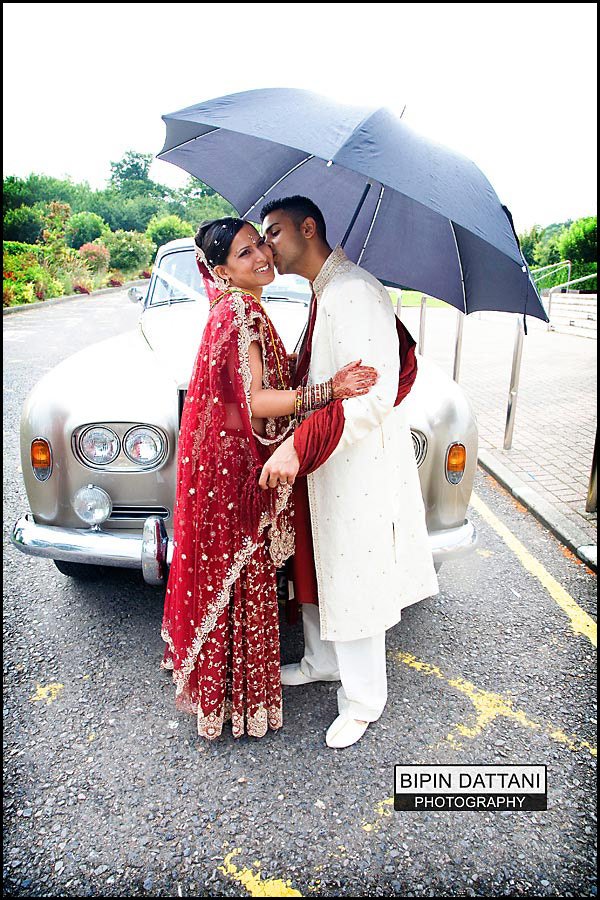 Natural, Photojournalism, Candid Style Wedding Photography
The excellent service provided begins before the actual Asian wedding day. He ensures to create a trusting relationship with his clients, your perfect wedding celebration photography is of utmost priority. The overwhelming emotions in every part of the service, the inner glow of the bride and the pride that is so hard to contain for the groom — all captured and preserved for you through the excellent service of these top Indian wedding photographers London.
What Sets Me Apart From Other Wedding Photographers in London
Experience, Flexibility and Service. This is what sets Bipin Dattani wedding photographer apart from the rest. Over the past 15 years I have had the opportunity operate my photography service business for Indian Hindu wedding , Sikh wedding, Muslim wedding and luxury Asian wedding ceremonies with great confidence. Knowledge of all ethnic cultures and religion allowing me capture great documentary photography. Keeping couples informed and updated from the first meeting to producing the emotional photographs wedding album.
Knowledge of Punjabi, Sikh, Hindu Indian Customs and Traditions
In a Vedic ceremony, valuable experience is essential in documenting diverse rituals and traditions. From the time we are we hired as your wedding photographers our aim is provide top quality wedding reception photography –  intimate, documentary and cherished moments – the couples will love forever. That should the goal of each candid wedding photographer in 2020!
Photographic moments is really something that every union service must have. Without it then the happy day will pass like nay ordinary day. Photographing weddings celebration of the first kiss as husband & wife, the blessings of the priest, the cake, wedding wishes of friend makes beautiful memories of special day. Indian wedding photography isn't just capturing digital or technical images. It's about the little things that matter and the essence that every moment has—essence that must be captured and preserved for others to see and for you to remember when time comes that your memory fails you.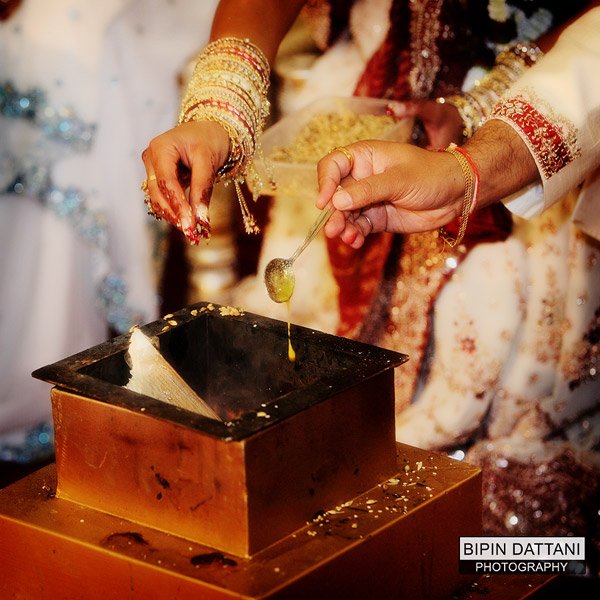 Bipin Dattani Wedding Photographer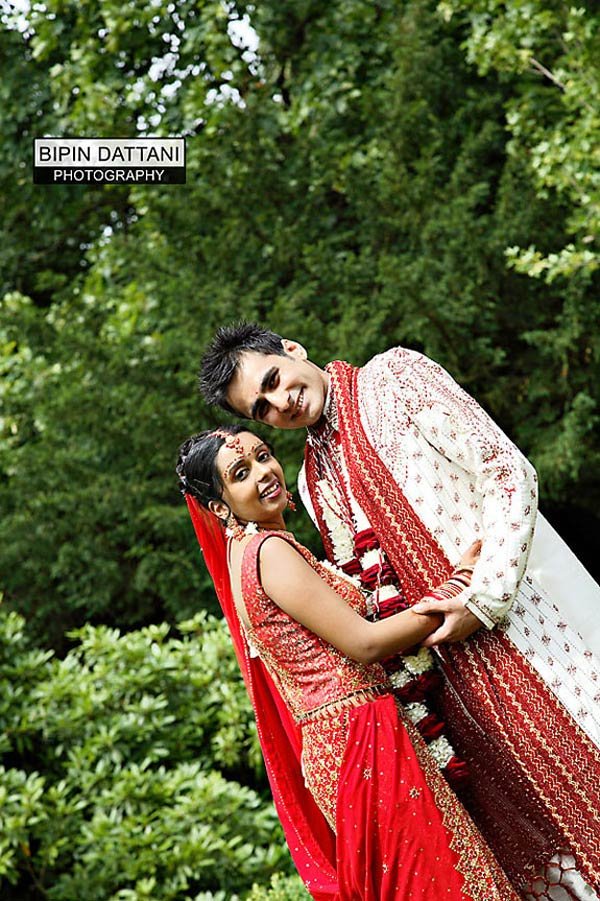 Asian wedding memories by Bipin Dattani and his team will capture the most sincere and intimate moments for you in a candid photojournalist style for whatever wedding ceremony that may be — Hindu, Tamil, South Indian or Sikh. You can trust that your wedding memories will be perfectly captured and preserved for you to see.

ARE LOOKING FOR THE BEST  ASIAN / SIKH / MUSLIM / TAMIL / INDIAN WEDDING PHOTOGRAPHER LONDON – CALL 07930 324833