Weddings or 'vivahas' are considered to one of most important religious rituals so a Hare Krishna Temple Watford Wedding  just as Khiloni & Amish marriage recent May 2017 ceremony, at the home of Lord Krishna, is such a auspicious occasion. Last year they chose and booked the stunning Bhaktivedanta Manor, Hare Krishna Temple, in Watford as for their Hindu wedding in May 2017 , as this is a very popular wedding venue for couples. 

Searching for Hare Krishna Temple Watford Wedding Photographers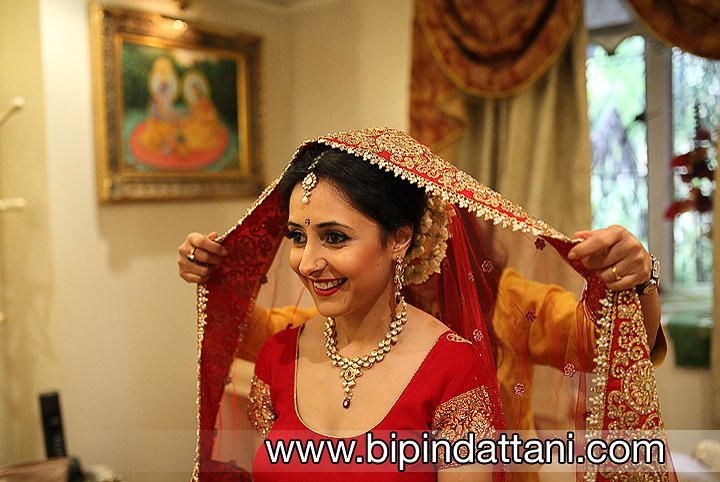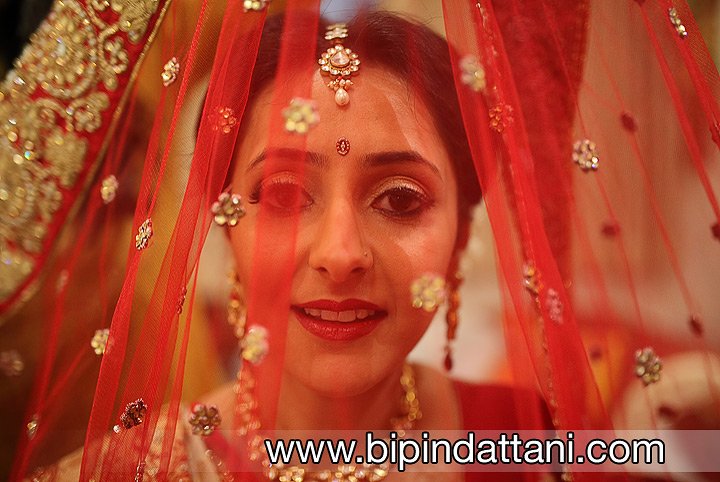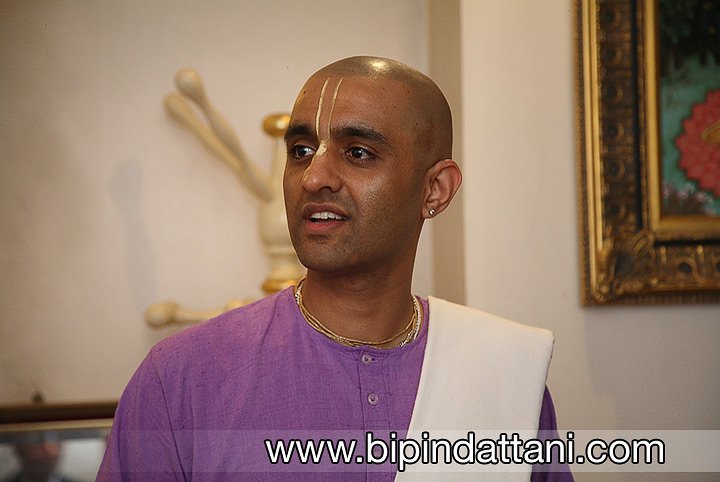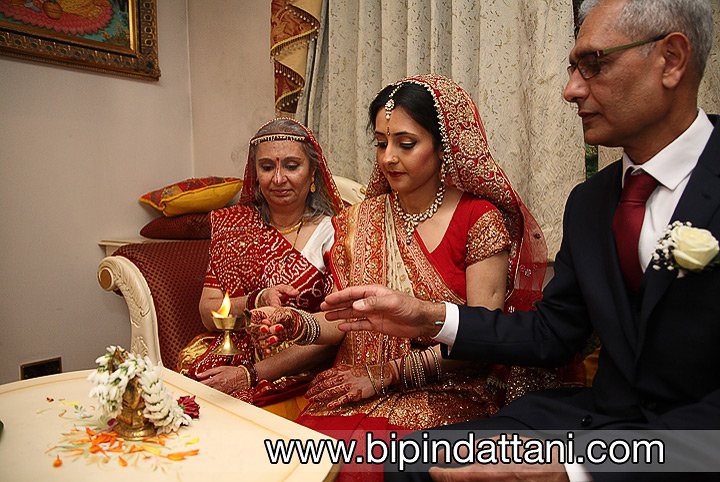 Khiloni had been on google searching for photographers near the temple she found my website and portfolio. She spoke to her fiance Amish who called me to to discuss photography for their wedding day, if I had photographed any weddings at the temple, how the wedding schedule at the temple works, what they wanted, my prices to photograph a wedding at the Watford Mandir.  It was then they arranged to meet me in person to see my wedding albums and sample of the weddings I had photographed at the Hare Krishna Temple. After a week of seeing other Indian wedding photographers in London, they came back and booked me to shoot their wedding day pictures.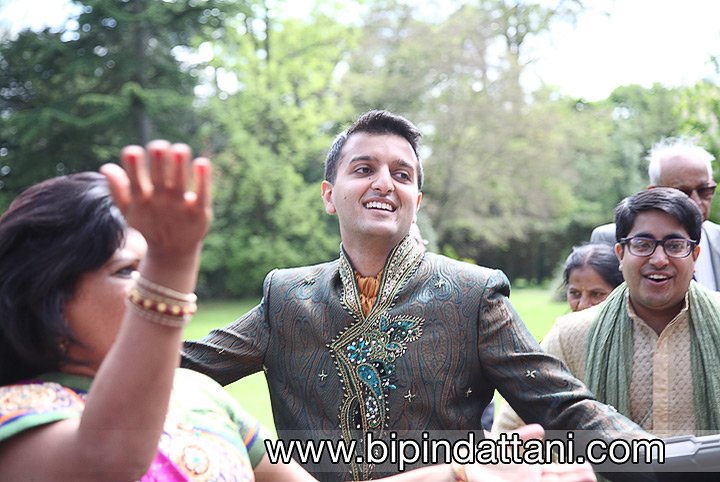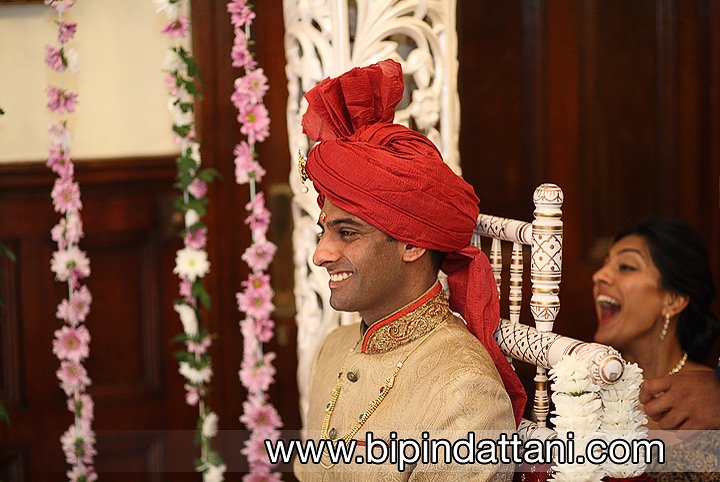 The Popularity of Hare Krishna Temple Watford Wedding With Bride & Grooms Getting Married
In London and the surrounding area, there are not too many temples where Indian weddings can take place due to the large number of guests. However the Hare Krishna Temple (also known as Bhaktivedanta Manor) is different. Set in the Hertfordshire country side near Watford, the temple is set in beautiful grounds, and what can one say about the temple itself. Magnificent, suburb, enchanting, and above all reglious. Not too many couples in England can say their wedding was in a temple and by one of their own Hare Krishna Temple Priests. Another great benefit is that the traditional Vedic ceremony and your civil wedding can be arranged for and be celebrated here too.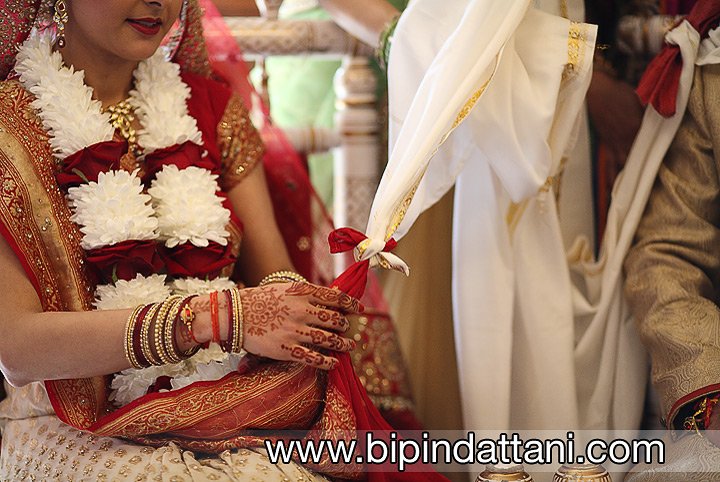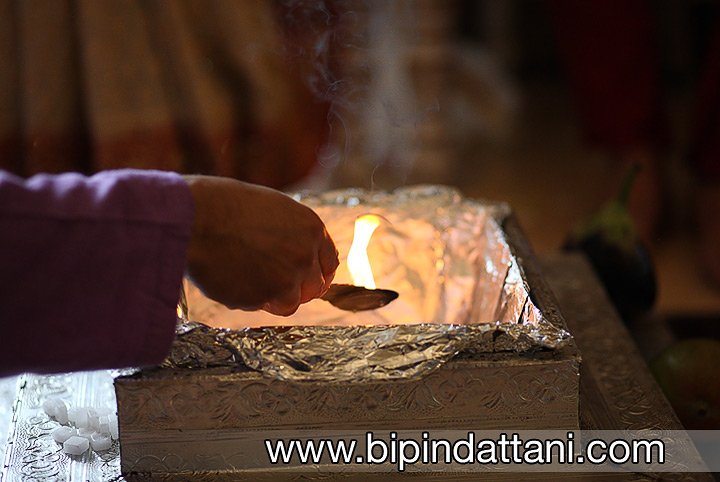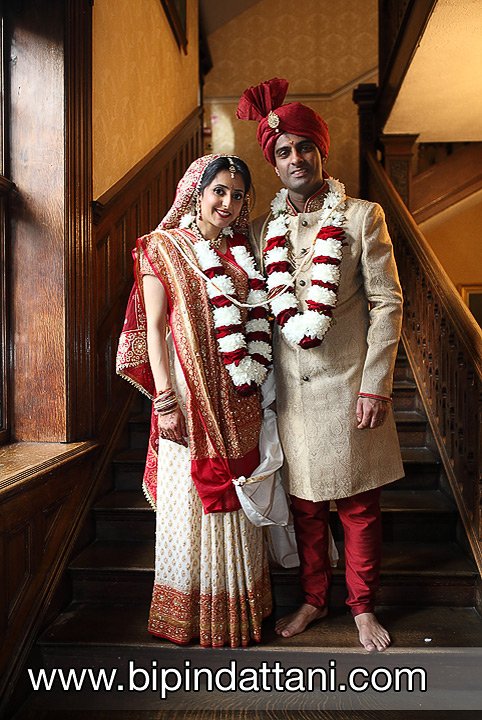 So if your are booked a Hare Krishna Temple Watford Wedding, and on the lookout for a good Indian photographer who is reasonable in price, give me a call on 07930 324844
Bhaktivedanta Manor, Hillfield Lane, Aldenham, Watford, Herts, WD25 8EZ , WD25 8DT