At Asian Wedding's a Grooms arrival is usually a grand occasion.  Traditionally in India, he would arrive at the entrance of the wedding venue on a white horse and different areas will have their sub-cultures.
The groom arrives at the venue with his wedding procession ( baraat) consisting of family and friends, usually accompanied by the rhythm of the Dhol players. In UK , the groom normally arrives in a wedding car or limo
Now some of the difference among the asian community are highlighted here:
The arrival of the  jaan and on reaching the meeting point, the brides parents will welcome the groom's family. In some Hindu marriages the groom is often greeted with garlands.  The bride's mother then greets the groom with a welcoming ritual. 
Punjabi weddings:
At a Punjabi marriages on arrival of the baraat at the Gurdwara a ceremony known as the milni takes place, in which equivalent relatives from the groom and bride's sides greet each other.
Muslim Baraat:
The groom is given a drink of sherbet or milk. The bride's sisters play pranks and ask for money from the groom so he can enter the wedding hall.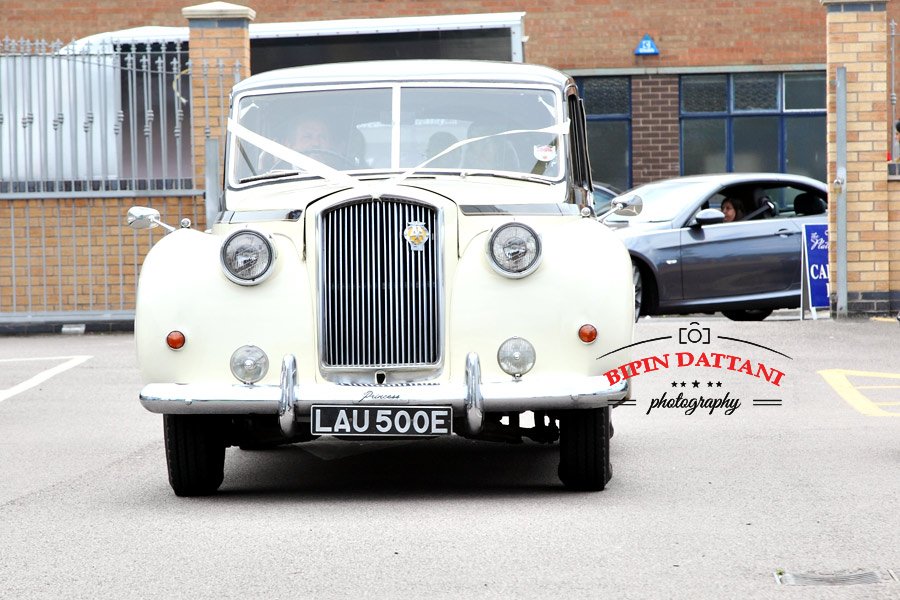 Find out more of the home page