Asian Wedding Photographer
Asian Wedding Photographer from London was visiting Birmingham for FOCUS ON IMAGING yesterday. This is the premier photography and imaging event for professional photographers in the UK to visit, but this is also an event those wanting to become a wedding there is I managed to say hello and chat to many fellow wedding videographers and asian wedding photographers from Leicester, London, Birmingham, Manchester, Leeds and even an Indian wedding photographer from Mumbai.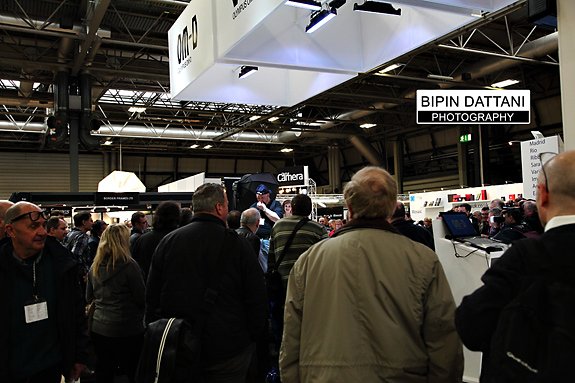 With nearly 200 companies and exhibitors, there is something for budding wedding photographers looking to become professional to keen hobbyist. You have the product launches, all the very latest digital cameras, lens, flash system – especially off camera lighting techniques , wedding albums suppliers like Graphistudio – I have used them for asian wedding photography story book & albums for couples getting married.
Perfect camera for asian wedding photography?


The busiest stands were camera suppliers Canon and Nikon, as both have announced the new cameras the Canon 5D Markiii and Nikon D800. This Asian Wedding Photographer shoots with Canon 5d Markii cameras so I was more interested in the new Canon 5D Mark3. Will the new camera help me with my asian wedding photography? I had a chance to handle Canon's EOS 5D Mark III 22MP HD DSLR, and found 5DmkIII has better high ISO performance so there should be improvement in low-light performance, useful for wedding venues that may not have perfect lighting conditions, the improved focusing will help with my natural and reportage style of wedding photography. Not forgetting this camera can be used for short clips high quality asian wedding videography as well.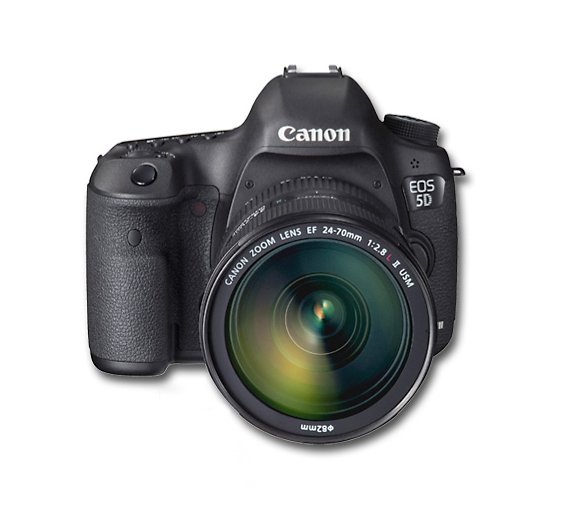 Asian Wedding Photographers review

All in all the 5D MK III is going to be a very capable camera for asian wedding photographers, and my feeling is Canon 5D mk3 prices will probably drop once the 5D mk2 stocks in the UK has been sold. Although the camera will be available from the end of March 2012, just like I have done previously I will wait for a few months in case there are any the initial issues to be ironed out. I am not aware of any but I just want to be certain that it's is the perfect digital cameras for Asian Wedding Photography and this Asian Wedding Photographer.