Choosing an Asian photographer and videographer for your wedding day can be daunting. There are so many to choose from on the internet,  recommended by friends and family or other wedding suppliers. That is why we have simplified out price list and also offer Asian Wedding Photography and Videography Packages to save money and give you the cheapest option bundle of photos and video together.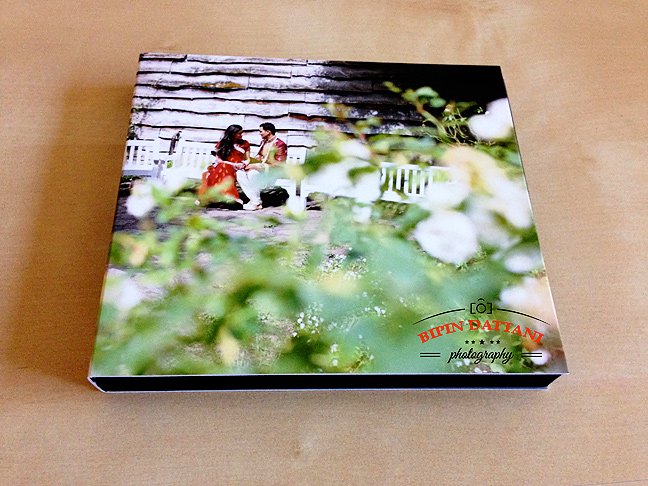 Asian Wedding Photography and Videography Packages
You get professional photographers, yes a team of two for bigger weddings so not special moment is missed. We will shoot from different angles, to give you a different perspective for wedding as wells as those normally associated with wedding photos. For example,  one can concentrate the bride getting ready whilst the other can be capturing the venue setup or details images of the things you have spent a lot of time and effort to make your wedding unique. Or, one will have the camera aimed at the marriage ceremony whilst the other can do amazing creative shots or capturing the family, friends and guest's enjoying your wedding. Natural moments, spontaneous expressions that cannot be staged.
What goes for photographers works too for videographers. Filmed from different angles, combined at the editing stage to give you DVDs or Blu-ray disks for a stunning audio-visual experience  The two full time professional videographers are highly experienced have filmed hundreds if not thousands of weddings.
Hire An Asian Wedding Photographer and Videographer Team 
As photographers and videographers we like to concentrate on out on field of expertise, so rest assured you will be getting the best pictures and videos from a day that is very special to you and your family.
We have worked together at many weddings together without getting in each other way. We have your best interests at heart on your special day, as this may the first wedding in your family whilst we do this we in week out.  We will make sure you to have the best experience dealing with us.
After all you want the best pictures and videography, don't you?
Photography and Videography Prices and Costs 
The things we consider when pricing is
Time required for our services
Are you having an Indian wedding and reception on the same day?
Is you wedding on a peak summer weekend or a week day?
How much traveling to the venue?
Do you want wedding albums or just digital images, to keep the costs down.
Do you what videographers to use a drone or a crane/jib?
No Two Asian Weddings Are Alike
As you can appreciate no two Asian weddings are the same. No two bride and groom or respective family have the exact same requirements. Call us on 07930 324833 and we will give you the cheapest Asian wedding photography and videography packages option.
Then we encourage you to visit to look at the portfolio first hand, spend an hour in deciding if Bipin Dattani Studio's are offering you the Asian wedding photo+video packages that you deserve.