Taking Asian Wedding Photography in London To New Heights
Asian Wedding photography, it's where my passion, heart and love belongs. I truly enjoy this creative art form and love to capture those special moments that make people happy with fabulous memories.  The challenge of never making one image look the same as another is hopefully what reflects in my portfolio. I prefer to call it photographing weddings with versatility as opposed to one-dimensional. The variety in my portfolio is therefore intentional.
What do you prefer? Would you want your wedding photos to the same as another couple's?
Or photographs that are special, unique and true to yourself. As someone once said to me "We are all Unique in our own different ways!".
The South Asian wedding ceremonies even those taking place here in London (Wembley, Southall, Harrow, Kenton, Central London) are greatly influenced from Pakistan, India, or Sri Lanka. They are basically very elaborate, colourful, luxury events, often loud and full of rituals. Weather you are getting married to a Muslim Nikah , Hindu Vedic or a Sikh Anand Karaj ceremony, it is you the bride & groom getting married and the couple's family or guests that make every marriage ceremony unique. It is this I love to capture in the most beautiful, artistic photojournalistic way I can.
Is wedding photography style and quality important to you?
Your wedding day is very special once in a lifetime occasion, so don't you deserve images and a wedding album that is top quality, artistic and creative? If you have any questions or just want to get a hold of me, call me on 07930 324833.
A mix of Fashion, Lifestyle, Beauty, Editorial and Reportage is the style in which I shoot. Your wedding venue is my studio and by making the most of your chosen mandap, wedding stage, flowers, decor and venue lighting to enhance your wedding pictures as you see here. This can be achieved for you too.
Creativity, exclusivity, service and quality are the main importance key points of my studio. My commitment to my clients is to create unique photographs of the finest quality and to make every photo session an enjoyable experience for everyone.
Asian wedding photographers London cover ceremonies in these areas:
Asian wedding photographer will travel with his trusted camera throughout London . Providing the best Asian wedding photos for Indian, Muslim, Tamil brides on her special day.  Top notch documentary photography style for storytelling of your wedding day.
Barnet · Harrow · Enfield · Brent · Ealing · Hounslow · Croydon · Edgware · Wembley · Southall · Hendon · Kingsbury · Queensbury · Pinner · Edgware · Ruislip · New Barnet · Kenton · Northwood · Harrow · Stanmore · North Finchley · Wood Green · Ilford · Golders Green · Hampstead · Moorgate · Bishopsgate · Charing Cross · Islington · Kingston · Hammersmith and Fulham · Chelsea and Kensington · City · Islington · Haringey · Bromley · Westminster Abbey · London Eye · Greenwich on River Thames · Southwark and Central London Neighborhoods · Covent Garden ·  Soho ·  Mayfair · Marylebone · Fitzrovia · Bloomsbury · Holborn ·  Clerkenwell · Chelsea · Earl's Court · Holland Park · Kensington · Little Venice · Marylebone · Mayfair · North Kensington Camden Town · Victoria ·  Kings Cross · Hyde Park · Holland Park · Regents Park · Trafalgar Square · Tooting · Highgate · Archway · Finsbury Park · Swiss Cottage · Crouch End · Muswell Hill · Millhill . The capital of England and the United Kingdom.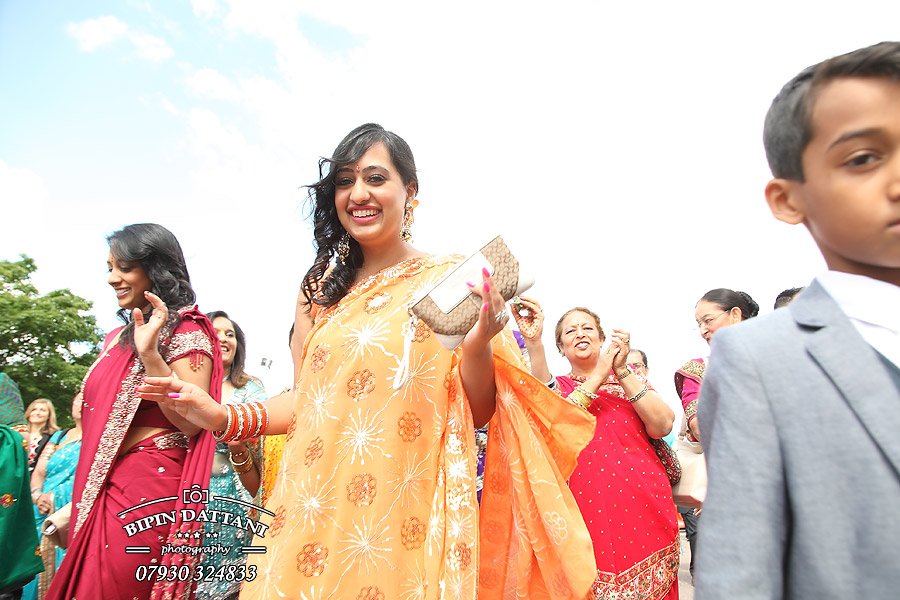 Let Me Just Ask YOU to Do this One Thing – Do Your Due Diligence:
Go compare my style, quality, creativity and asian wedding photography prices with other South Asian photographers in London. Then, when you want to meet up call awards winner Indian wedding photographer Bipin Dattani on 07930 324833.
Bipin Dattani Wedding Photographer
28 Hillview Rd
Pinner
HA5 4PA