Services of top photographers near me
If you are after the best memories of this time in your life, you will need a photographer par excellence you will capture the snapshot that will be cherished for a long long time. You may ask why  you need a top quality photography when I have a digital camera and a can take my own photos.
Just image how excited you get when you look at old heirloom photographs or albums. Some of the people may not be physically with us, all we have is the joyous times and memories we spent with them. The best of the best photos will have were captured by professional photography studio near where you live. A pro cameraman will have gone through a lot of training, have done darkroom printing, learned photoshop and will give you the best quality images or prints.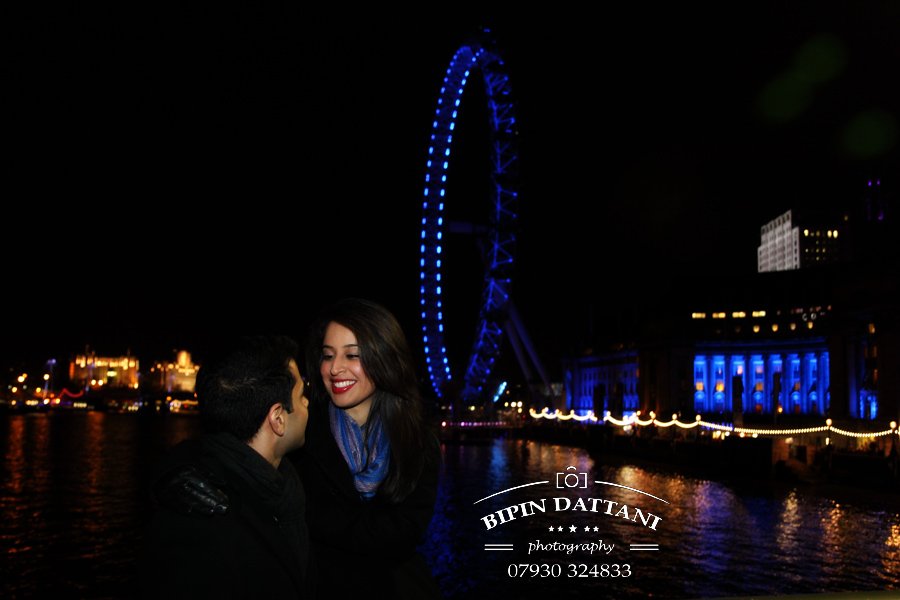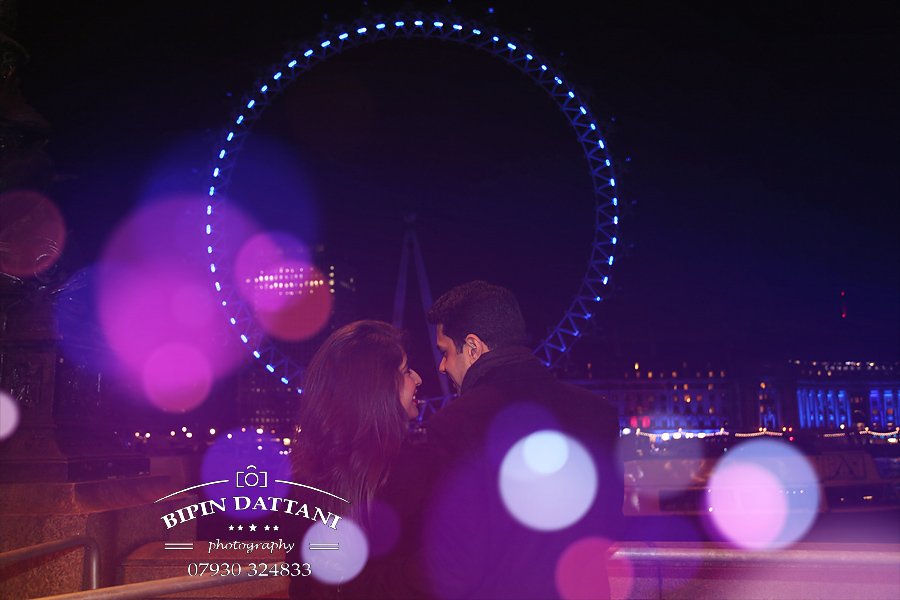 Professional Photography Studios In The Vicinity
London's Professional photography studios near me
For Photographers Near Me and Find local
photographers think Bipin Dattani Photography
We pictures taking services is as:
family photographers
photographers near me for wedding
professional photography studios
wedding photographer near me