If you are set the date of your wedding, you will be wondering who are the best indian wedding photographers ?
A top class wedding photographer for your wedding is not only one who specialises in general weddings but one who is skilled and experienced enough with your type of wedding. So if you're going to have a Hindu ceremony, look for a someone who is experienced with these Vedic types of weddings or a Hindu wedding photographer. Or are you getting married at a gurdwara? If so why not look for someone, a Sikh wedding photographer,  who has photographed an Anand Karaj – the Sikh marriage ceremony.
Contact Bipin Dattani on 07930 324833 for first rate indian wedding photography and videography prices and packages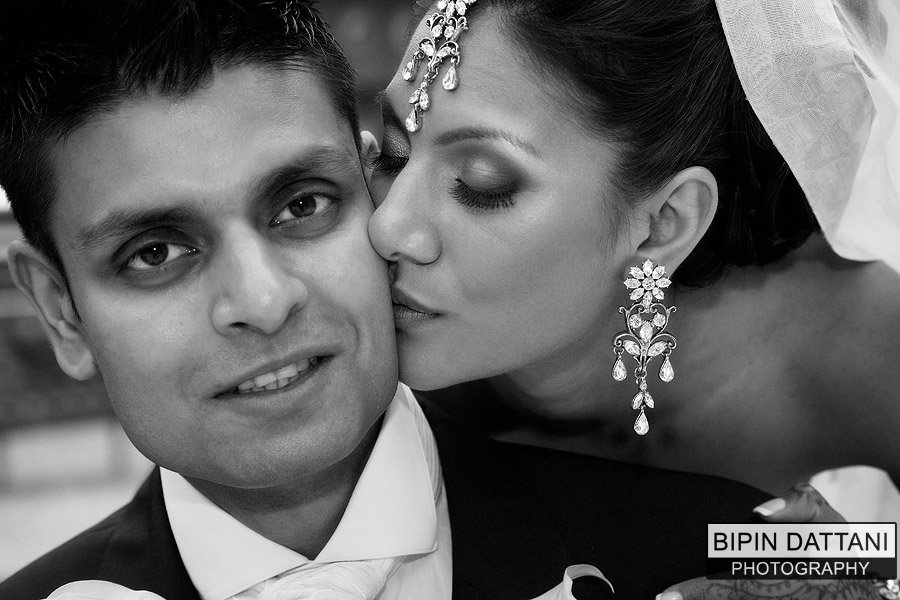 Why the Best Indian wedding photographer in London, UK?
London wedding photographer Bipin Dattani is committed to his art and passionate about photographing the couple's wedding day in a natural style without stopping the silent ceremonies he encounters. The most striking feature about Bipin's photography is his attention to detail, his talent in capturing perfect moment  and his flexible approach on the wedding day that makes him one of the finest wedding photographers  in the UK.
When a bride is planning your wedding day, one of the questions she'll ask Google is Who is the most famous photographer of Indian weddings? Or Who is the No 1 wedding photographer? It doesn't matter if the bride lives in India, UK, USA, Italy, Dubai, or Canada.
For some bride's cost is not an issue, they want the best wedding day photos. In such cases, it is worth checking out the profile of world famous photographers and those willing to travel to the destination of the ceremony.