What really separates world-class wedding photographers from everybody else?
This is indeed a good question. There is no set way to develop to this elevated level quickly however there are a few insights that might help.
Traits of Best Wedding Photographers London and Around the World
1) Focused practice.  Contrary to what some photographers might believe, merely shooting a wedding every saturday doesn't qualify as real practice.  You must aside some time once in a while and do focused practice in order to get better. Learn to photograph without looking at the back of the camera. Your digital SLR  is a tool, learn to use it properly. Shoot in manual mode where you have to do all the thinking to get the perfectly exposed image. Once you have mastered this, you can opt to shoot in auto modes – shutter priority (TV) or aperture mode (AV).  This is why persistent focused practice is what it takes to be great. When we perform an action and get an unexpected reward, we learn to repeat that action.
2) Go to seminar's and courses to learn, even if you pick up one tip.  Personal growth can only be sustained if we remain open to learning from others. We benefit from their experience, can inherit their wisdom, mistakes they may have made and knowledge.
3) Many might say the ability to see the bigger picture.  It is the skill to see the forest from the trees and the ability to take the 10,000-feet view at every wedding you photograph.  Instead of having a set plan and set photo to capture, best wedding photographers will adapt to the day, have confidence when challenging situation occur. Even with the best planning by the bride and groom, I have never photographed an Indian wedding where the schedule has been on time.
We're going to look at some areas that, like before, you probably have going on without you being aware of it. Once again, its … Theory of mind the ability to attribute mental states (beliefs, intents, desires, pretending, knowledge, emotions etc
4) Clever Marketing: The use modern day advertising strategies and social platforms to help you get a decent ROI from your marketing budget.  How to use Pinterest, Instagram, Linkedin, Facebook ads, website SEO and promotion.  Today's marketing is no longer about creating the best advertising campaign, it's about understanding your customers needs and how they want to feel. As industry leading wedding photographers we then have to act on delivering on that.
5) Identify and use networking opportunities as a means of interacting with other top suppliers from the top wedding venues, videographers, photographers, planners and bridal magazine editors.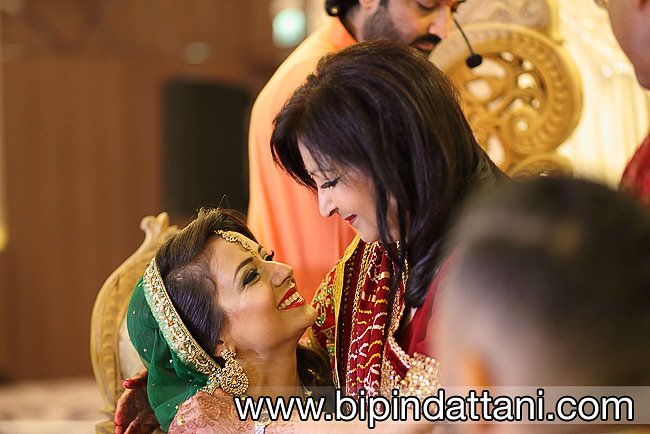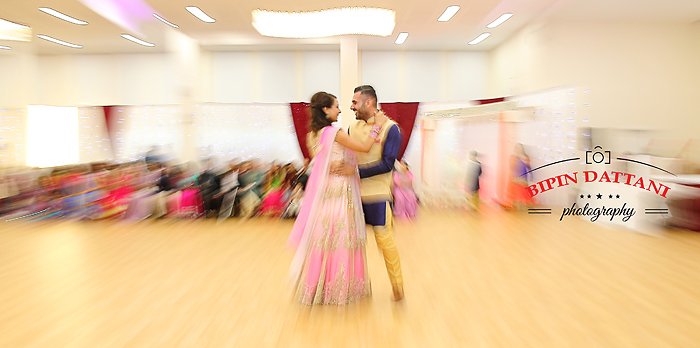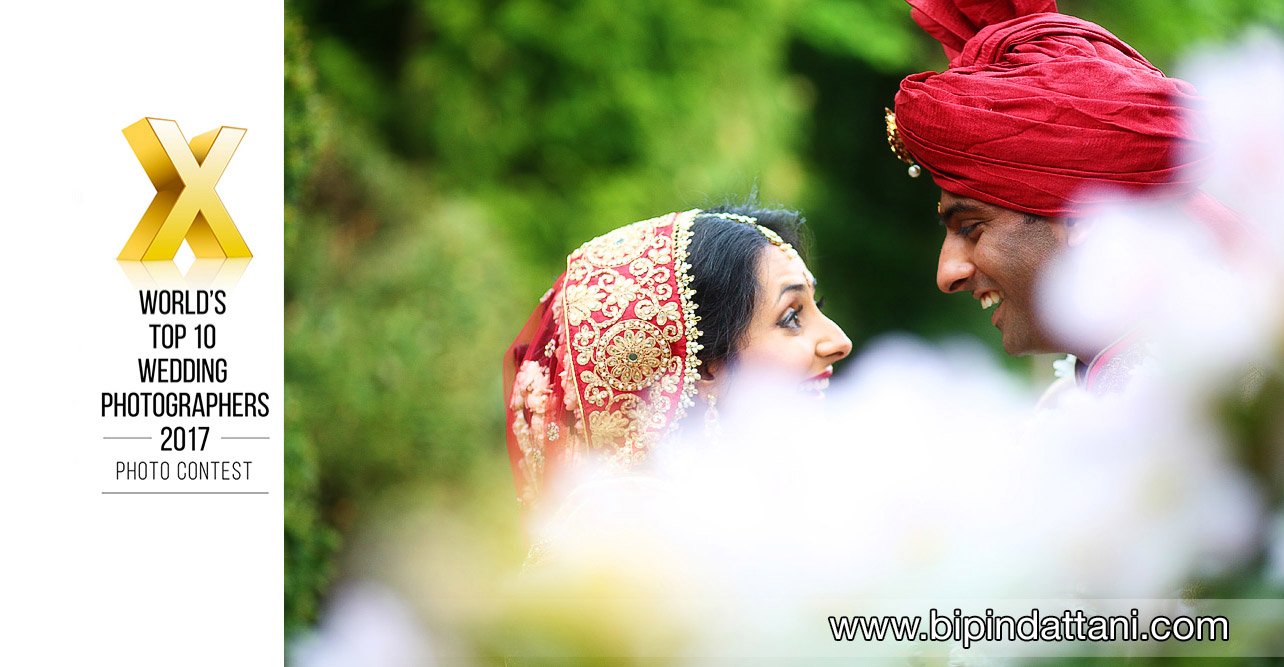 Bipin Dattani Photography
28 Hillview Rd
Pinner
Greater London
HA5 4PA
07930 324833