Fun and documentary candid wedding photography focusing on real moments. This style of photography allows your day to flow and gives me the opportunity to capture the genuine moments. Real wedding moments captured as they happen.
Bipin Dattani is London based professional wedding photographer who travels around UK and takes on wedding assignments abroad for destination weddings. His aim is to document your wedding day in an unobtrusive way. Creating natural photos packed with personality, authentic scenario so that couples remember their wedding day through the special candid photography.
Candid Wedding Photography London  – Fun Wedding Photographs
For couples that desire emotive, unique and fantastic photos on their wedding day.  Unposed and alternative wedding pictures to the traditional style associated with Asian and Indian weddings. Weddings are occasions that brings the couples friends and family together, everyone's main aim of the day is to celebrate the most beautiful day of the lucky couple.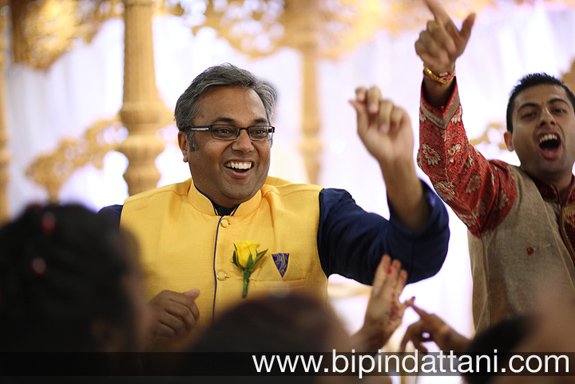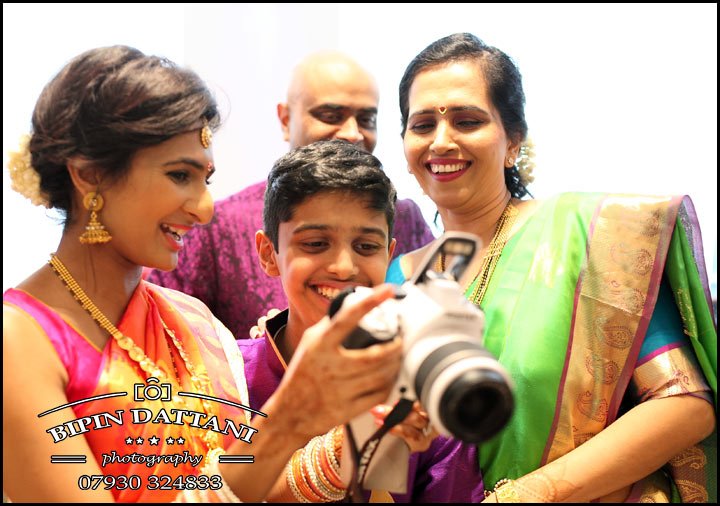 Bipin Dattani Wedding Photographer
28 Hillview Rd, Pinner HA5 4PA
07930 324833
JJ6G+2R Pinner