Some savvy brides are taking advantage of the internet to find the perfect cheap wedding photographers in London, and hiring them early for their special day.
Once the photographer has taken a confirmed booking, he or she will not take on another assignment for that date. Good affordable wedding photographers get booked up fast, anywhere between 1-2 years in advance. So book early and make certain the date is saved exclusively for you. 
Wedding photography that is discounted because you have confirmed your booking Early.
About me – Your Perfect Wedding Photographer:
I have been a professional wedding photographer for over 16 years and have vast experience of all types of ceremonies – Asian, Indian, Jewish, Church, Civil partnerships, Tamil, Sikh, Pakistani, Arabic, Hindu …..
I am easy to get on with and value the excellent reputation I have gained over the years.
Precious Moments From Real Weddings
As you can see my style of photography is creative and natural. I like to provide all couples with amazing photographs of their wedding day in a documentary style. Candid special moments as they occur naturally.
How can I find a cheap photographers for weddings? 
1) How important are your wedding photos to you. My advice for brides is to set your budget for photography depending on this crucial factor. If the pictures are very important, set a higher budget.
2) Ask friends, family, and other wedding industry suppliers for referrals. This is a great way to find the inexpensive person for the job.
3) Check out the online reviews of photographers. You can find reviews easily on Google Business Profile and these websites too: Yelp, Google, Facebook, Instagram, Pinterest, and YouTube.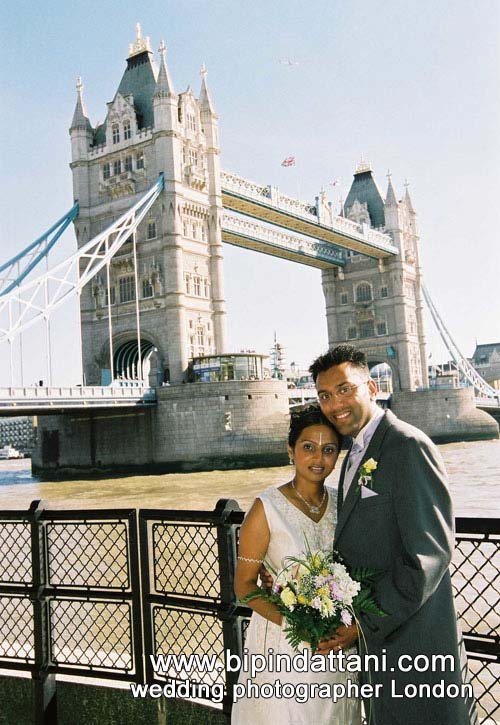 Cheap Wedding Photography Packages Prices and Packages

My base package is a reasonably priced digital files package. High-Resolution JPG images provided that are ready to print. The overall cost will be based on the number of hours you require my services. Travel expenses may need to be added depending on the location of your wedding venue.
Optional extras that can be added to the cheap wedding photography packages, only add these if they fit within your budget:
Engagement shoot, Story Photo albums, Photoshop airbrushing, Personalised USB stick.

Just call for your personalised costing

My Advice For Affordable Wedding Photography Prices Under £1,000

Weekday Weddings: Wedding photography prices tend to be affordable and you'll find it easier to find a cheap photographer. This trend runs across the entire wedding industry, just call up wedding venues, makeup artists, florists, decorators, and for the average cost of a weekday vs weekend wedding packages.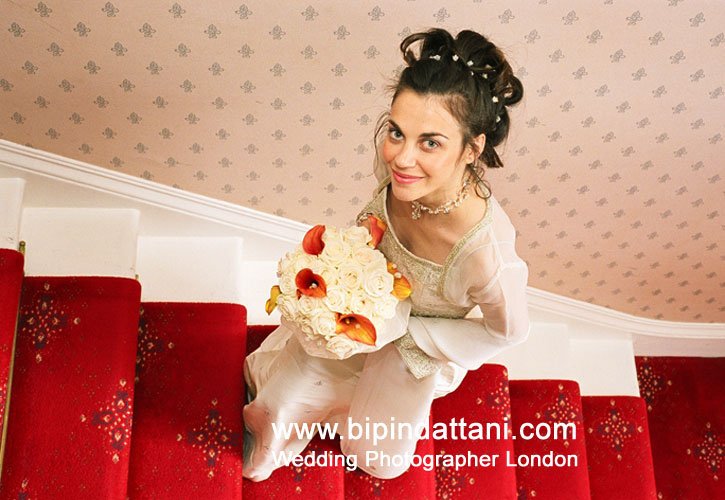 Micro wedding: A micro wedding is a perfect option for couples who want to keep their guest list small and intimate. With this short form of the wedding, you'll only need the services of a photographer for 2 hour wedding photography in London

So if your wedding budget is small, my suggestion is to opt for a week-day wedding or a short wedding ceremony. Ideal for the average couple on a tight budget who can get married at a reasonable price. 
In conclusion, there are plenty of cheap wedding photographers in London to cater to your needs. It is worth shopping around for the photographer that fits your budget best. Be sure to do your research and find the right one for you!
Bipin Dattani Photography
Wedding photographer in Pinner, England
28 Hillview Rd, Pinner HA5 4PA
07930 324833