Bipin Dattani is an Indian contemporary photographer known for his candid images and is one of the first exponents of documentary style wedding photography. A fantastically talented photographer, for him photography is about the power of the camera and the photos they create. The photographic art of expressing feeling, love and touching lives.
The term contemporary wedding photography is used to describe wedding photography that is not of a traditional nature. The emphasis is on capturing natural durable images by recording light in high-end camera equipment of today.  Bipin is one of top photographers outside of India that specialise in Indian weddings for the modern brides & grooms who want a true reflection of their wedding day.
Not static posed imagery but lively candid, on the fly record of their special day through the lens. This style of modern photography is a way of feeling and of touching lives around us through a means of digital media.
Celebrating Contemporary Indian Photographers Candid Style in Pictures
Here are some of the best contemporary documentary photographers work of Indian wedding photographer Bipin Dattani, photographic imagery that gives an intimate view of contemporary life at Indian weddings.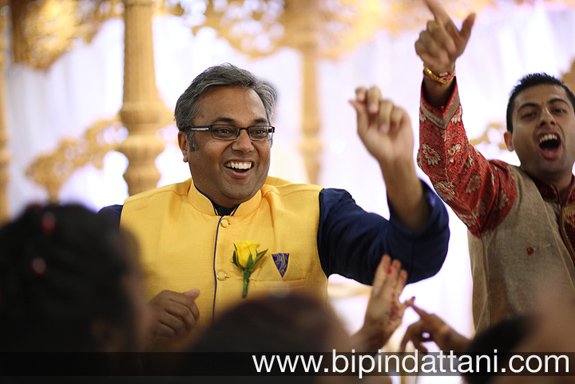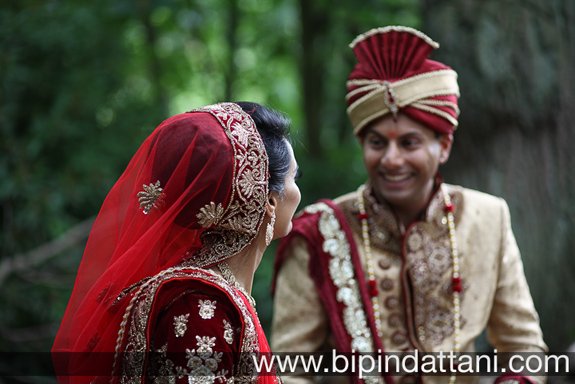 Photographs that document the everyday lives of  today's India brides and grooms, at the most poignant and riveting time  –  the wedding day
Contemporary photographers often use up to date developments to present new perspectives on traditional subjects and compositions. Isn't it time for India's wedding photos to waves in the photographic world across this genre