Coronavirus (Covid-19) outbreak has not only radically transformed wedding industry across London, UK and globally. Not only have Asian wedding photographers been affected but have also hit the entire all the wedding industry suppliers, including videographers, planners, jewellers, make-up artists, mehendi artists, venues, large caterers, hairdressers, florists, disc jockeys, and transporters.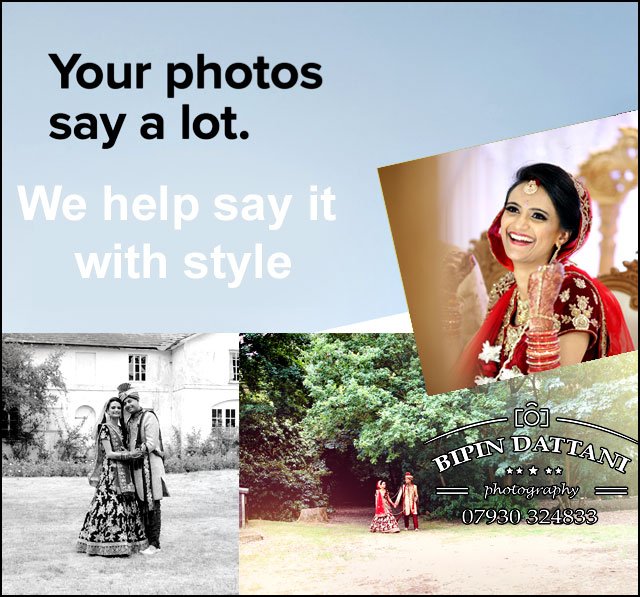 Any supplier who are hired to work at public and private events (weddings, parties, festivals, pre-wedding photography shoots) have suffered as a result of the on going saga with the virus. It looks like the government has "forgotten about" the wedding industry completely.
Asian Wedding Photography in London of Smaller Weddings
Big fat Indian or Asian weddings lasting for days have taken a back seat. Social distancing has certainly impacted the traditional Asian wedding guest list. No more hundred's attending the wedding, only 30 guests in England currently allowed by law. Micro weddings become a new normal in the post-Covid-19 period.
Simple Indian and Asian weddings will continue.  For many brides who want to get on the property market, do not want to spend vast sums in otherwise pensive scenario.
My predication is that small simple weddings will continue in 2021 and 2022 as well.