Planning your wedding? Looking for the best of hindu wedding photography out there?
As a photographers we want to stand out in a saturated market and what really makes my photographs worth admiring, time and time again. …. a passion for photography, a passion for capturing the essence of your wedding day, a passion of creating unique pictures that will stand the test of time, a desire to give my 100% and providing a high quality service hence precious clients will recommend our photography services to other couples.
What Makes My Hindu Wedding Photography Stand Out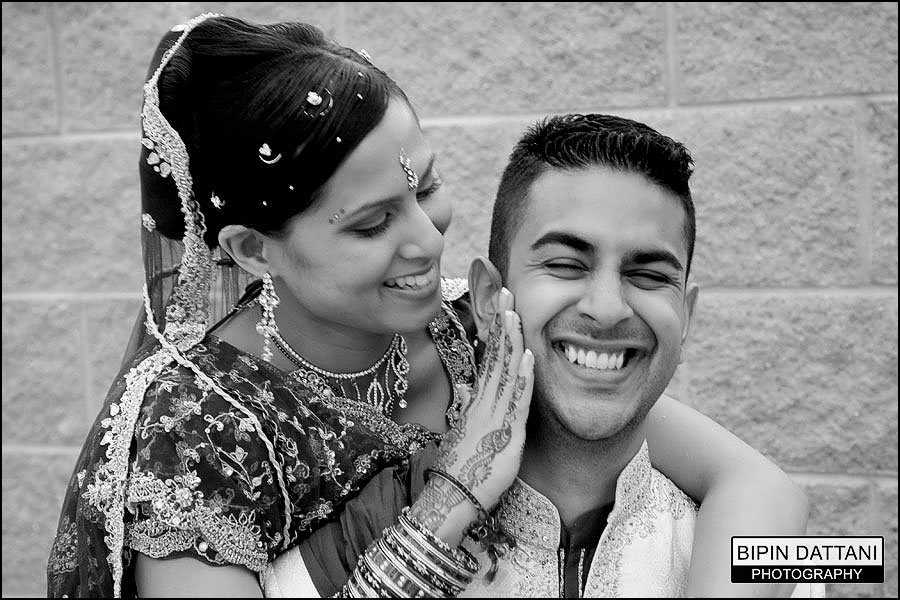 Certain Indian wedding photographers stand out time and time again.
Bipin Dattani Photography
28 Hillview Rd
Pinner
HA5 4PA
07930 324833