Are you having a Desi Indian Hindu Wedding? Hindus attach a great deal of importance to marriages, so much so that a Hindu marriage is an very elaborate affair.  The ceremonies are very colourful, extending over days, consisting of several rituals and traditions from the Engagement (Sagai, Mangni or Nischitartham) & Ring Ceremony in pre the Indian Weddings, Pithi, Ganesh Pooja, Grah Santi  all leading to the actual wedding day ceremony known as Vivaah sanskar in North India and Kalyanam in South India.
Hindu weddings form a key part in the lives of the couple getting married, the brides and groom's parents and all their immediate families.
Bipin Dattani an experienced Hindu wedding photographer has photographed hundreds of weddings and understands the ceremonies performed by the Indian priests, is aware of the requirements and needs of the couple for candid, natural, elegant creative wedding photography for Hindu weddings in London UK.
Let's have a look at pictures created at Hindu weddings by one of the best London Indian wedding photographers Bipin Dattani – 07930 324833.  His clear understanding of the culture and importance of discreetly capturing photos of a high standard with a creative flair.
Below are Some Images for Creative Hindu Wedding Photography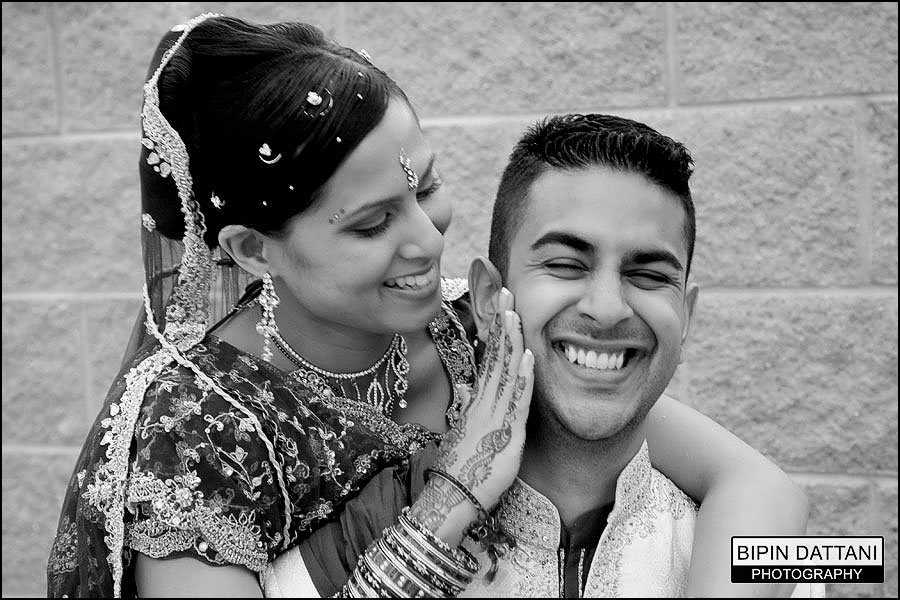 Bipin Dattani Photography
28 Hillview Rd
Pinner
Greater London
HA5 4PA
07930 324833