Biggest Indian weddings in 2018 – The world has witnessed high profile Indian wedding extravaganzas & celebrations before but surely Deepika & Ranveer nuptials will be Indian wedding of the year 2018. So we are all set for their big fat wedding.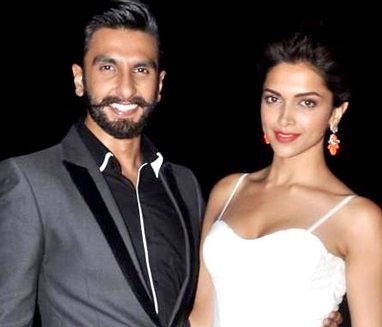 Deepika Padukone and Ranveer Singh wedding date
Ranveer Singh & Deepika Padukone wedding date: After months of speculation, Indian Bollywood actors Ranveer Singh and Deepika Padukone have finally announced their wedding on Twitter. … Deepika took to Twitter on Sunday 21 October to announce the much-awaited news of her wedding.
Save The Date: Deepika Padukone & Ranveer Singh to get married in 2018
Deepika Padukone and Ranveer Singh's wedding date had been confirmed finally by the couple. If you have ever been witness to an Indian wedding, you'll know exactly wedding in India usually go for several days, the events and functions are set to take place on 14th – 15th November 2018.
For most of my life, I've attended the typical "indian wedding".  However when Ranveer Singh and Deepika Padukone tie the knot, this will surely be a wedding where South Indian & North Indian wedding rituals and cultures will be at the forefront.
The wedding photographer chosen will be able to click away the most romantic, the most touching and all of the happiest moments ever captured for the happy couple. Anyone who has watched Sanjay Leela Bhansali's "Ram-Leela"  a modern adaptation of William Shakespeare's 'Romeo and Juliet' with an Indian twist, and "Bajirao Mastani"  historical romance film can see the chemistry been these two actors. I am sure their wedding day will live up to be a perfect a love story ❤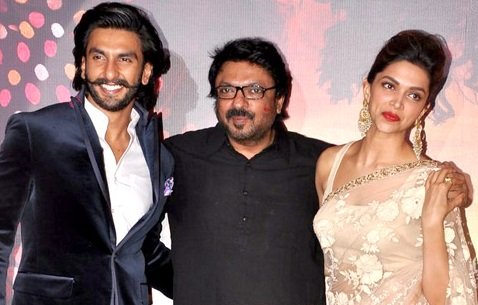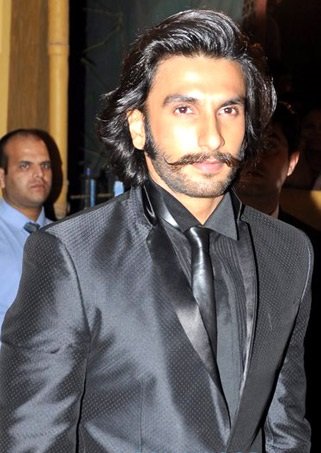 Bipin Dattani is an London based Indian wedding photographer, specialist in Indian and Asian weddings known as a top "Natural, Reportage & Candid Wedding Photographer"