A wedding is a celebration in every culture across the world. and any professional photographer or talented documentary wedding photographers will record a marriage ceremony with it's tender dignified moments of the ceremony to hilarious shots to bring out the personalities of the bride, groom and the wedding party guests.
How a Documentary Wedding Photographer manages to tell stories beautifully and honestly on a wedding day?
It's capturing life, colour & character through candid compositions without posing or setting pictures up on a wedding day. Modern photos loved by those planning an intimate wedding.
Showcasing the best real moments with documentary photography
Nothing staged, no poses, just natural photos taken by Bipin Dattani's camera,  one of the United Kingdom's very best Wedding Photographers. After the wedding  the kind of review I typically receive is "Bipin's wedding photographs were wonderful and really captured the feel and real moments of our wedding."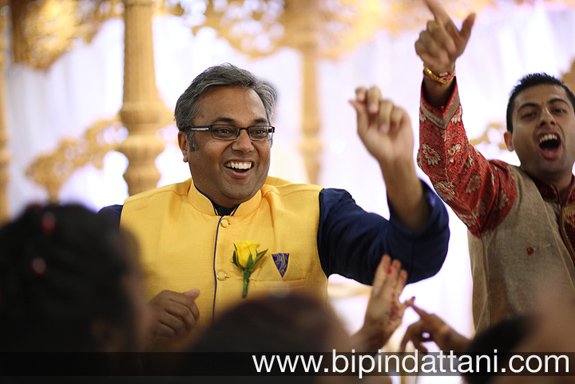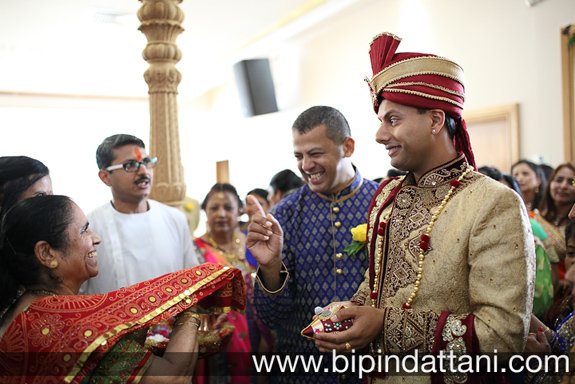 Natural Wedding Photographer
My approach to wedding photography is telling an authentic stories in reportage natural style , some even call it photo journalism. A style started by Henri Cartier-Bresson.
It's fun, challenging, and engaging to create perfectly capture candid moments. However, I get to see the wedding in a very intimate, observational way, and the clients will also get a record of their day that is unique and personal. A candid documentary photographer creates a story in a way that no other approach to photographing a wedding can duplicate. Newly married couple get to see things you didn't even know happened. Real people enjoying their special day.
Documentary Wedding Photography Tips For the Bride & Groom
#1 – BE YOUR SELF – "Be yourself because an original is worth more than just a copy."
Memories: When you look back at your images you'll remember what you were feeling, rather than what you had been told to do by a photographer. It's perfect if you're camera shy or self-conscious. As a photographer, my aim is to be in the right place at the right time and document the precious moments as best as I can. I have been photographing weddings for over 15 years and from my experience the best wedding photos are captured when the couple getting married act naturally.
Reportage Wedding Photography For Couples
There's nothing quite like some atmospheric wedding pictures, a series of images,  to get you to enjoy your wedding day memories with your beau years down the line. This style of photography is best achieved when bride and groom can be themselves and enjoy their day. They can be natural and true to their personality whilst the photographer snaps away to capture the essence and beauty of this special day. Single images that are unique to your special day, Is this what most couples getting married want?
Real Stories, Real Personality, Real Memories, Unobtrusive Approach.
Popular dates gets booked in advance. Once you have set your wedding date, let's talk about availability and prices with an expert London documentary wedding photographer.
Request a Quote.