As 1st January 2018 stands before us, lets bid this year a fond goodbye and let the hope for a bright new year set in.
A couple of quotes  and messages to being in the new year.
"The new year stands before us, like a chapter in a book, waiting to be written. We can help write that story by setting goals." – Melody Beattie
"Cheers to a new year, and another chance for us to get it right" – Oprah Winfrey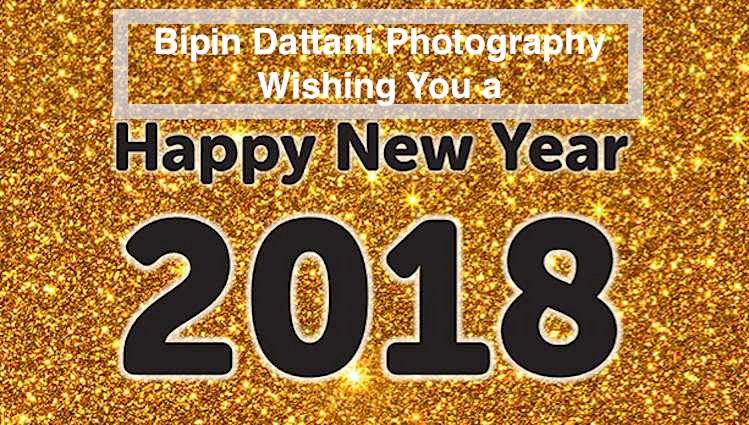 Let's  welcome 2018 with enthusiasm and ensure it's a Happy 2018!