Hare Krishna Temple also known as Bhaktivedanta Manor is an oasis of spiritual inspiration in the hertfordshire countryside,  just north of London.  Bhaktivedanta Manor has become one of the most popular Krishna temples in Europe for devotees as well as becoming one of the most sought after for wedding venues. 
Although I have done lots of wedding photography assignments at this venue, Khiloni & Amish has booked me as their Indian Wedding Photographer for this friday's ceremony. As the temple is near me I promised I would visit, say my prayers and have a walk around the beautiful grounds and garden to create some awesome wedding photos for them.
Hare Krishna Temple Watford – Bhaktivedanta Manor – ISKCON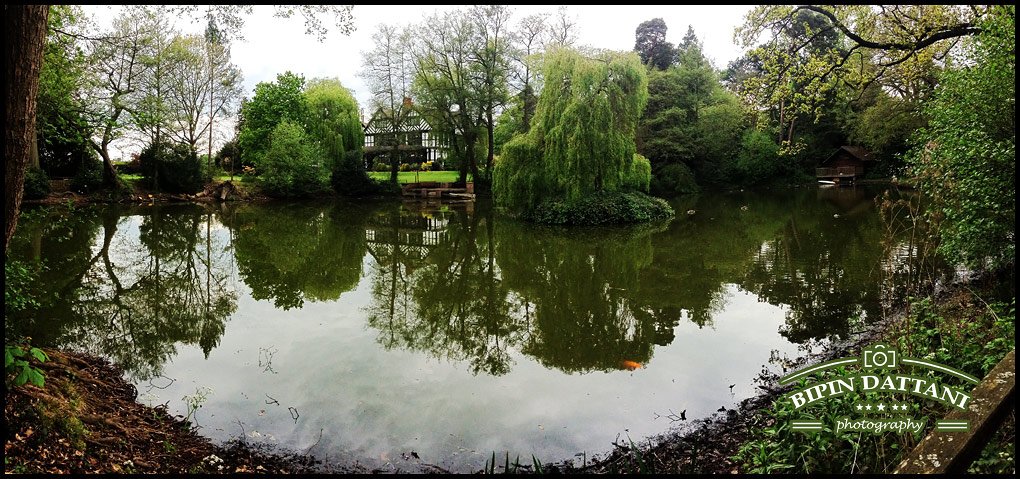 Image taken on at hare krishna temple Watford March 2017
Dharam Marg, Hilfield Lane, Aldenham, Hertfordshire WD25 8EZ.