Professional Harrow wedding photographer providing photography services and packages locally and around Pinner, Stanmore, Wembley, Kenton, Northwood and Watford.
Take advantage of special local wedding photography prices and packages, contact Bipin Dattani on 07930 324833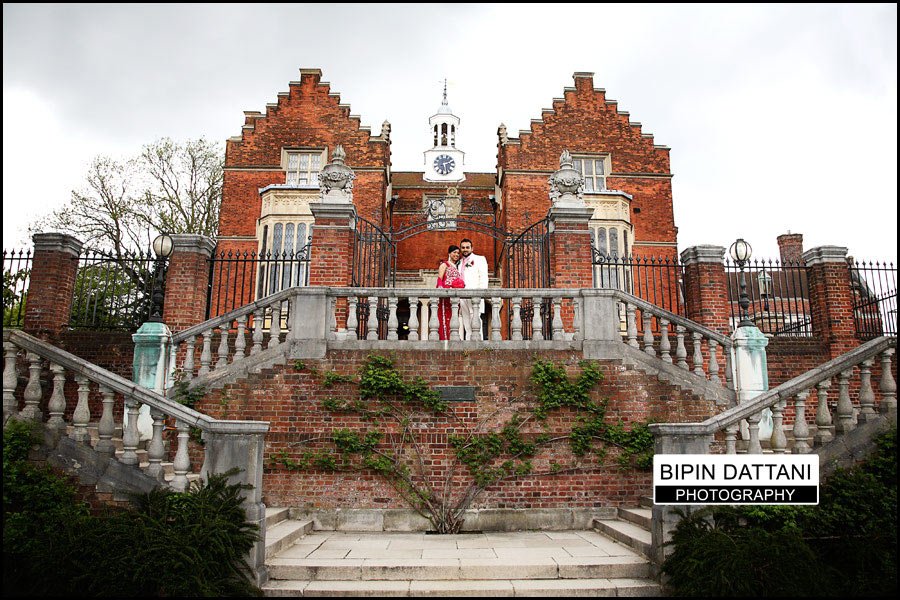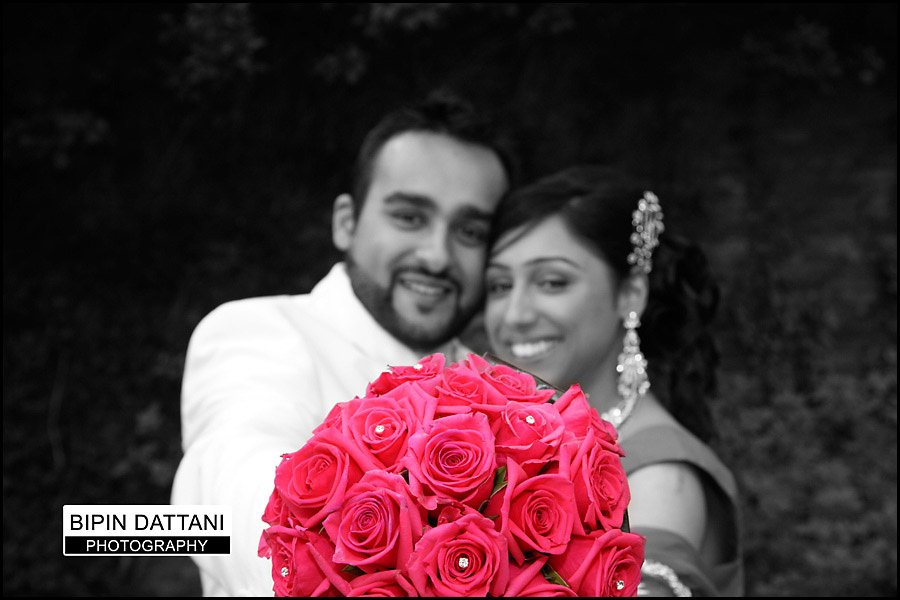 As a Harrow wedding photographer I'm always happy sit down to discuss your day and find the right wedding photography package for your wedding. You may be getting married in Harrow or further away. Get in touch to arrange an appointment.
Contact Detaits:
Bipin Dattani Photography
28 Hillview Rd
Pinner
Greater London
HA5 4PA
07930 324833
Some of the local wedding venues Bipin Dattani Photography has had the privilege to capture images for couples getting married are
Harrow School, Harrow on-the-Hill, HA1 3HP
Premier Banqueting at 1 Canning Road, Middlesex, HA3 7TS
The VIP Lounge. 47 High Street, Edgware, HA8 7DD
Middlesex Room and Council Chamber at the Civic Centre, Station Road, HA1 2XY
Kadwa Patidar Centre, Kenmore Ave, Middlesex HA3 8LU