Whether you are hosting an intimate marriage ceremony or large Indian wedding celebration, weddings taking place at the luxurious Hilton London Heathrow Airport Terminal 5  provides a the beautiful backdrop for your wedding and reception. Just look at these real Indian wedding photos.
The hotels's rooms provide unique opportunities for your Indian wedding photography with excellent lighting,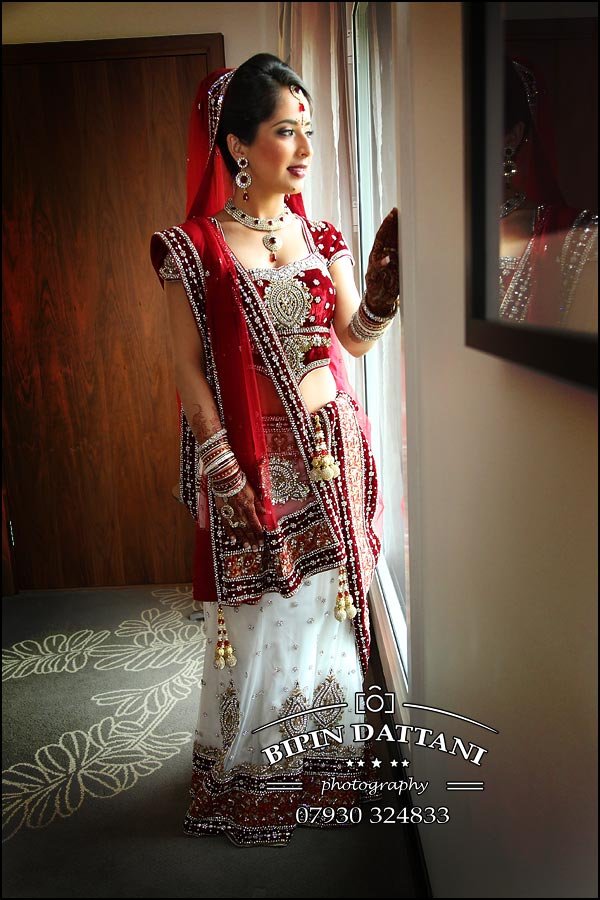 Indian wedding at London Heathrow Airport Terminal 5 Hilton
Real Saagar and Chandni's Indian wedding at Heathrow Airport Terminal 5 Hilton. Hilton London Heathrow Airport Terminal 5 Wedding Photography, by Bipin Dattani provides unique documentary wedding pictures of your special once in a lifetime wedding day.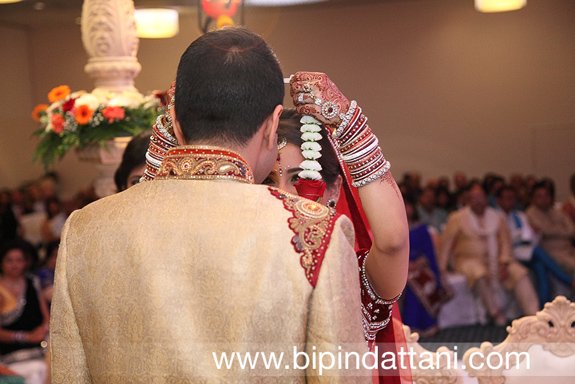 Why Hilton T5 Wedding Venue
With a large ballroom and event space for up to 1000 guests, this Heathrow hotel at T5 is well equipped for large Indian themed weddings. Modern hotel close to Heathrow terminal 5 for guests flying in from India or the local guests using the London Orbital Motorway ( M25 ) makes it a perfect wedding venue.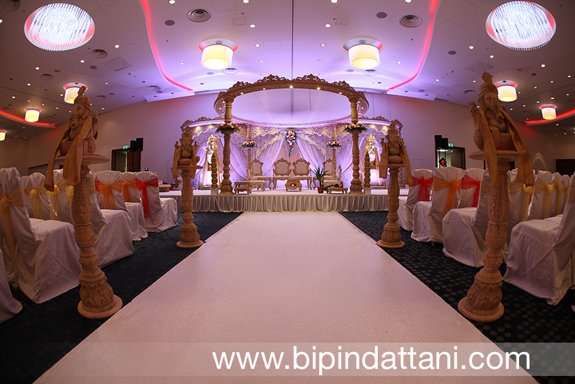 Hilton Terminal 5 Indian Wedding
The Gallery Rooms provide the ultimate and unique venue for your Indian wedding. With Ragamama Ragasaan on hand for professional event management and asian catering service – both vegetarian or non-vegetarian- what more can you ask.
Hilton T5 Indian Wedding  Mandap Setup by Wed-in-Style