The VIP Lounge Wedding on Cold November Day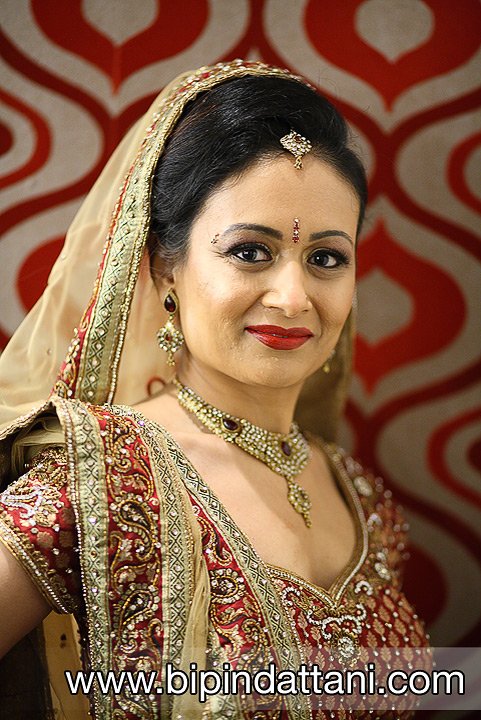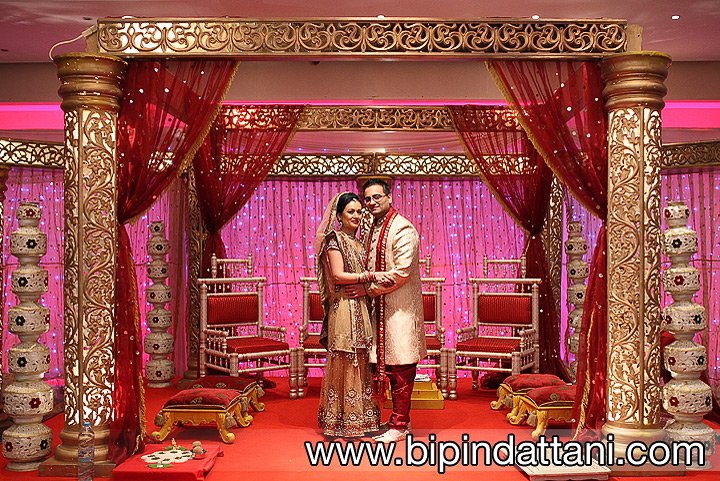 At the VIP Lounge in Edgware family, friends and guests gathered for the hindu wedding ceremony of Tanvi & Jateen , the bride & groom, at one of the top all inclusive north London wedding venues.
When ever I get an assignment booking to photograph a marriage ceremony at this venue I am so so happy.  I just love to capture weddings here. Why you be be wondering?
1)  the banqueting staff tend to setup the in-house decor and mandap (wedding stage) under which the priest will conduct the auspicious marriage rituals ceremony the previous night. So when I arrive it loos immaculate and I can photograph it in its pristine set-up as the images below show.  This is normally included in the package: hire of the hall, the decor & mandap setup, plus the exclusive wedding catering.
2) The staff are so friendly and accommodating,  not only to all the bride and groom but to all attending the wedding. Including us indian wedding photographers and videographers too.
3) The lighting! What can I say about the lighting, just check out  my wedding pictures here and on other pages on my website taken at this venue. Weddings images that I have shoot at the VIP lounge just jump out due to the stunning lighting. Yes, it is harder to get the colour balance spot on and that is the reason why my camera is set to shoot in Raw format and not JPG. By capturing in raw format  i can tweak the colours and exposure if necessary to be just perfect in the post processing.  So I keep wondering why are there some photographers who capture important wedding images in JPG still not just here but other venues too? Are they trying to save time in the post processing and so call themselves cheap wedding photographers? Sorry for straying away from the topic, I just like to provide top quality work.
4)  It is not too far to travel so couples will save money as I will not have to charge travel fees.
The VIP Lounge
47 Middlesex House, Edgware, Middlesex HA8 7DD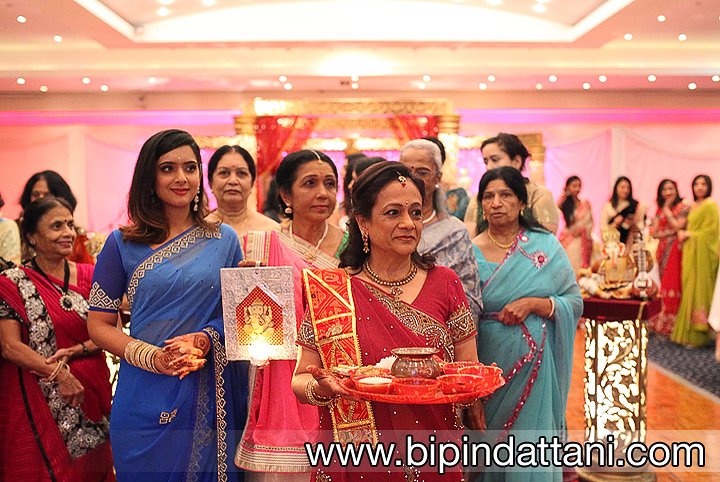 Images are copyright of your local Edgware Wedding Photographer – Bipin Dattani. Contact him on 07930 324833 to discuss your wedding plans