Indian Bridal Wedding Photography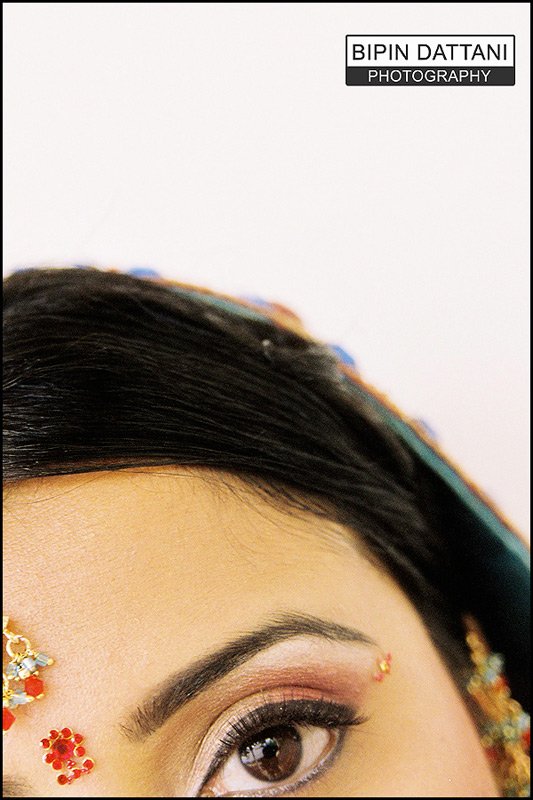 You already know about the traditional must-have shots for an Indian Bride. Now let's add some fun to your wedding album with a few of my creative photography on your wedding day!
Ask any Indian bride, her wedding day is a very special event. She will have spent hours researching who she wants for her make-up artist and hair stylist, the wedding dress/ outfit / saree / bridal lehenga has to be just so elegant – a one off piece, the jewellery she wears on the day, her henna, mehndi or mehendi has to be both highly creative and inspirationally unique. And no cost will be spared to make her look so elegant, stunning and sophisticated. She will opt for  a  look which ooze class and beauty.
Perfect Bridal Shots For Indian Wedding Photography
So why do you compromise on the price of your wedding photographer and photography in general. When was the last time you spent so much money looking this good. don't you want your wedding pictures to look awesome?  Bipin Dattani photography may not be the cheapest but he will give you stunning Indian Bridal portraits with a fashion look without taking too much time on the wedding day.
It's all about perfection to capture shots like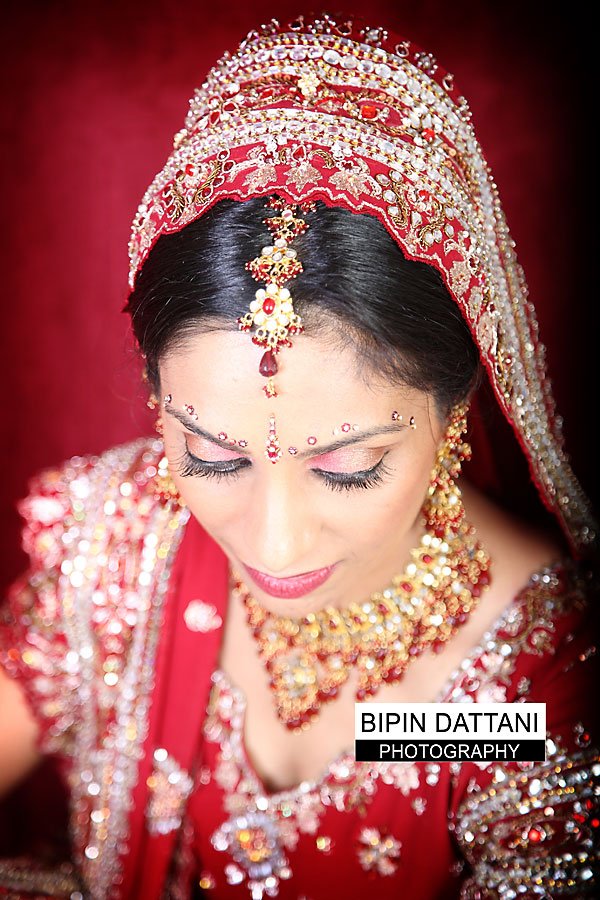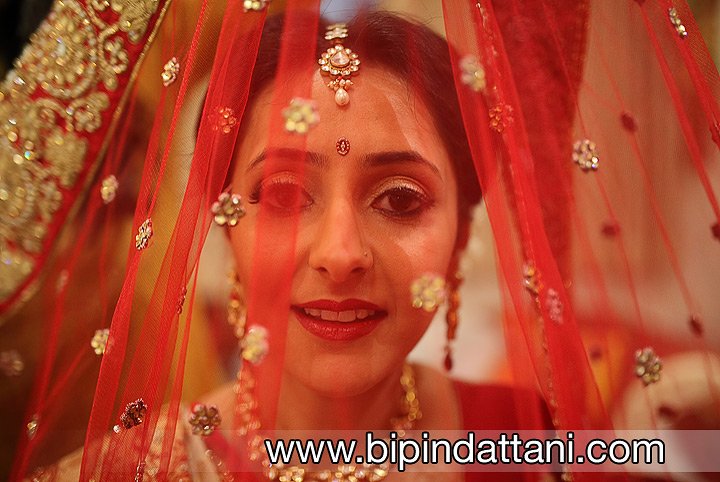 Indian Bride Photography Poses for Awesome pictures
Just Imagine what I can bridal photography I can create for you too, call 07930 324833 today.