An Indian bride's wedding album is not complete without the awesome portraits straight after makeup artists has her looking a million dollars, wearing a designer bridal lehenga and jewellery.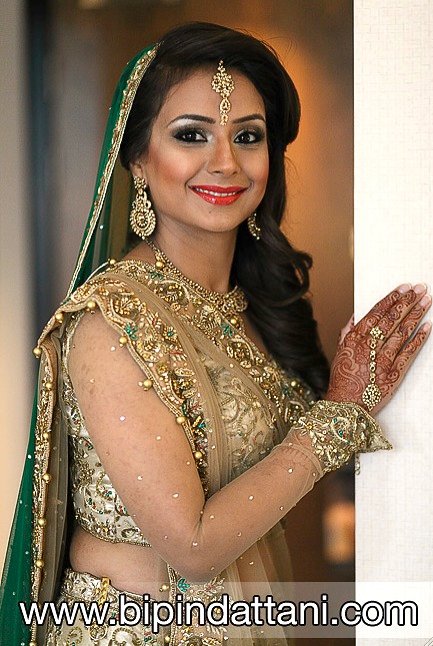 Today, Indian wedding photography is all natural candid style. Posing bride and groom is a highly skilled art, and the reason why so many  brides, groom and photographers too flock to this post for ideas. With years of experience I have mastered the the poses so for elegant portraits others to look natural.
As a bride, you simply cannot rely on only candids. Your wedding album will definitely be incomplete without some epic picturesque bridal portraits.
Here is inspiring photo series of photographs for you try: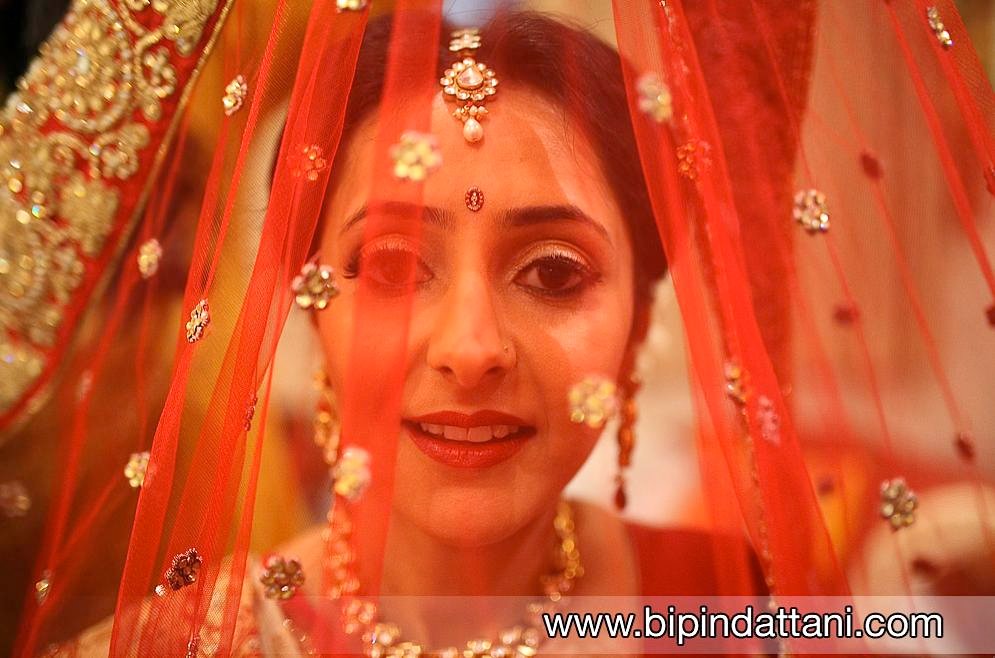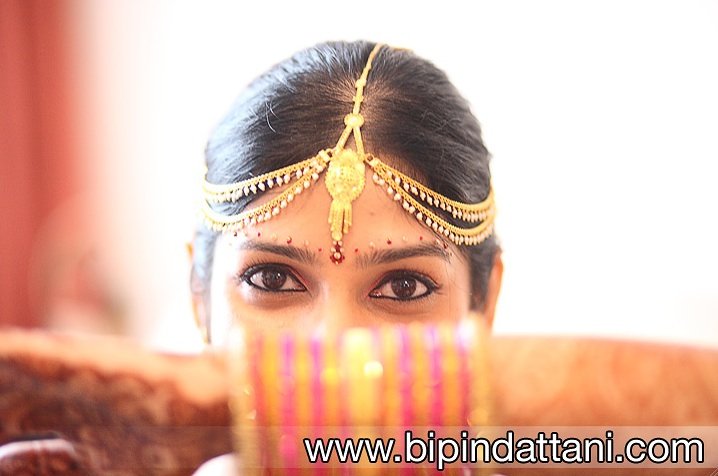 What is a bridal photo shoot?
Bridal sessions are a common addition to today's wedding photography. An indian bride photo shoot is photography after the getting ready makeup session, wedding lehenga and jewellery are worn for your complete bridal look,  on the actual wedding day. Just prior to the actual wedding ceremony you'll have photos taken of yourself in your finery.