Novotel London West Hotel is a 4-star luxury hotel situated at an ideal place in Hammersmith,  just 5 minutes' walk from Hammersmith Apollo. This luxurious hotel is a part of Novotel Hotels Group whose other elegant hotels are situated in other big capital cities in many countries. Set in the heart of the city the Hammersmith Novotel ( London West )  has quickly become one of the sought-after locations for large Asian weddings in West London and is constantly transformed into an Indian wedding wonderland, with mandaps, stages, decorators, photographers, videographers, caterers.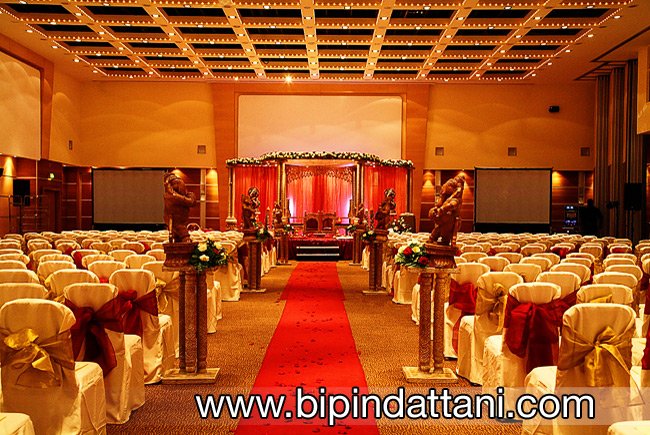 Highlights of an Indian Hindu Wedding Photography at Hammersmith Novotel
Bipin Dattani photography one of the most flexible and renowned Indian wedding photographers in London. This sample pictures from a hindu marriage ceremony  show his style and his skill and expertise with use of the camera at Hammersmith Novotel West London.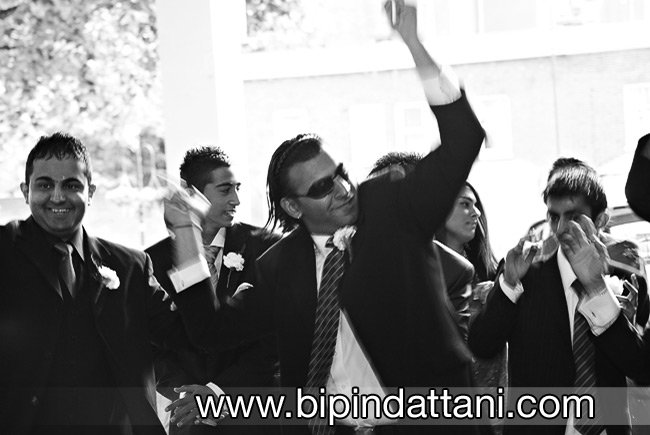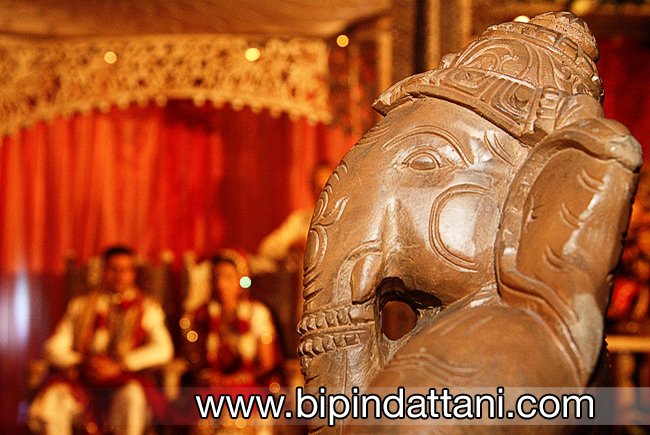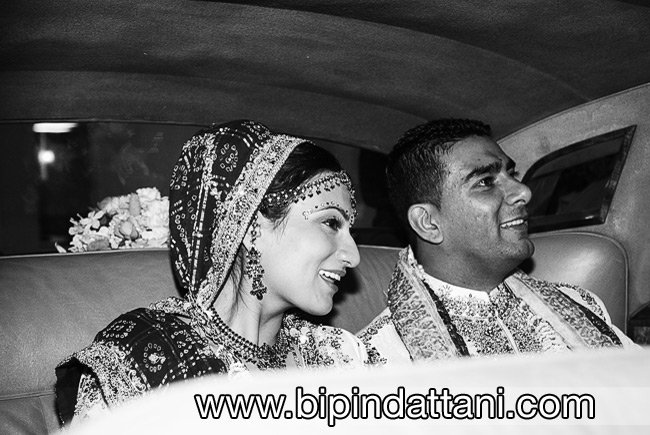 Hotel Novotel London West, Hammersmith International Ctre, 1 Shortlands, London W6 8DR