When a London bride books her wedding date she will be on the look out for a top Asian Bridal Makeup Artists – Indian Makeup Artist. And why wouldn't she? This is her wedding day and she wants to look a million dollars. 
It is best to ask for makeup Artist reviews from previous clients and photographers too as we have to work closely with them at the start of the wedding day.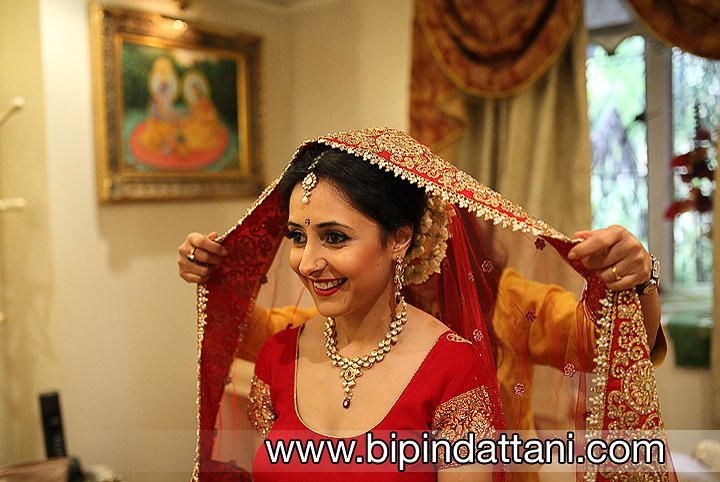 Minal Shah Indian Makeup Artist London for Weddings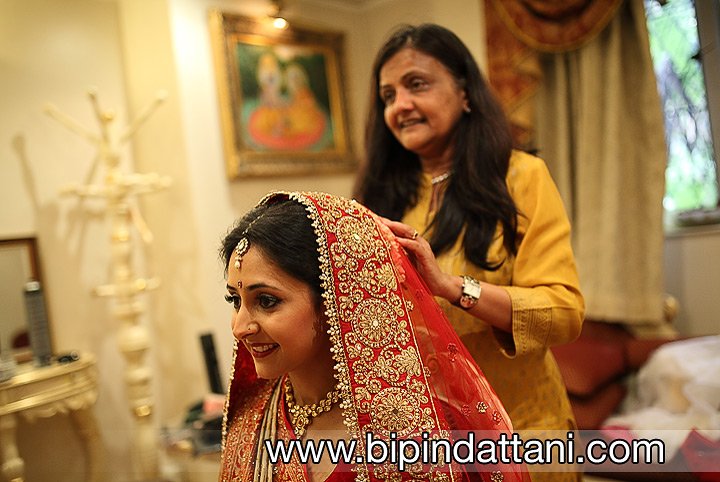 Minal Shah is one of the established Indian Makeup Artists in London, specialising in bridal hair, makeup and as a sought after mehndi artists ( Henna Artist )with a vast portfolio of work,  that includes everything from perfect look for the modern bride to the even reception party look.  Bridal Henna Artist Reviews
Just like wedding photographers the top Indian make-up artists get booked early, so it is best to start checking up on indian bridal hair and makeup prices  as soon as possible.
Indian Hair and Makeup for Weddings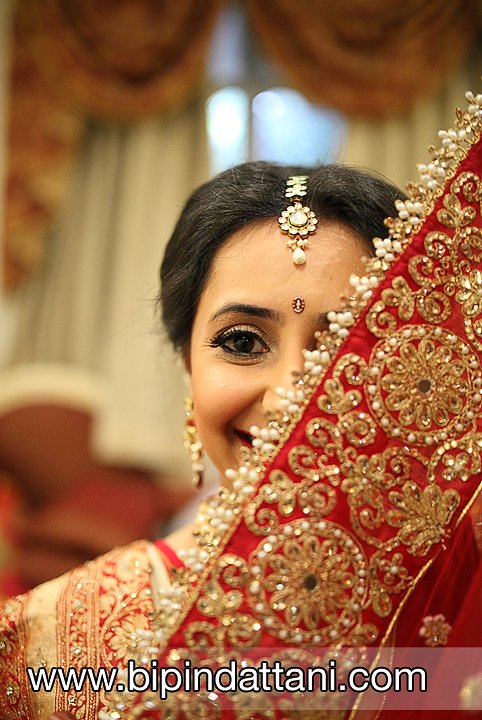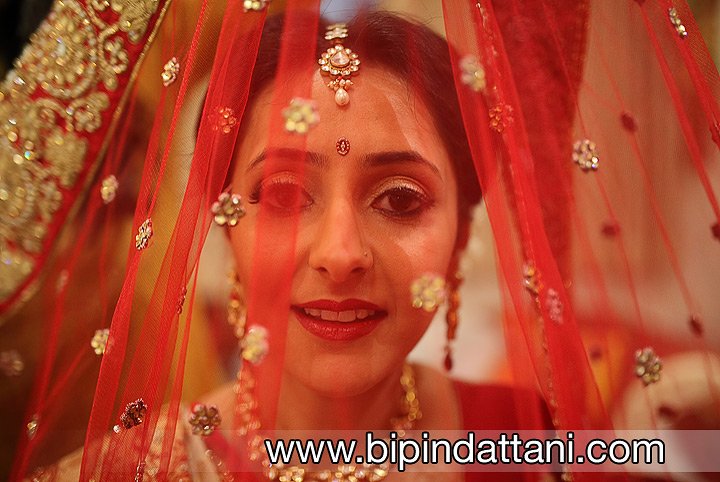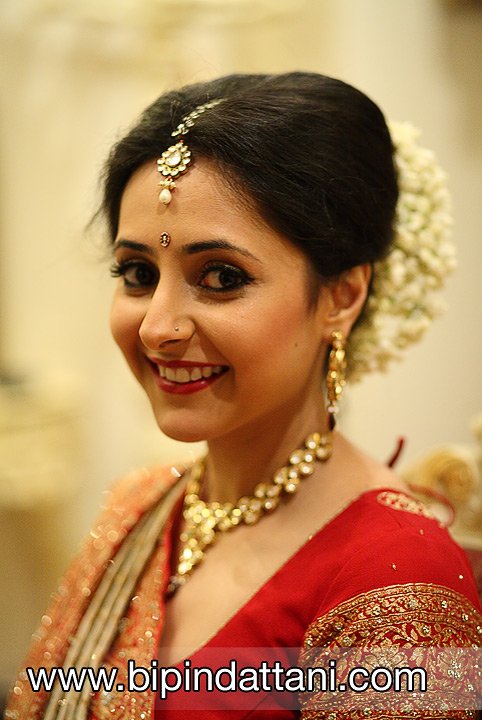 Makeup Artist For Indian Wedding
 #tradition #timeless #maharani #indianwedding #asianwedding #asiana #asianbride #asianweddingphotography #indianweddinginspiration #indianbride #indianwedding #art #portrait #indianbridefashion #indianbridalwear #indianbridal #indianweddingphotographer #bridalwear #weddingmakeup #weddingmakeupartist #bridalinspiration #makeup #hair #shoot #fashion #wedding #bridal #mua #makeupartist #indian #desi