There are many Indian wedding photographers in harrow, who is on your shortlist to go and see as you plan your prefect wedding functions. The photographers with the visual excellence on the website will no doubt get your attention. Have a browse through my site, do i have the measure of excellence you require for your indian wedding photography do I offer better photography then others.
Cost and Prices of Indian Wedding Photography in Harrow
Why not call Bipin today for a quotation for your wedding day photography and if you require additional days photography like pre-wedding shoot, mendhi night/party, grah shanti, wedding reception we will be more than happy to create special bespoke wedding photography packages as per your choice.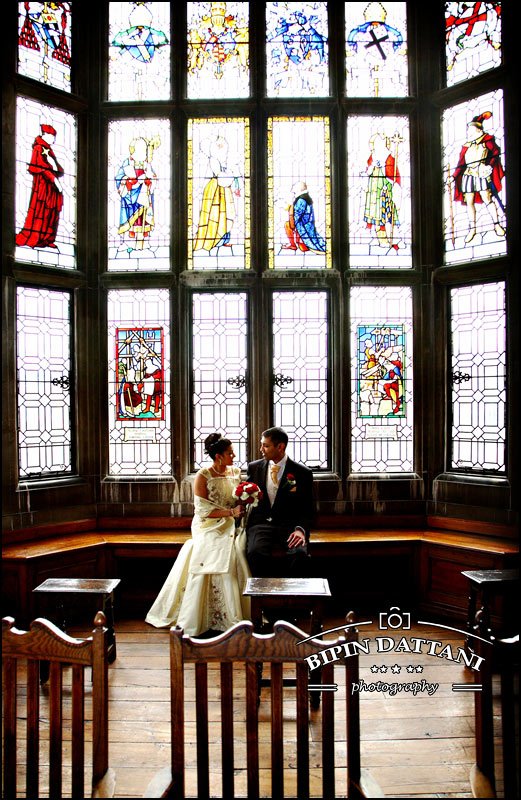 Trusted Wedding Photographers North London,  with Top Reviews
Finally whose picture albums do you like, have a good personal rapport with and which of the harrow wedding photographers can be trusted with capturing the perfect moments at your wedding.
Want to talk to my previous clients, this too can be arranged on request when we meet in person.