Sometimes there's no other way of describing something, other than calling it "inspired", "masterful", "someone with a photographic eye". Here is real life Indian wedding photography London by Bipin Dattani  that will amaze you and make you wonder the hidden talent in some wedding photographers.
Photography is really an amazing art. Through this, you can preserve some important moments that will surely remain with you for the rest of your lives like your wedding pictures, one of the biggest days in anyone's life.
Photos of real weddings to inspire brides & grooms (and other Indian wedding photographers who visit my site for inspiration) what a talented wedding photographer is capable of.  All photographers have a DSLR camera as his or her tool, it is how you use the camera and the ability to see the picture before it is taken. To capture on the best wedding day photos the photographer has to put his heart and soul in the images he produces.
Precious Images For Indian Wedding Photography London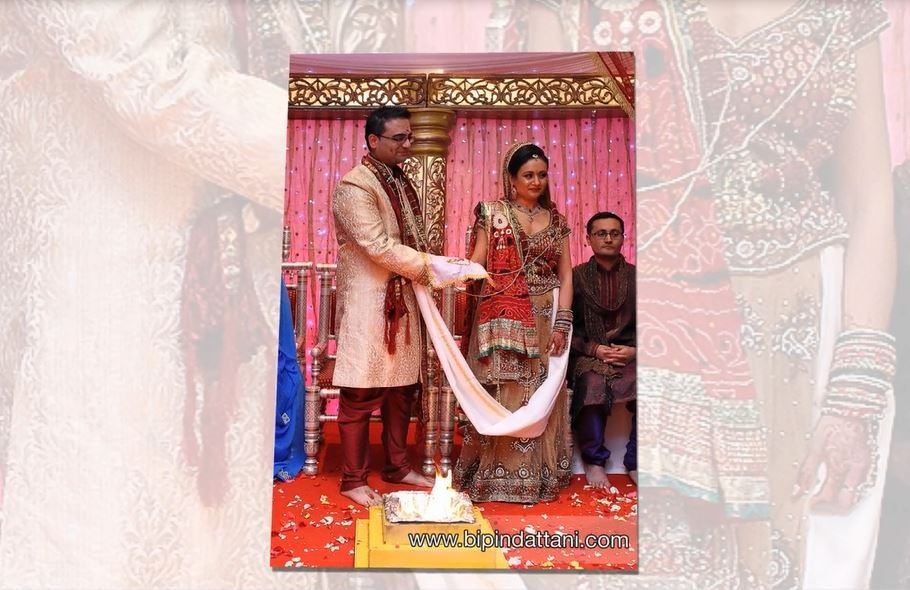 Unique Shots By Top Indian Wedding Photographers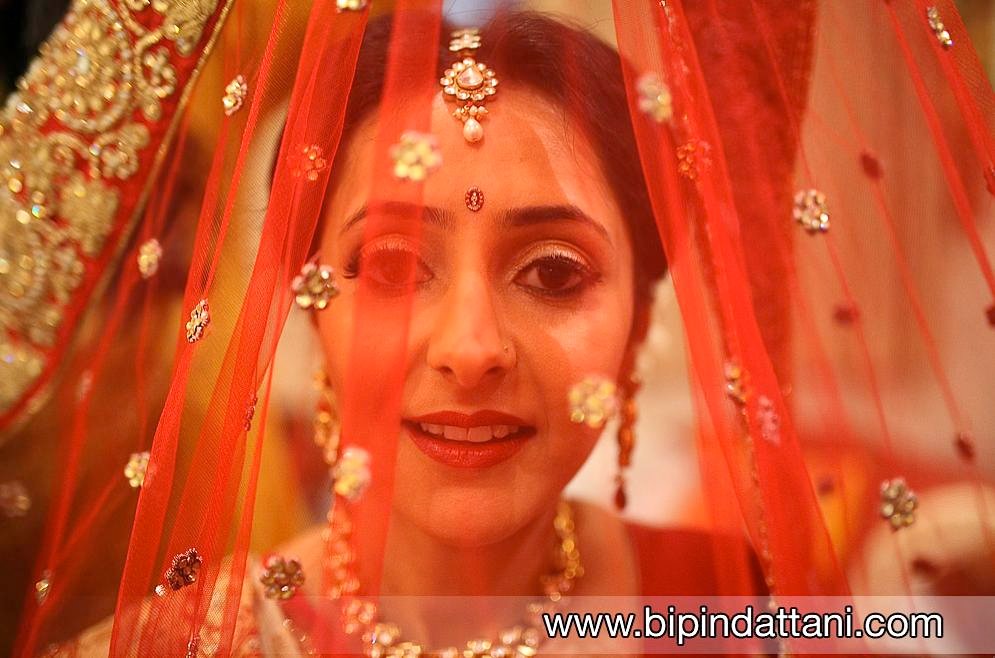 How do you photograph a Hindu wedding?
Capturing the moments of a Hindu wedding can be challenging. Hindu weddings are an explosion of colour with rituals and events feeding into the Hindu spiritual belief system. That a photographer must be prepared for what ritual ceremonies  the bride and groom are performing under the mandap.
For me as a documentary candid photographer, this requires knowing a lot about the events as well as the Hindu culture as a whole. To achieve the dynamic and colourful photos, knowing the best angles to photograph  the wedding. Plus,  the best camera setting (f-stop) and  lens (focal length) combination to use.
How Much Does Indian Wedding Photography Cost?
A pre wedding event like a Sangeet or Jaggo or Engagement ceremony of 4 hours coverage with 1 photographer will typically cost £650 + travel in London. Edited photos supplied as JPGs. Album is optional extra.
Considering the average Asian couple will spend between £50,000-£100,000 on their wedding, depending on the number of functions they plan to organise for their celebrations. In comparison the cost of photography is very nominal.
For up to date Indian wedding photography prices, visit the page.
Enjoy your favourite memories all the time with photos and albums and bring your special moments back to life.
Bipin Dattani Wedding Photographer
28 Hillview Rd, Pinner HA5 4PA
07930 324833