There are so many Indian wedding photographers around you'd think your finding wedding photographer would be easy. With a budget in mind so you know what ballpark figure you'd like your wedding photography to cost. Things can easily be overlooked when prices outweigh good photos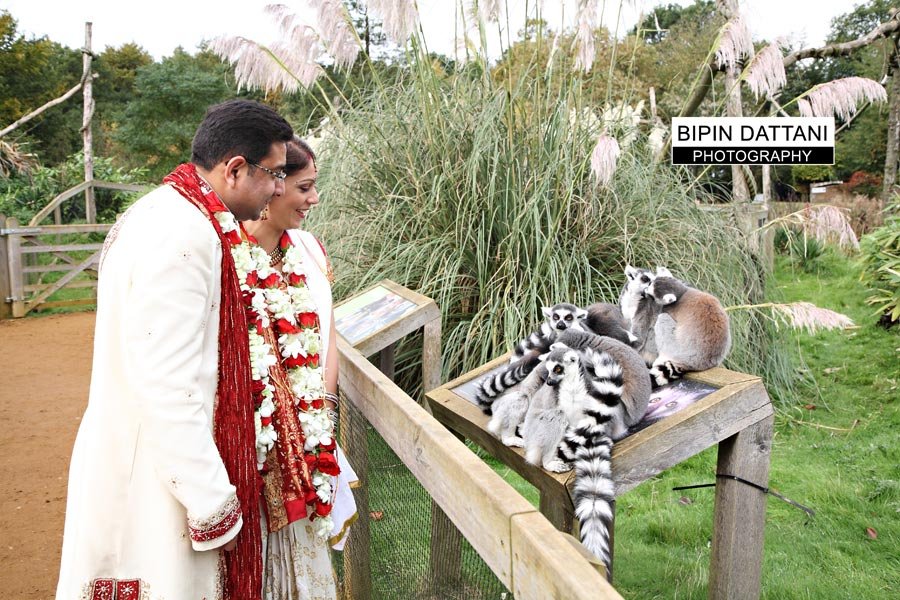 Ask any top wedding photographers to share their advice on:
"How to pick your wedding photographer"  or "What's the best advice you'd give to any couple getting married?" or "Thing a couple should think about when choosing a wedding photographer? The answers you'll receive will all varied. So how do you decide on selecting the photography who'll create the beautiful Indian wedding pictures that'll make you fall in Love, again and again.
Your photographer will generally shoot your wedding a particular way, its about the style of photography. Most couples say they prefer natural, candid, photojournalist, un-interrupted  and pricing that will determine their choice of photographers.  This is well and good, this style of wedding pictures need a lot of  skill on reading human behaviour – the photographer has second guess what about to happen, enormous effort through out the day – Indian weddings are long affairs which so many rituals and customs happening , the enthusiasm & divine inspiration for capturing the best memories for couple getting married and fearless to capture images full of love, laughter and beautiful memories.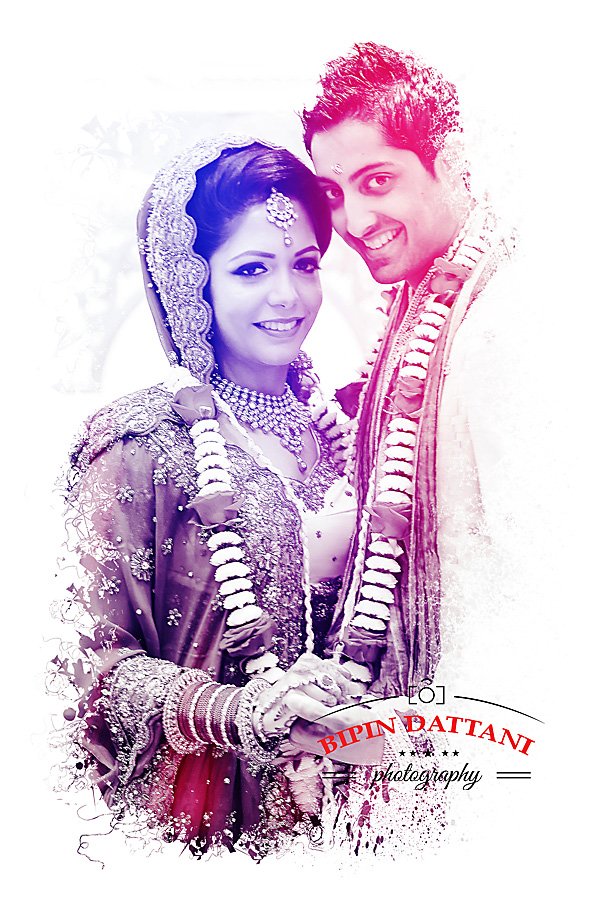 Indian Wedding Photography – Advice on how to capture your big day
It's about finding someone who's personality you can mesh well with on your big day. Get a feel for your photographer and this will help you make a decision.Remember you'll only see the end results after your wedding day. This is how you'll recall your wedding day. You do want the best indian wedding photographer on your side? Don't you?
Wedding day memories might fade, but your photos will be there to keep your wedding  day alive.
#indianwedding #indianweddingphotography #indianweddingphotographer #indianweddingphotographers #hinduweddingphotographer
Bipin Dattani Photography
28 Hillview Rd
Pinner
HA5 4PA
07930 324833