The Best Wedding & Pre Wedding Photographer London
Our studio knows how much your wedding photography means to you. These images and photo memories are not just for today but will be reviewed and enjoyed in the years to come too.
Bipin believes the most outstanding wedding photographs are those that preserve the detail of a special moment – capturing images in a timeless way, from the intricate details of the wedding ring to the spectacular panorama of the destination wedding or a majestic ballroom wedding reception at one of London's finest venues . Bipin loves to combine elements of creativity, natural, candid shooting with a classic twist of romance.
Each bride & groom that we work with have their own persona when in limelight of the camera lens. We ensure our wedding photography is made with that in mind, framing their individuality and respecting their personal views and desires which we note down at pre wedding meeting  when the couple and photographer meet up.
As a highly experienced wedding photographer his knowledge of each aspect of Indian wedding ceremony shows through in his wedding photos, where he applies his unique camera techniques to create something truly special that the couples will cherish. That's why he has become a trusted and on best wedding photographers in London, England with the families he has photographed weddings for. As for his reviews and he is happy to arrange a call with his previous clients, so too you can choose your wedding photographer with confidence!
Creative Wedding Photographer & Couples Photos in London
My many satisfied clients testify that I am very flexible in my approach on their wedding day and my style is all about capturing the right moment at the right time. As a creative documentary photographer based in London, I am always honoured to be chosen as their wedding photographer and trusted at creating amazing photo memorises for the couple and families to cherish doe a long time.  As one of the best wedding photography studios in  London UK, I always have your best interests at heart.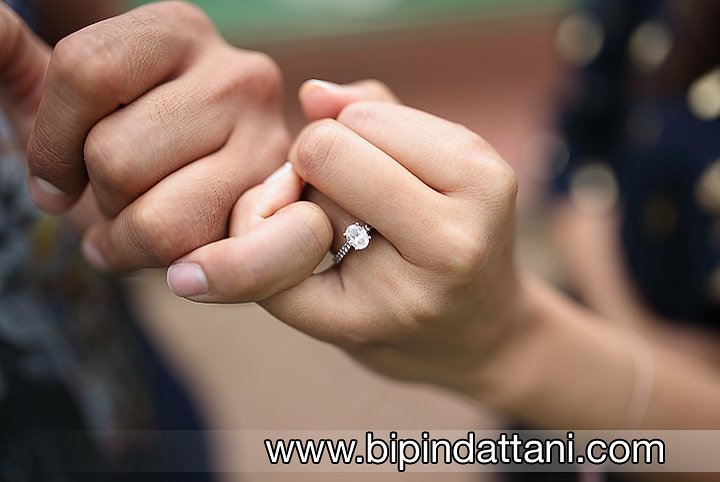 Call For Wedding Photographer London Prices – 079320 324833
It can be difficult to know how much you should spend on hiring an Indian wedding photographer in London for your wedding day and pre wedding events. You're probably asking yourself "how much does a wedding photographer cost?" while searching the internet for the answer. Well, look no further!
Bipin Dattani Photography
28 Hillview Rd
Pinner
HA5 4PA
07930 324833