Indian Wedding Priest Kamal Pandey at Dipa & Sandeep's Hindu wedding at luxury 5 Star The Royal Garden Hotel, Kensington, London.  
Young brides and grooms want their marriages to be performed in complete silence with a proper explanation in English, Gujarati and Hindi. For a silent Indian wedding ceremony one of the best is this hindu wedding priest.  
London's Kamal Pandey Hindu Priest conducting a silent wedding ceremony in Central London.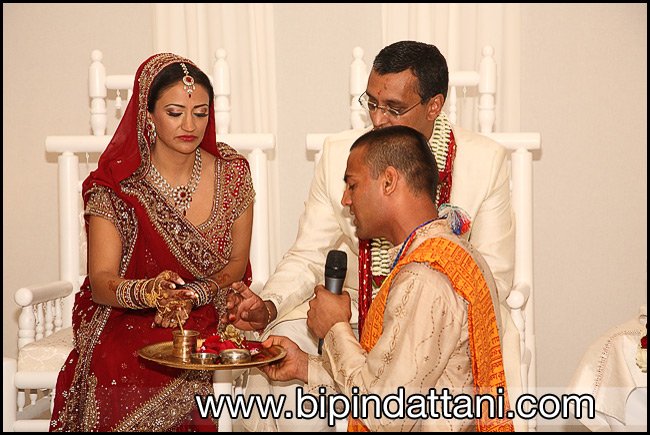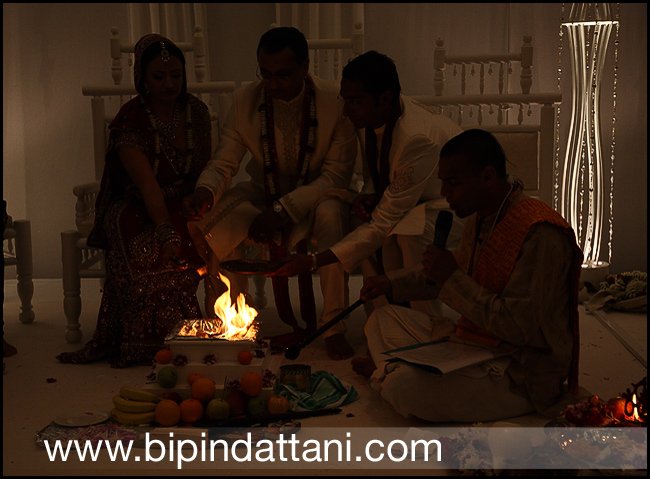 Kamal Pandey Hindu Priest For Wedding Ceremonies as Vidaai
The vidai ritual symbolises the final stage of an Indian wedding, where the bride's parents bid farewell to their daughter as she rides away. 
I bumped into Shiv Gopal & Kamal Pandey at a family wedding on 19th may 2017 and it was great to catch up with them.