Is Indian wedding photography in London is actually complete without adding the ART in the photos? We at Bipin Dattani Photography believe it is a paramount requirement. With all the colours, the decorations, flower arrangements, the mandap & backdrop, we have a beautiful canvas and our digital cameras ready to capture this special set-up and create stunning memories. This would mean that an expert and experienced photographer such Bipin is needed for your Indian wedding photos, if you intend keeping beautiful memories of your sacred day.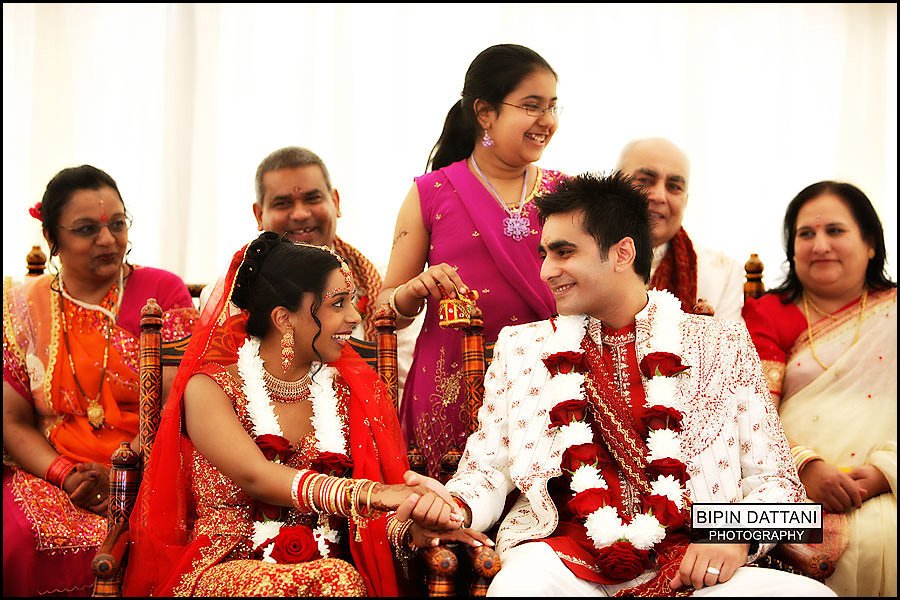 Skill Of The Artist in Creating The Beautiful Photos
Having said this it should be known that even with the diversity and somewhat complexity of Asian weddings, there are only a handful of wedding photographers London that are able to do a very good job as far as wedding photography is concerned regardless of whether it is a Sikh, Hindu, or Muslim wedding. Thanks to years of experience and training, we at Bipin Dattani wedding studio have been able to master the necessary knowledge and skill to ensure that every important moment in your wedding is captured with the utmost perfection it deserves.
Bringing fine-art into your wedding photos would mean that your chosen photographer posses the necessary high level skill and technique required of a photographer to achieve the artistry in Indian wedding photography.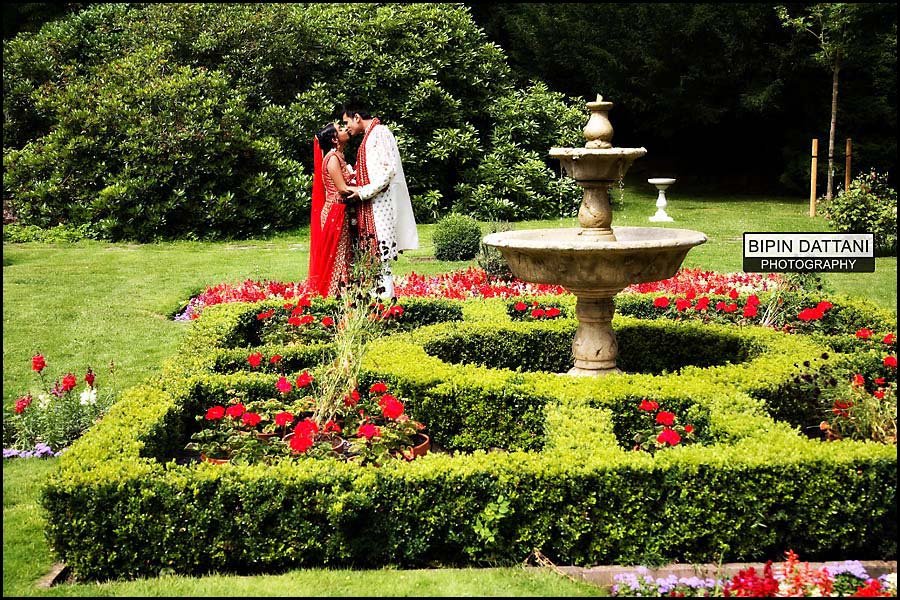 Importance Of Knowing Indian Culture And Marriage Ceremonies
The first is knowledge of the rituals and ceremonies at Indian, Sikh, Muslim, Hindu and generally South Asian weddings. You do not want important key moments to be missed, if the photographer is not clued up with the culture and ceremonies. Being an Indian myself, I am fully aware of the customs and rituals. Therefore I take pride in making sure that the key photos are captured, weather they are important to the bride & groom or their parents or just to set the scene. Without these important pictures and background images your storybook wedding album would not be complete.

Who's Who At Indian Weddings?
Family is very important in Indian weddings, just as much as the bride & groom. The difference of mama & mami, kaka & kaki or masa & masi should be known and as your photographers we ensure that the family members are adequately covered too. This would therefore require some form of diplomacy on the part of the photographer to be able to negotiate between the different sides and ensure everyone gets a fair appearance in the photo album. This can only be possible with a well-trained photographer who is able to blend his photography skills with good communications and interpersonal relationship skills.
Is The Photographer Able To Work With The Wedding Venues?
Have familiarity with the venue of the wedding is another plus point. As Indian weddings run over a number of days with different venues employed, a good knowledge of these different shooting locations would ensure nothing but the best of photography is achieved. Why would you expect anything less from your photographer?
At some large wedding venues, such as there may be multiple wedding parties occurring at the same time. So there are restrictions in some of these venues, the photographer has to make the required adjustments, work effectively with the venue coordinators and other photographers / videographers if necessary.
Is your Indian Wedding Photography Schedule Flowing 
The pace of weddings is something that cannot be overlooked as far as wedding photographs are concerned. Things happen so fast during the marriage ceremony that if care is not taken, some important moments will actually be omitted. The time taken to capture the family group photographs for the bride's family or the groom's side is always demanding. When friends and family came up on stage to have their pictures taken with the happy couple, they will always want to congratulate you on now being a married twosome. This can be very time demanding and if it is not coordinated properly delays in your plans can occur. This of course you do not want to happen and we will use our expertise to make sure these images are captured as quickly as possible
Skill And Experience, Key To Creating Great Images
An effective and proper blend of the above points would lead to a perfect wedding day and excellent wedding photography to follow. So as you see there is a lot of skill and experience required of the photographer to be able to produce unique photos that are beautiful and artistic, bringing out the artistry of Indian wedding photography.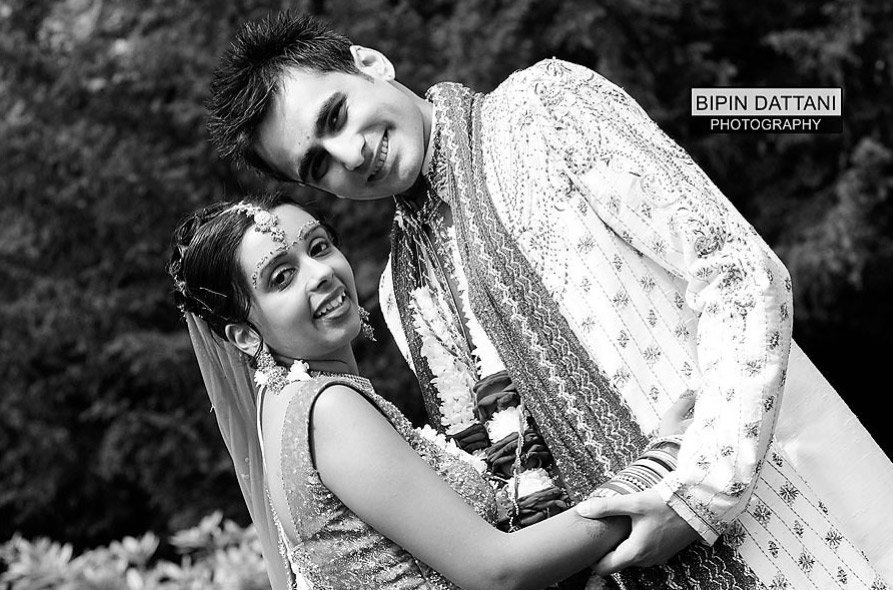 More about Indian Weddings found here
Bipin Dattani Photography
28 Hillview Rd
Pinner
HA5 4PA
07930 324833