I'm a curious Indian wedding photographer, an eternal student of photography and art, a lover of learning, improving, pushing forward the boundaries of image making. At indian weddings ( Hindu, Sikh or Pakistani ) beauty catches my eye everywhere I go, my trusty camera in hand capturing every small part of it and those the grand never to be forgotten moments.
Candid, Photojournalistic Wedding Photography Style
My style is candid, photojournalistic and will create awesome images whether you are shy or extrovert, silent and soft spoken, or the life of the party. All i ask is that you exhibit being yourselves, that is how the best pictures will come out, sometimes you will be aware that you are being photographed other time it will be the spontaneous moments that will be captured by my camera without your knowledge.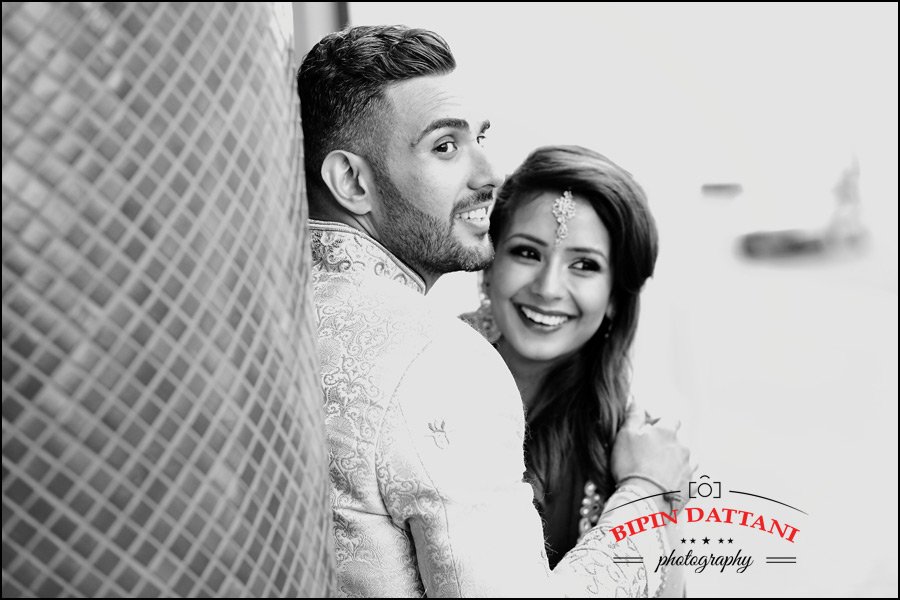 Indian wedding photographers creating memorable photography
For my part, there is a deep excitement and exhilaration in creating art with you on your wedding day. As they say "a picture is worth a thousand words". So what thrill's me is to see images created by yours truly is when you first see your wedding photos and the memories they invoke of your special day when you became a married couple.  will give you the ultimate pleasure for a long time and are happy to exhibit the pictures to friends and family alike proudly.
Always looking for new brides and grooms who want the very best photo moments from their wedding day to work with. So if you have an idea and want to discuss your wedding photography requirements further, don't hesitate to contact me on 07930 324 833