Some areas in the Capital have a higher number of Indians, weather they have arrived via Kenya, Uganda, Tanzania, Malawi, South Africa route or directly from India itself. The London Borough of Harrow is such an enclave, having a higher concentration of Indian families and Hindu community than some other areas of the capital.
Indian Wedding Supplies in Harrow, like photographers, videographers, priests makeup artists, venues….
With them, they have brought their ethnic culture. One of the important one's being weddings or marriages, just ask any Asian family or the Bride & Groom. So there many wedding service businesses like caterers, venues, priests and like myself Indian wedding photographers in the Harrow area to cater for this industry.
I moved from Hendon, Barnet to the Hatch End, Pinner approximately 10 years ago and have run a photography studio for quite a few years now specialising as a wedding photographer. Photographing weddings all over the locality and also other regions of London, working at temples, or large banqueting venues, makeup artists, Mandap companies and with Indian priests too.
Temples with Indian priests
Ayyappan Temple UK, 36 Masons Avenue, Harrow, London, HA3 5AR
Kutch Satsang Swaminarayan Temple, Westfield Lane, Kenton, Middlesex, HA3 9EA
Shree Jalaram Jyot Mandir, Repton Ave, Wembley HA0 3DW  (Hindu Temple in Wembley)
Shree Swaminarayan Temple – Dharma Bhakti Manor, Wood Lane, London HA7 4LF
Shri Sithi Vinayagar Thevasthanam, High Mead, Harrow, Greater London HA1 2TJ
Local Wedding Venues catering for Indian marriages
KP Centre / Kadwa Patidar Centre Kenmore Ave, Kenton, Harrow, Middlesex HA3 8LU
Cavendish Banqueting Colindale, Edgware Rd, London NW9
Dhamecha Lohana Centre Hall Brember Rd, South Harrow, Middlesex HA2 8AX
Premier Banqueting London. 1 Canning Rd, Harrow HA3 7TS
Harrow School, 5 High St, Harrow on the Hill, Middlesex HA1 3HP
A couple of pictures  from Kenton Mandir Engagement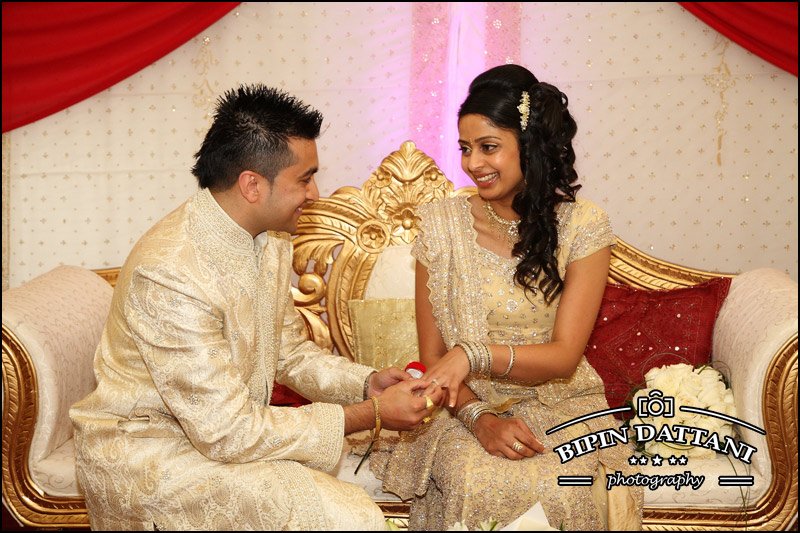 Koda Kodi games at home with Hindu Priest 
Images for Harrow School Wedding – Registry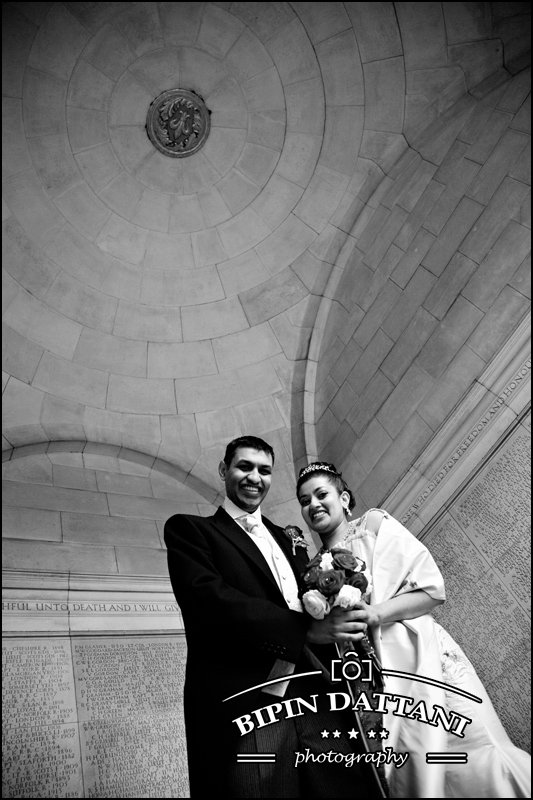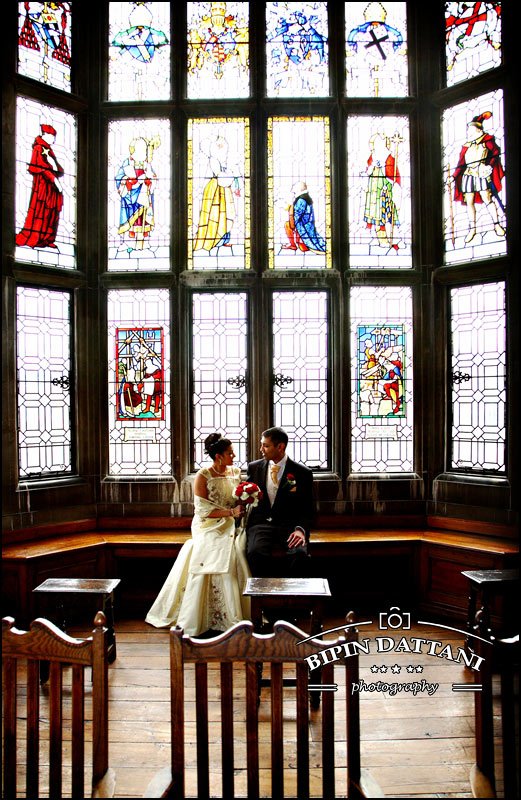 Bipin Dattani is a professional Indian Wedding photographer in Harrow
If you would like prices for vibrant and colourful wedding photography to match the decor or a bespoke package including videographer services please call on 07830 324833