Indian Wedding Photographers London tips on hiring a suitable photographer for your wedding day. A wedding celebration is a sacred and very special occasion for every person involved, especially for the bride and groom. They want it to be one of the most memorable day of their life.
Hindu, Sikh, Asian & Indian weddings and pre-wedding events are full of rituals and different other remarkable ceremonies which should be conserved in some kind for the future. Working with skilled and experienced Indian wedding photographers in London is of utmost importance for the majority of couples preparing their marriage. They have to be extremely cautious in deciding the photographers for their wedding celebrations, to make sure that their most important memories are photographed in the best possible manner. Your wedding pictures, a wedding album and the video DVD is all you will  have to remember this special day in the coming years.
For the newlywed couples, the excitement of seeing their wedding pictures will be enormous once they return from their honeymoon and the memories of their wedding day will be relived for years via these photographs. So, is it not better to have an expert Asian or Indian wedding photographer to capture the magic moments? A professional who has vast experience of Hindu, Sikh, Indian wedding events and their unique customs.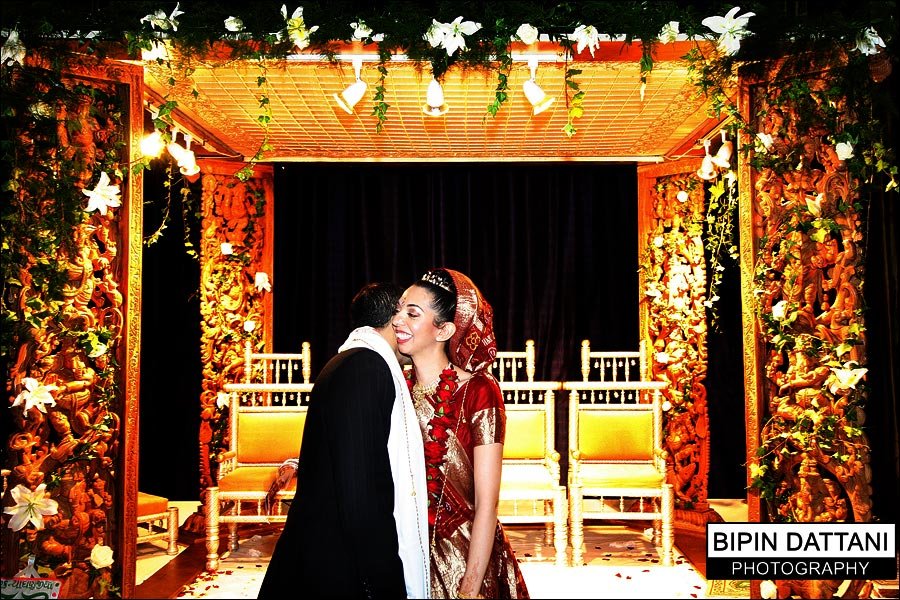 Some points to remember before hiring photographers for an Indian wedding:
1. Make certain that the cameraman is a full time professional photographer with lots of experience under his belt.
2. Inquire about the training of the photographer, how may wedding he has photographed. Highly skilled experienced Indian wedding photographers will certainly make a distinction to your wedding photos and album.
3. Arrange a meeting with the photographers prior to the booking to view their wedding photography portfolio and check out their personality. Is he someone who is friendly, helpful, flexible and will go out of his way to ensure your wedding pictures will be perfect.
4. Ask them to show you the entire wedding shoot, not just a selected few images or a wedding album. You can judge the skill of the photography from seeing all the images captured.
5. If necessary, ask for reviews from previous couples they haves photographed.
6. Make certain that the professional photographers have a backup camera equipment.
7. Talk to them about the service that you will get from them. Make certain you get a decent customer service before and after the wedding too.
8. Is a Pre-Wedding portrait shoot in Central London part of a package?
London's Indian Wedding Photographers Have to be Saavy of Rituals & Customs
Indian wedding celebrations are full of various rituals that begin prior to the actual wedding day. So, one of the most vital things that you should check before hiring any Asian wedding photographers is that they are familiar with the rituals of various Indian weddings and their various cultures. Each Hindu and Sikh wedding is different in some way or other. Obviously the priest will have an influence on the ceremony style, but families may have particular customs that need to be adhered to as well.
The professional photographer has to understand the most significant rituals and to make sure that these important moments are not not missed.
As someone who has even on wedding photography for over 15 years, I love to maintain style, which consisting of reportage, candid and also modern photojournalism. My objective is to record lovely photos as the day unfolds, together with some stunning pictures of the bride and groom which will certainly form a remarkable storybook containing stunning and also treasured memories of your wedding.
For Indian Wedding Photographers London Prices & Quotation Call 07930 324833