The number of times I have been to the Oshwal Centre (also known as Hook House) providing brides & grooms with my Shah Wedding Photography services in innumerable.
These days many Shah marriage ceremonies tend to take place on a weekday unlike other Hindu Indian community weddings which take place on the weekends. They also tend to have the "meet and greet" function in the evening where the bride and grooms parents will invite a very large number of guests and friends to celebrate this special union. As I understand it, members of the Jain community get special rates for Oshwal Centre wedding hire cost on a weekday. However, please do your own research by calling them directly regarding this and other questions.
If you have booked this venue, your focus maybe be turning to finding the right photographer and videographers for your special day. I am highly experienced professional and provide a high quality of imagery. Let's talk and we can discuss photo album packages, costs and prices.
Below are just a small sample of images I have photographed at this ethnic Potters Bar venue with it's own stunning cultural temple on the grounds.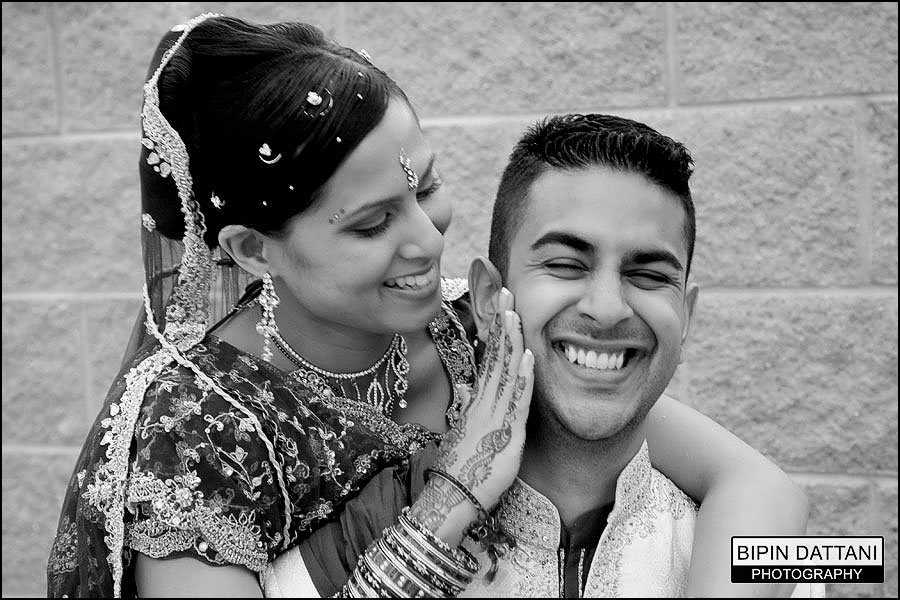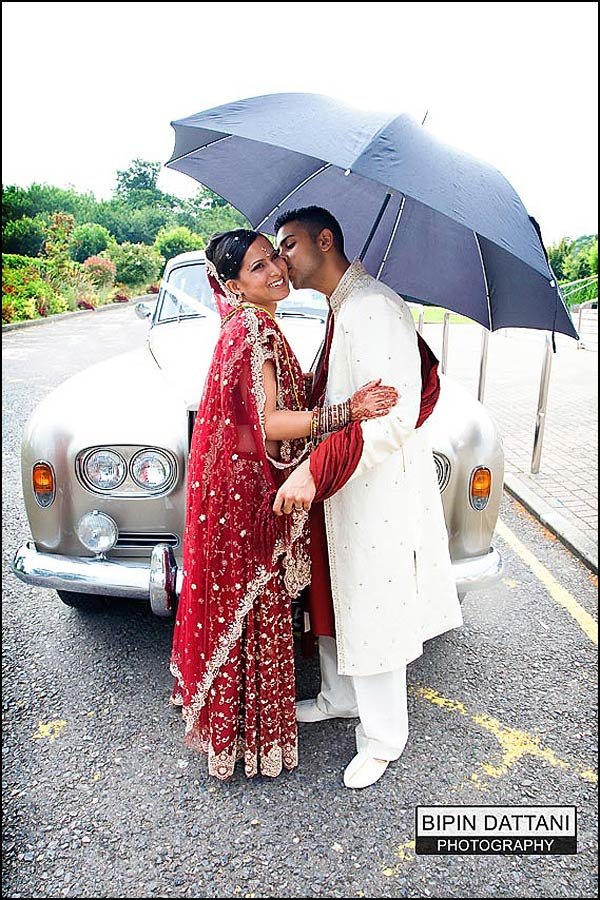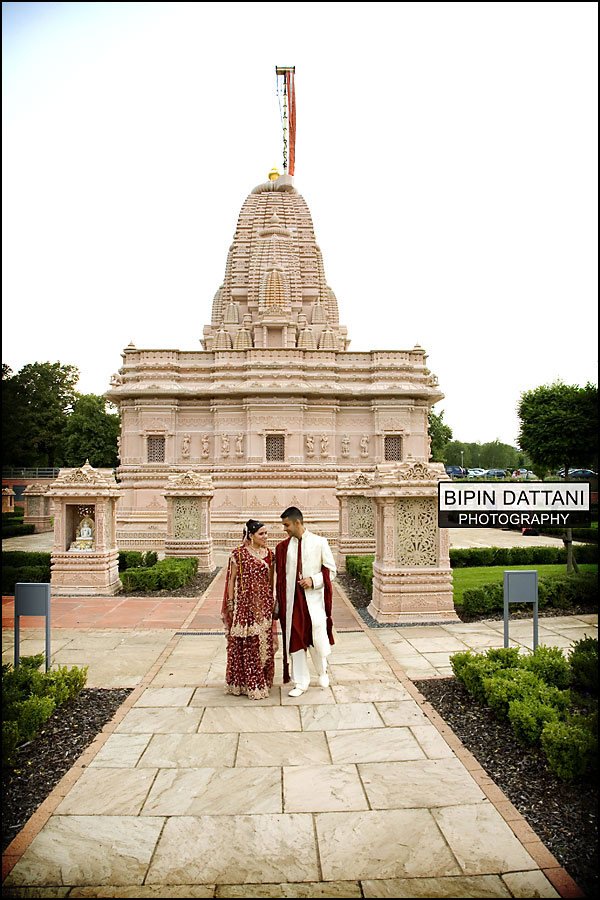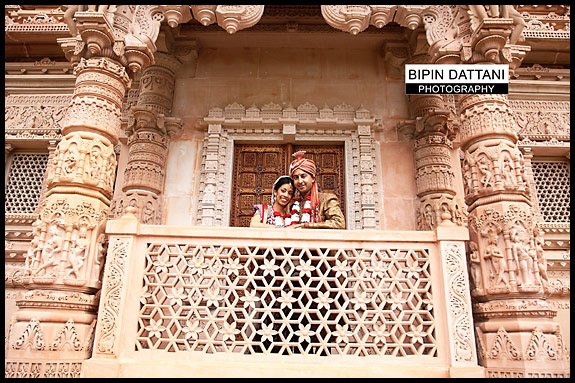 If you would like to view more of my Shah Wedding Photography Portfolio please contact me on 07930 324833