Beautiful, custom designed banqueting hall, with impressive state of the art facilities a VIP Lounge Edgware Wedding is bound to be a true hit. The venue includes two halls with ample capacity for a stunning wedding party.
Planning on getting married at The VIP Lounge in Edgware England? You surely want a photographer who has skill & experience of shooting at this venue. Here a a small selection, if you wish to view more of my portfolio on indian weddings just call.
 Wedding Photography Cost and Prices At The Vip Lounge
For best prices it is ideal that we speak as to your exact requirements. Every bride or groom wants some thing different, something unique and rightly so. Once I can discover the true nature of your requirements I will be happy to give you an exact cost for your indian wedding photography.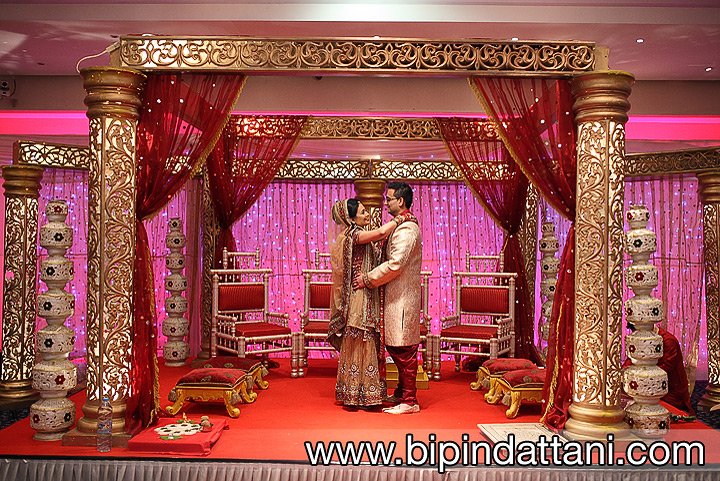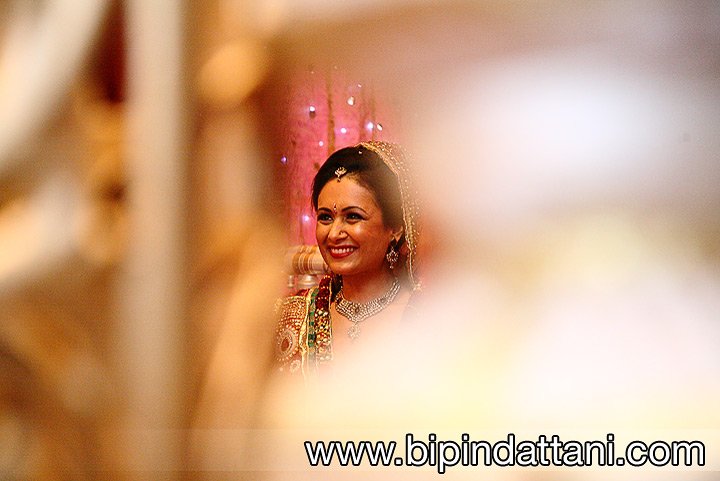 Vip Lounge Catering & Food
For Indians food is alway the key component the families hospitality, be it a wedding, banqueting wedding reception, pre-wedding engagement like mehfil or Sagai.  With over 25 years of experience in executing stunning events,  I have aways been impressed with the exquisite Asian & Indian cuisine catered at The VIP Lounge
The VIP Lounge Edgware Address & Opening Times
47 High St, Edgware HA8 7DD