If you're planning a wedding, one of your first steps may be to Google "best asian wedding photographers" and you'll see may beautiful photography websites come up and that's may be why you have visiting my site too.
How do you know you will working with the top Asian wedding photographer?

I am Bipin Dattani and have been a wedding photographer since 2005 when I first opened for business. Over the years I have captured photos at hundreds of  Asian weddings and pre wedding events that are an integral part photographing Indian Sikh, Muslim and Hindu marriages.
I am based in Pinner, London Borough of Harrow but do travel to cities and town in UK. I have photographed weddings in Watford, Leicester, Milton Keynes, Gravesend, Ilford, Croydon, St Albans, Potters Bar, Southampton, Birmingham, Coventry, Peterborough, Slough, Wolverhampton, Brent, Hounslow, Ealing, Hillingdon, Bolton, Cardiff, Luton, Bedford, Windsor, Sandwell, Walsall, Reading, Wokingham …….Effectively where there is population of British Asians.
My style is to capture unique moments from your wedding day in a natural candid & contemporary documentary style. Asian wedding photography London is a lot about capturing, pomp and show, vibrant colours, amazing dance performances and great enthusiasm here in the capital city of UK even though it's thousands of miles from India where the families originally come from.

Best Indian Wedding Photographers in UK With First Class Indian Wedding Photography
Candid reportage is an art form in itself, for which Bipin Dattani's Indian wedding photography is renowned and famous.  The Indian marriage ceremony is an ornate ceremonial affair with a number of religious, cultural rituals conducted by an Indian priest, pujari or pundit.  Some people born with natural talent and Bipin Dattani is best asian wedding photographers for creating memories that are artistic, unique and true to your Indian wedding day.

Hindu Wedding Photographer at London Wembley Hilton for Rakhee & Mihir's Wedding
I love capturing that atmosphere of pure bliss on your special day from the groom's entrance with the dancing to the dhol players drum beat to the vidai ritual of bride bidding farewell to her family. Hindu weddings is one of my speciality. Hindu marriages are a blend of customs and rituals together with fun. It is without doubt that the Hindu wedding ceremony holds an important bond for the couple, they will plans for months to make make sure the say is just perfect, vibrant and beautiful. All ceremonies form sagai to vidai are colourfully vibrant, beautiful, full of traditional meaning for which they will hire an English speaking Indian priest.


Sikh Wedding Photographer at West London's Southall Gurdwara
Sikh wedding photography is always of an interest to me, one because of my Asian background and secondly these are very rich in culture and traditions. The picture are always a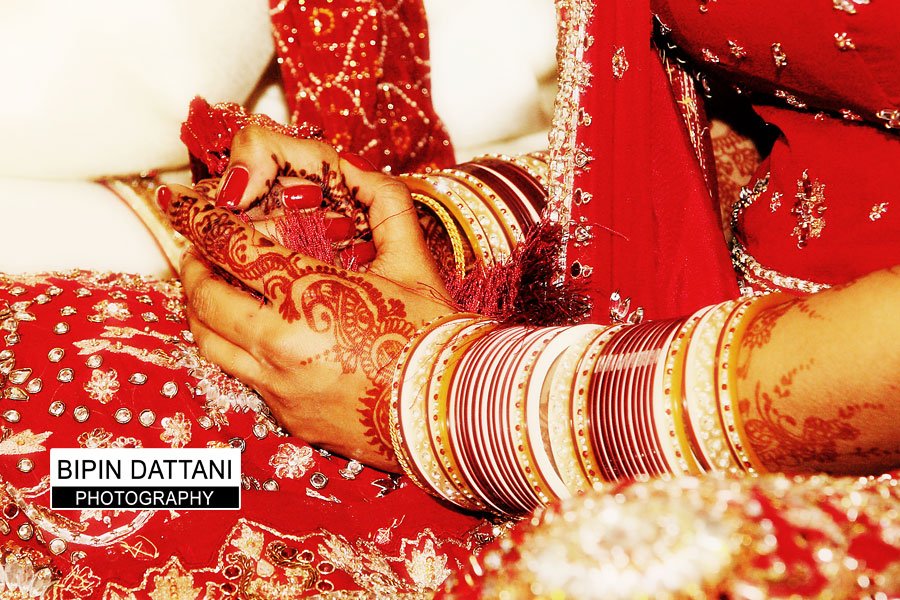 Call for Asian wedding photography and videography packages in London UK
Once you have confirmed your wedding day, call 07930 324833 and let me know your  plans and I will give you an indication to the Asian wedding photography prices in London or other cities  in the UK.  We will capture wedding photos and create cinematic wedding videos that relive your wedding story in a genuine candid style.

Bipin Dattani Photography
Wedding photographer in Pinner, England
28 Hillview Rd, Pinner HA5 4PA
07930 324833