Welcome to Bipin Dattani Photography, your go-to photographer for top-notch mobile photo studio services. I will delve into the diverse photography services on offer, and highlight the benefits of choosing me as your Harrow photographer.

Types of Studio Photography Services Available at Harrow Photo Studio 
Studio Portrait Photography
I specialise in crafting exquisite studio portraits that reflect your unique personality. My creative studio portraits go beyond the ordinary, capturing the essence of your character in every frame. Whether a solo session or a group portrait, I will ensure you will love each image.
Family Portraits
Preserve the warmth and love of your family with my family portrait sessions. With a keen eye for detail, let us create family portraits you will display on the wall. From candid moments to posed shots, we skillfully blend different styles to encapsulate the spirit of your family.
Headshots For Actors and Business People
In the competitive worlds of acting and business, a striking headshot is your first impression. Our professional photographers specialise in capturing headshots that command attention. Whether you're an aspiring actor or a business professional, my actors headshots and corporate headshots are photographed to show your unique personality and professionalism. A professional headshot is your ticket to success. My aim is to make sure your image is memorable to the casting director.
Special Moments Photoshoots
Life is full of special moments, and we believe in preserving each one with precision. Our special moments photoshoots cater to various occasions, including engagements, anniversaries, and birthdays. Let me freeze these fleeting moments, allowing you to relive them whenever you glance at the photographs.
Professional Photographer at the Harrow Studio
Experts in Lighting and Quality Images
What sets Harrow specialists in studio photo apart is our team of expert photographers who are masters of lighting and composition. I understand the significance of quality images, and as a devote professional I am dedicated to delivering nothing short of excellence. Each photo is a testament to our commitment to capturing the perfect shot.
Choice My Mobile Photography Studio Option For Convenience
In the hustle and bustle of life, convenience is key. My mobile photo studio option brings the expertise of my photographic services to your doorstep. If you require corporate photos at your place of business urgently, product images for online store or personal images; I can travel with my photographic equipment. Whether you're in South Harrow, North Harrow, Stanmore, Edgware, Pinner, Hatch End or anywhere in between, my pop-up studio ensures that professional photography is accessible and convenient.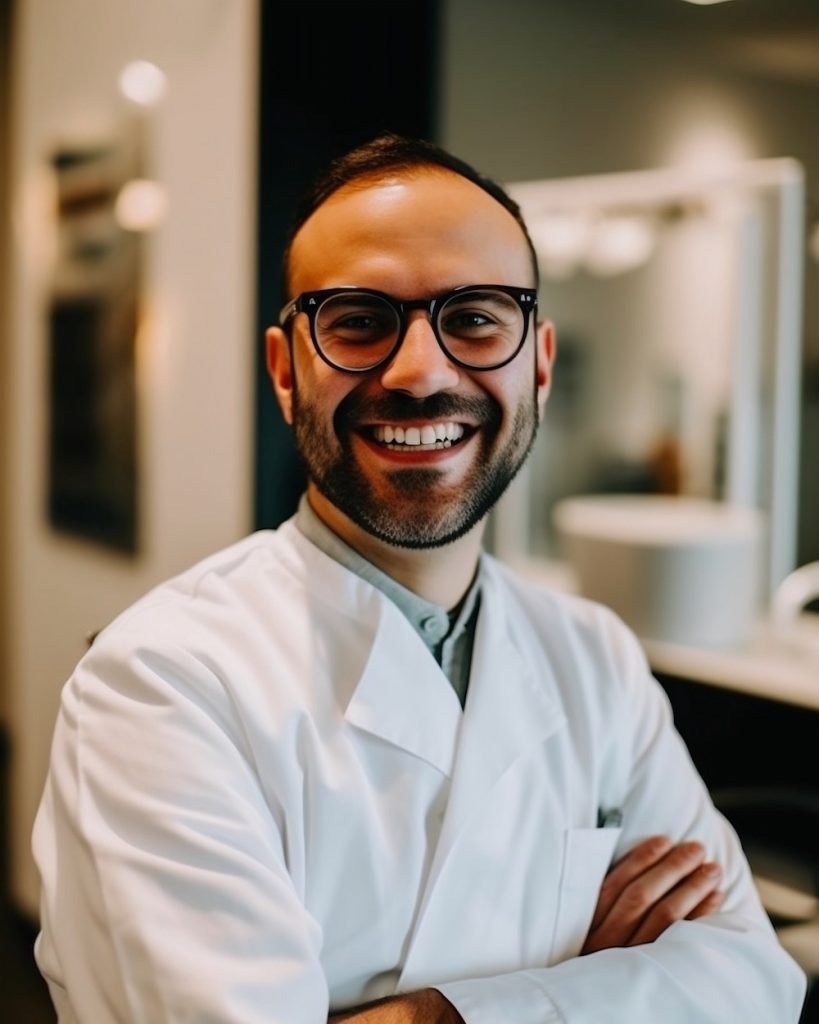 sample business headshot
Affordable Prices for Professional Results
Quality photography shouldn't come with a hefty price tag. I believe in providing affordable options without compromising on professionalism. My pricing structure is transparent, ensuring that you get the best value for your investment.
Contacting Bipin for Bookings
Ready to book your photo session? Contacting me is easy. Give me a call. I am friendly and am always ready to assist you in scheduling your session and answering any queries you may have.
Benefits of Choosing Photography Studio in Harrow
Quality Images with Professional Photographers
When you choose an expert, you're opting for quality images captured by seasoned professionals. Our commitment to excellence ensures that every photo is a work of art, showcasing your personality and moments in the best possible light.
FAQs
Is Harrow Studio limited to studio sessions? No, I provide professional photography for weddings, birthdays, and business events, to your preferred location.
What makes my Photography Studio's portraits unique? Our photos are crafted with a keen eye for detail, blending candid moments with posed shots to capture the true essence of your family.
Can I book a session if I live in South Harrow or North Harrow? Absolutely! With my travelling studio flash gear, light stands and a high-end DSLR camera I can serve clients across Harrow, including Rayners Lane, Pinner, Hatch End, South Harrow, North Harrow, and surrounding areas.
Are your prices competitive for professional photography? Yes, we believe in providing affordable options without compromising on the quality of our services. Our pricing is transparent and designed to offer the best value.
How do I schedule a photo session? Scheduling a session is easy. Just give me a call, and I will assist you with prices and booking your studio photography shoot at a preferred date and time.
Harrow photo studio stands as the premier choice in local photographic studios in Harrow, offering a seamless blend of creativity, professionalism, and convenience. Whether you're in search of studio portraits, portrait photographers, product photographers, or special moments photoshoots,  I am dedicated to exceeding your expectations. Book your session today and let me capture the photos that matter.