Source: https://www.youtube.com/watch?v=ho2tL9W1OKk
Oshwal Pictures
Below are the perfect Oshwal pictures and photos by yours truly Bipin Dattani . Over the years I have photography many Hindu and Jain weddings at this stunning venue, this is just a very small selection of photo's from our various weddings and events, if you want to see more images Oshwal Centre weddings  and enquiry for wedding photography prices or costs just make an appointment by calling 07930 324833.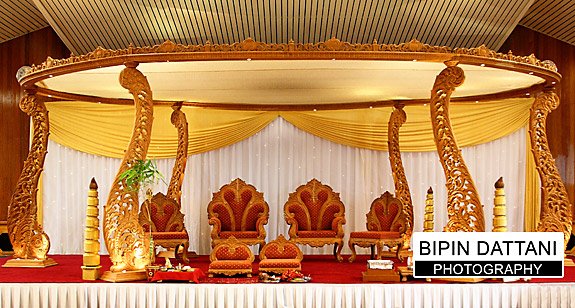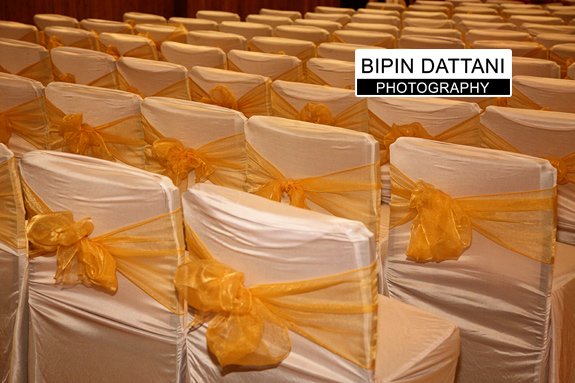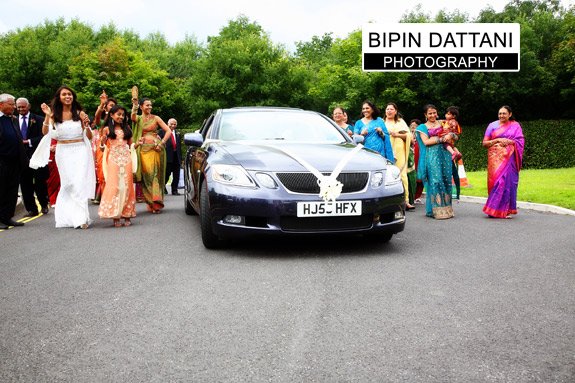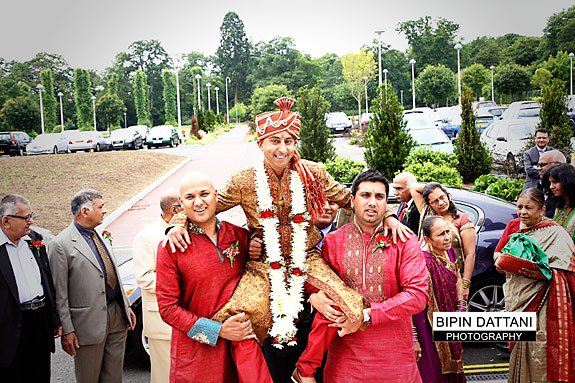 Oshwal Centre Wedding Venue & Capacity
Recently refurbished Oshwal Centre (ChIJYUrEpY8idkgRN0JoiFDFUiY), Potters Bar UK, is the perfect venue for weddings. Two halls with a maximum capacity of 500 each (generally one is used for wedding ceremonies and the lower ground hall as the banqueting hall), it is registered venue for performing civil marriages, an added bonus you have have both the registry wedding and the Indian wedding on the same day, a cost saving and an ideal hall hire feature. On site parking for 500 cars and it has a traditional Jain Temple located within its own landscaped gardens. What more can you ask from an Indian wedding venue near London.