As a photographer Harrow, I specialise in capturing the beautiful and timeless moments of some of the most important days in people's lives. My keen eye for detail, creative approach and passion for photography have helped me build a reputation as one of the premier wedding photographers in the area.

One of my greatest strengths as a professional photographer is my ability to tell the story of a couple's special day through my images. I have a talent for capturing candid pictures full of emotions, love, and joy. Emotional moments and precious memories you can enjoy over the years.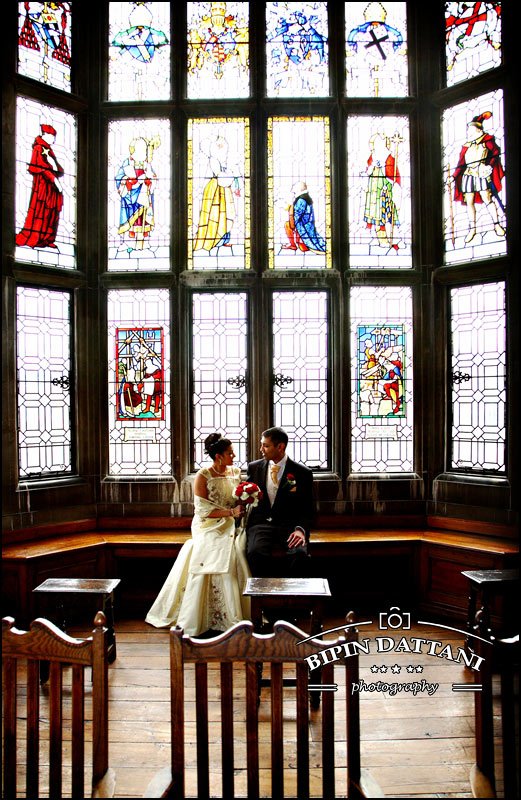 I am able to create a visual narrative of the day that will be cherished by the couple and their families for years to come. My work has an elegant yet candid style, which is perfect for capturing memories that are true to life and authentic.

Another key quality of my professional photography is my ability to work well under pressure. Weddings can be chaotic, and a good photographer needs to stay calm and focused to capture the best shots.
My experience allows me to anticipate moments and be in the right place at the right time to capture them. I want my beautiful photographs to tell a story of your special occasion.To provide you with quality images.

I am well-equipped to handle technical challenges such as low light conditions and unexpected weather. With off-camera flash, I can still photograph contemporary portraits.

My portfolio as photographer showcases my diverse range of styles. I
 am versatile and can adapt to different couples' tastes and preferences. I offer traditional, classic and romantic styles, as well as more modern and contemporary approaches. I am open to trying new ideas and concepts to make each wedding unique, creating beautiful pictures or one-of-a-kind photographs that reflect the couple's personality and style.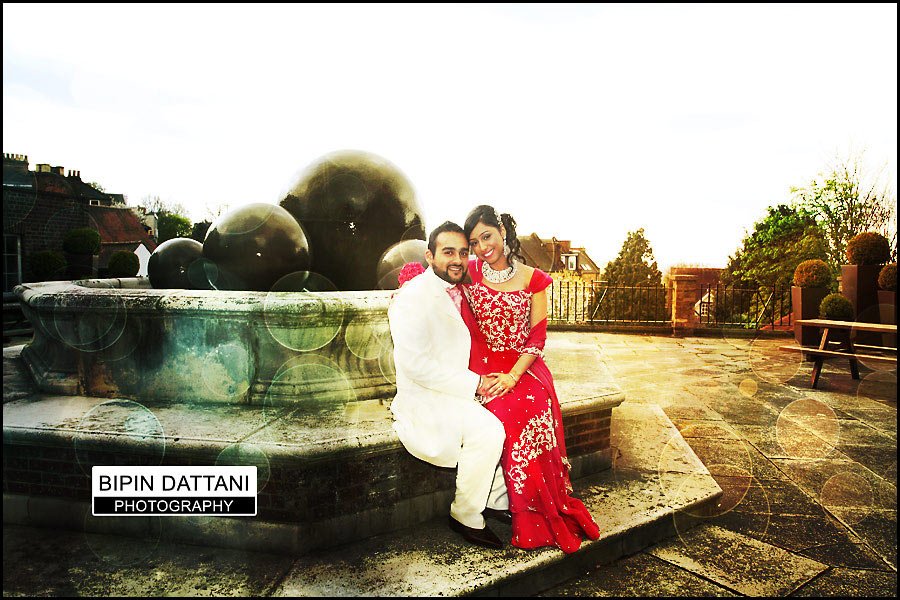 My services go beyond just capturing the ceremony and reception. I also provide engagement photography and pre-wedding photo shoots, which allows the couple to get comfortable with the camera and make it easy to pose comfortably on their big day.
I also offer family and group shots, which are a must-have for any wedding album.
In addition to Asian wedding photography, I also offer other photography services such as corporate and event photography, portrait and family photography, and photo restoration.
I can capture all the special moments of corporate events and conferences, as well as beautiful headshots for businesses and individuals. I also create beautiful and timeless portraits of families and can restore old damaged photographs.
My dedication to my craft is evident in my work and my commitment to providing high-quality service to my clients. I am always willing to go the extra mile to ensure that my clients are completely satisfied with their photographs. I pay great attention to detail, and I am always willing to work with clients to create the perfect images they want. After all, you want lifetime memories.
Harrow Photographer's Affordable Pricing
I offer photography packages at cost-effective prices. So if you are planning a special event and looking for a local photographer in Harrow let's talk and run through the entire process of hiring an amazing photographer.
To keep the cost, my package starts with providing digital images
I am all about providing a quality photography service and want to know what key moments are important to you.
I have experience with Indian weddings, Asian weddings, Events photography, headshots, contemporary portraits. 
Recently I have teamed up with a professional videographer. I was very impressed with his video editing and the final HD video production. Together we can provide professional photography and videography packages.
In conclusion, as an Asian wedding photographer in Harrow, I offer a wide range of professional photography services for various occasions.
My passion for photography and my ability to tell the story of a special day through my images make me one of the most sought-after London wedding photographers who just happens to be based in the Harrow area.
With my versatile style, ability to work under pressure, and exceptional customer service, I am the perfect choice for capturing all the special moments of your big day.
Call Harrow Photographer For Prices And Availability
Let's talk about what event you wish to have photographed. Do you want one or two photographers. Are you looking to hire a videographer too?

Bipin Dattani Photography
Wedding photographer in Pinner, England
28 Hillview Rd, Pinner HA5 4PA
07930 324833