This a stunning elegant venue near me Moor Park Mansions is on the Northwood and Rickmansworth border in Hertfordshire. As they themselves say on their website is "The Perfect Venue For That Perfect Day" is Moor Park. 
It's around 15 miles northwest of central London and a short distance to St Albans Watford, and Hitchin.  A Grade I mansion set within several hundred acres of parkland is full of history inside, providing a perfect background for wedding photographers like me to enhance your photos.
Just imagine the fine art post engagement or wedding ceremony portraiture that will show your love for each other.  Or the natural photos of you laughing, enjoying with friends and guests  at this special time. Photographs you'll certainly upload to your facebook and instagram account for all to see. 
Just as other Hertfordshire wedding photographers I love photographing at this fantastic venue me. With my reportage documentary style, I will be able to capture storytelling images full of feeling and emotion on your special day.
Beautiful Photos Captured With My Camera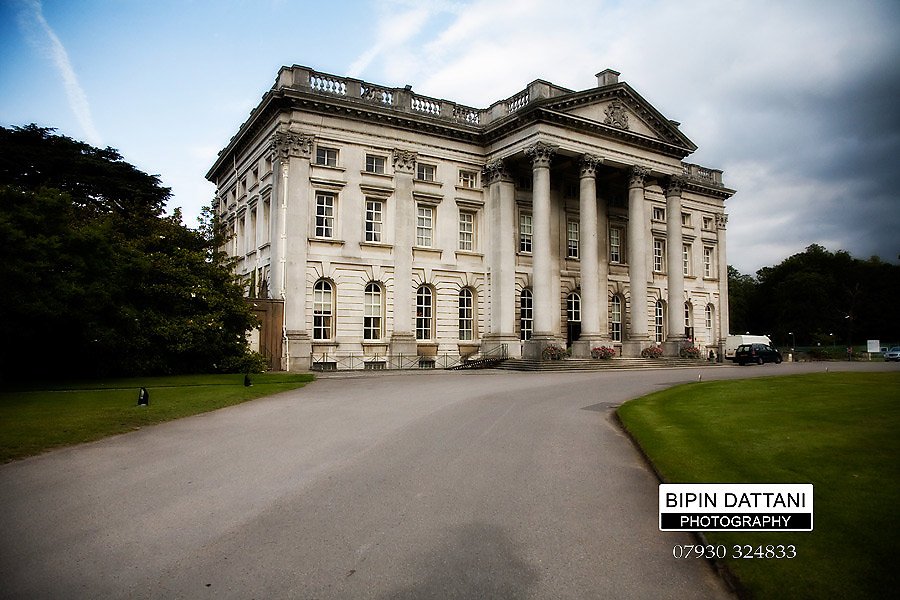 Asian Wedding Photographer Moor Park Mansion
One of the most significant decisions you'll make for your wedding is choosing a photographer, and you owe it to yourself  to choose a good wedding photographer especially when you have booked a real gem of a place to get married.  Modelled on St. Peters basilica in Rome,  with stunning paintings  the mansion is an ideal backdrop for beautiful photography of small civil ceremonies to large Asian weddings.
Yes, I am an Asian wedding photographer and I photographed weddings of all faiths – English, Jewish, Hindu, Tamil, Indian, Sikh,  and Muslim.  Your wedding photography experience should be positive if you choose a wedding photographer with whom you get along, whose portfolio and images you like, who offers photos of special emotional moments on your special day, and whom you feel you can trust.
If you're looking for a Moor Park wedding photographer who is reasonably priced, I'd love to hear from you. Just give me a call. 
Moor Park Golf Club and Mansion:
Rickmansworth, Hertfordshire, WD3 1QN
Bipin Dattani Wedding Photographer
28 Hillview Rd, Pinner HA5 4PA
07930 324833