Are you looking for wedding photographers who offer creative pre wedding photography London UK?
Pre wedding photography shoots have become very popular. Some romantics and love struck Chinese, Indian, Sri Lankan, Asian, Japanese and Taiwanese couples even travel to the UK's capital city for that exclusive engagement photograph.
A pre-wedding session has numerous advantages, including establishing a rapport with your photographer. You get to experience being the centre of attraction with a camera being pointed at you all the time.  Understanding how your photographer works and seeing the results of your pre-wedding day images can give you confidence that your photographer will get excellent shots of you on your wedding day.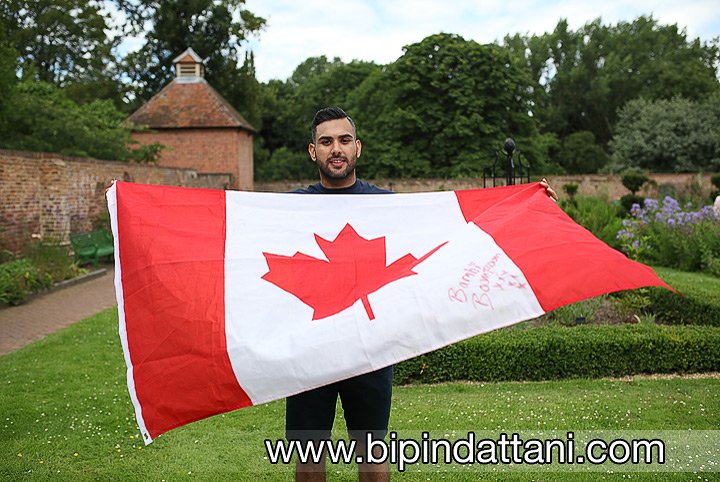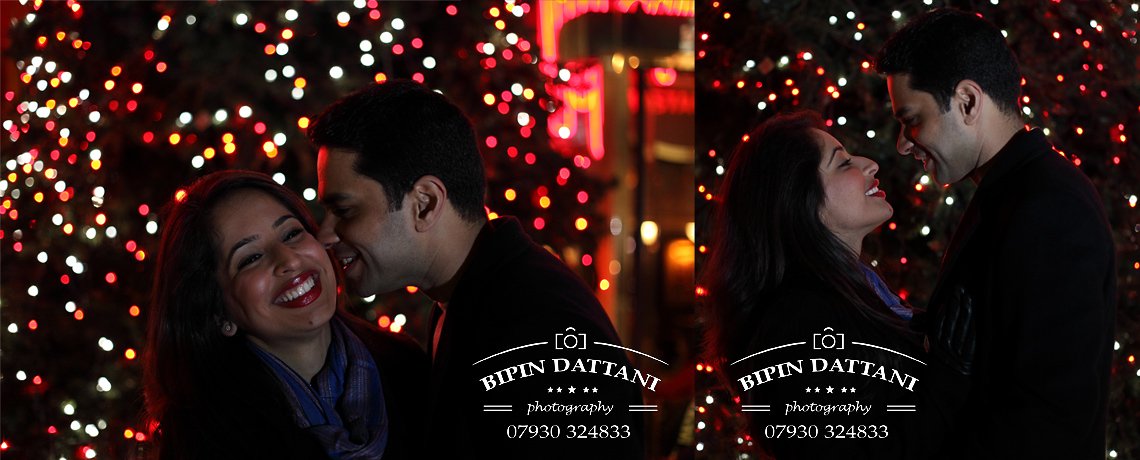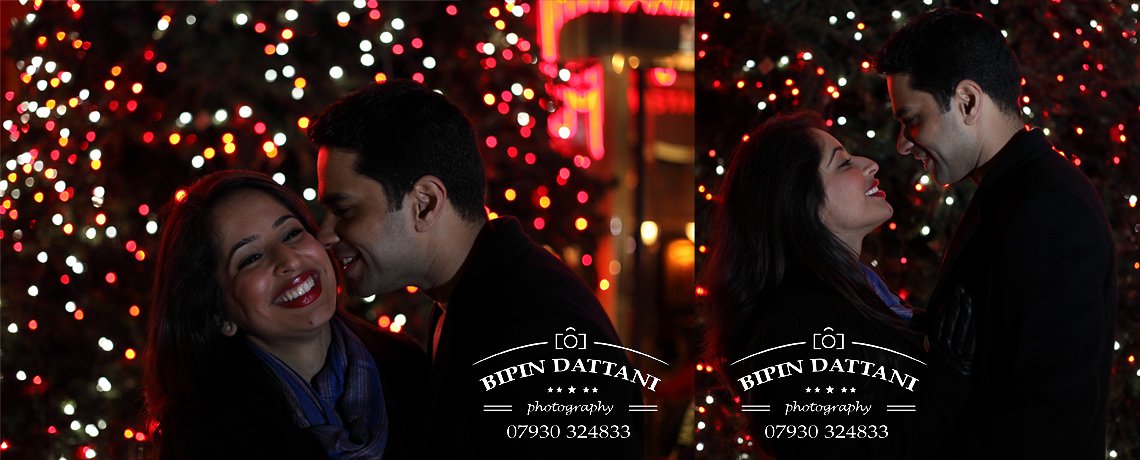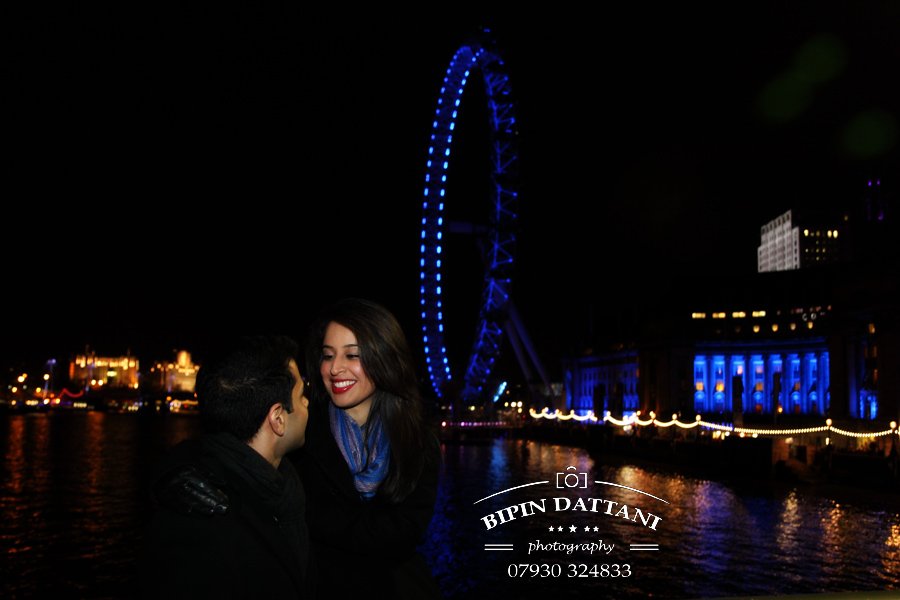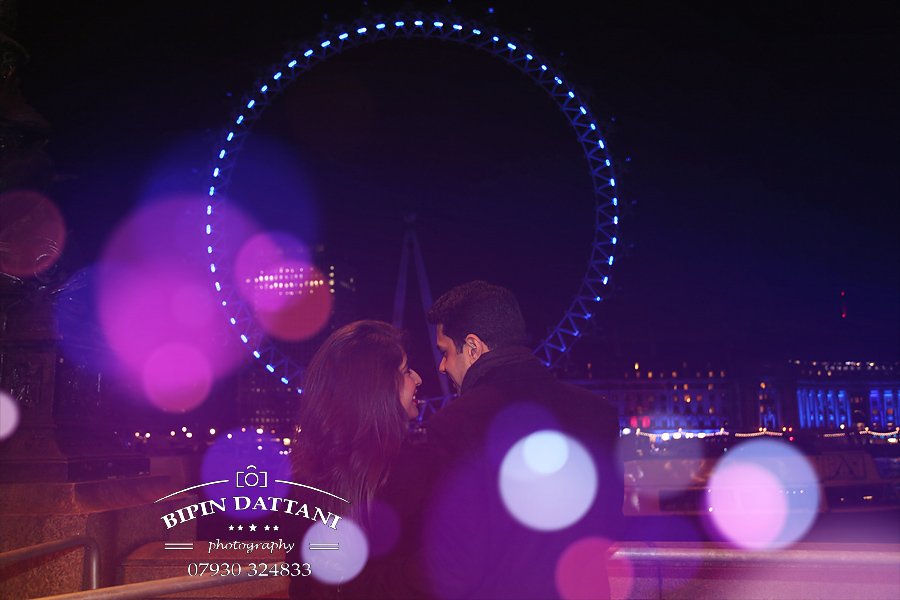 Is Pre Wedding Shoot Necessary?
A pre-wedding shoot, often referred to as an engagement shoot, is a photo shoot that usually takes place three to six months prior to the wedding day. Though pre wedding shoots have become a necessity for most, many couples have started debating on whether or not they should have one. Just to keep costs down and from the safety factor.
When you choose to have your pre-wedding shoot, embrace the experience, as it's a great opportunity to have some relaxed photos taken by a professional photographer. Most likely you will not have had any professional pictures taken of the two of you before.
How about a photo guestbook of your favourite images? Imagine, a selection of your favourite images from the pre-wedding photography session with blank pages for your guests to write their personal messages on your wedding day. How awesome would that look!
An engagement photoshoot is a great way to get to know your chosen photographer, so you'll be comfortable with him on your wedding day.  And you'll have stunning photos of you and your partner-to-be to cherish for a lifetime.
List of Best Pre Wedding Photoshoot Locations In London?
As everyone know London has many world famous sight every tourist like to visit. It's these stunning locations I use in  my pre wedding shoots when possible.
Tower Bridge
Tower of London
Westminster Abbey
Houses of Parliament with Big Ben
Iconic red phone boxes and famous red buses
St Paul's Cathedral
Covent Garden
The River Thames near Southbank
Notting Hill
Covent Garden
Millennium Bridge
Hampstead Heath
The London Eye
Kensington Gardens
Discovering these ideal location and some of my favourite historic places and hidden gems to create striking backgrounds for your pictures.
Pre wedding Photography Shoot Cost
Call me, we can talk about ideas and I'll be able to give you shoot prices and cost. How to book a shoot from the UK or abroad.
Pre Wedding Photography London and UK
I am a wedding photographer and can put together bespoke pre wedding shoots package in London and UK for great prices.
When you are ready let us discuss the best pre wedding photoshoot ideas, pre wedding shoot locations, what to wear on a pre wedding shoot, how to achieve the stunning pre wedding pictures, props to capture for the finest prewedding photography