Are you looking for Pre Wedding Photography UK shoot? I do Pre Wedding shoots in London and the UK for great prices. Want me to travel to Europe – Paris, Rome, Florence, Santorini, Athens, Madrid, Stockholm, Copenhagen or Berlin? No these are not near me but who wouldn't want to photograph a happy engaged couple in such destination locations.
There are numerous unique pre-wedding photography sites in London, UK, that are ideal for a photo shoot. Pre-wedding photoshoots are quite popular among Chinese, Indian and Asian couples. The Asian pre-wedding photography is more than simply a picture shoot; it's an opportunity for the couple to relax and enjoy themselves throughout the creative photo session.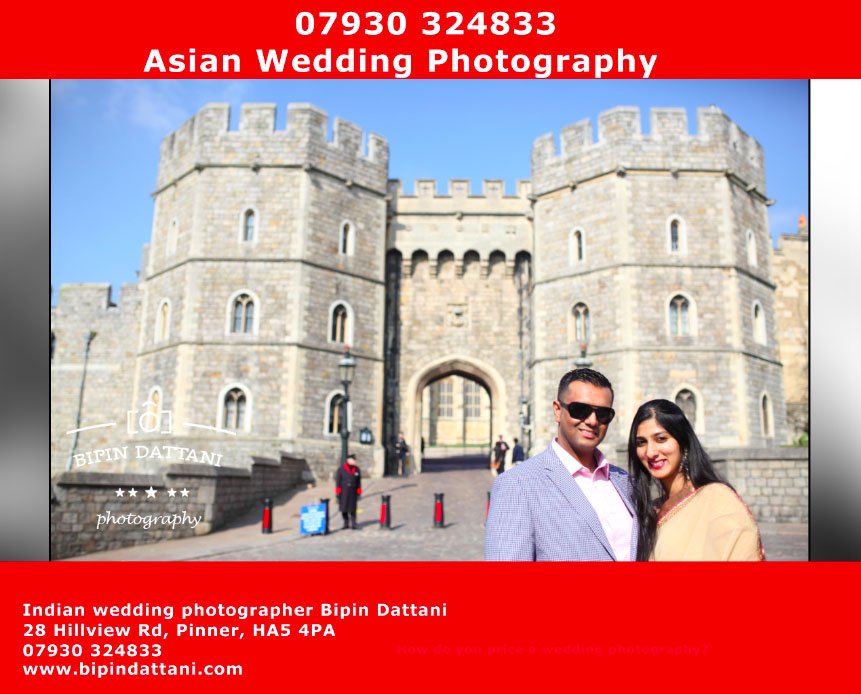 They know that on the wedding day, with so many rites and ceremonies, they will not have this opportunity. It is a relaxing photoshoot of the couple who are very much in love, with a professional indian photographer. It is often referred to as an engagement shoot. This is planned weeks in advance of their wedding day.
Check out my list of very practical pre-wedding shoot tips below to how to get the most casual looking shots.
Is pre wedding shoot necessary?
Pre-wedding photo shoots allow you to get to know your photographer and for your photographer to get to know you better. This will help you feel at ease with the photographer pointing a camera at you, as well as give you an idea of how they work, cute romantic poses to try out so you know what to expect on your wedding day.
When should I plan my pre wedding shoot?
A pre-wedding shoot, also known as an engagement shoot, is a picture shoot that occurs three to six months before the wedding day. Despite the fact that pre-wedding shoots have become a must for most Indian and Asian couples, many are still questioning whether or not they should have one due to the added cost.
What do you wear to a pre wedding photoshoot?
Wear clothes that make you feel at ease and allow you feet comfortable, however dress in a way that is both casual and smart. Clothing suggestions for your portrait photography session. Dress to fit in with the location and season of the shoot, light cloths in summer and warm clothing in winter. Choose one of locations the photographer suggests that you and your partner will enjoy being photographed at.
How much is pre wedding photoshoot?
Pre-wedding photoshoot (local, half-day) – £350 to £750
You can expect the photographers cost to be between £350 to £750 for a typical one hour to half-day shoot at one outdoor location. Additional hours and locations will cost more, due to the logistics and extra time needed.
Planning a London Pre-Wedding photoshoot?
Are you looking to do a pre wedding photography UK shoot? I travel all over UK  locations – Leicester, Nottingham, Windsor, Cambridge, Bristol, Crawley, Peterborough, Milton Keynes, Manchester, Birmingham to do pre wedding shoots. I am willing to travel over to European cities and further too. For packages, costs and prices, just call.