Are you planning a surprise proposal? How about booking the services of a Proposal Photographer London, to capture incredible photos for you.
Imagine the look on your partners face as you ask the question "will you marry me?" and present an engagement ring. Wouldn't you want to relive this special moment?
Hiring a secret proposal photographer is a great way to keep the memory of this special moment alive. I am a wedding photographer in London, and often booked for proposal photography and Engagement photoshoots. 
If you wish how good your pictures will come out  from your proposal photoshoot, spend some time and visit other pages for wedding photography work.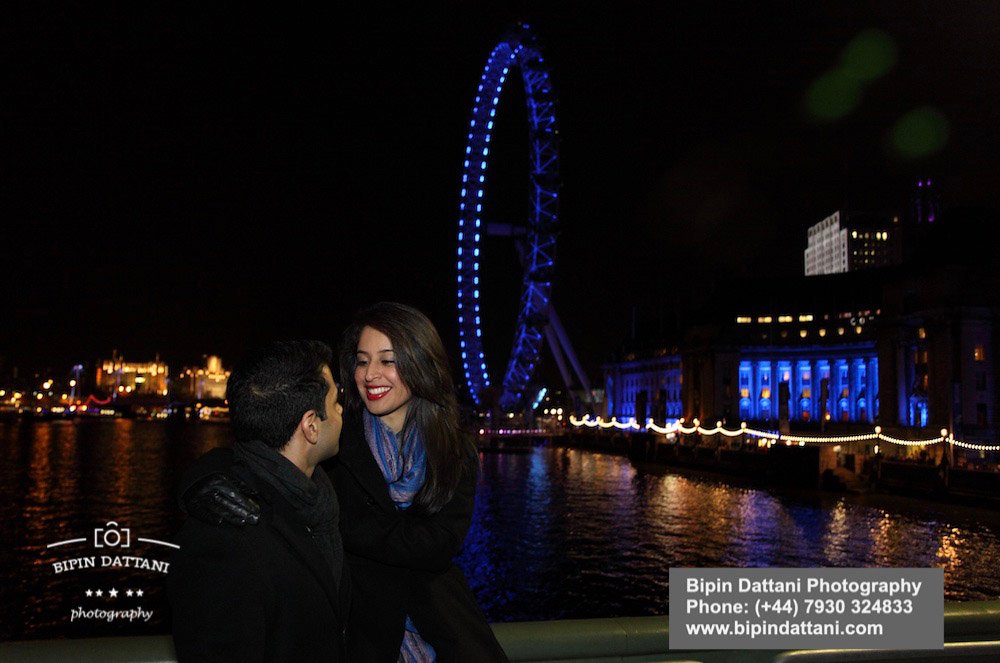 Proposal photographer in London
Hiring a photographer in London is an important decision that should not be taken lightly.
With so many photographers and studios to choose from, it can be overwhelming trying to find the right one for your special occasion.
You'll want to consider their experience and view their engagement shoot portfolio. It's also important that they understand your vision and style, as well as being able to work with your budget and timeline.
Are you planning propose to your fiancée?
Are you ready to pop the question?
To go down on one knee and ask will you marry me?
Are you getting ready to pop the question on a weekend away here in London UK?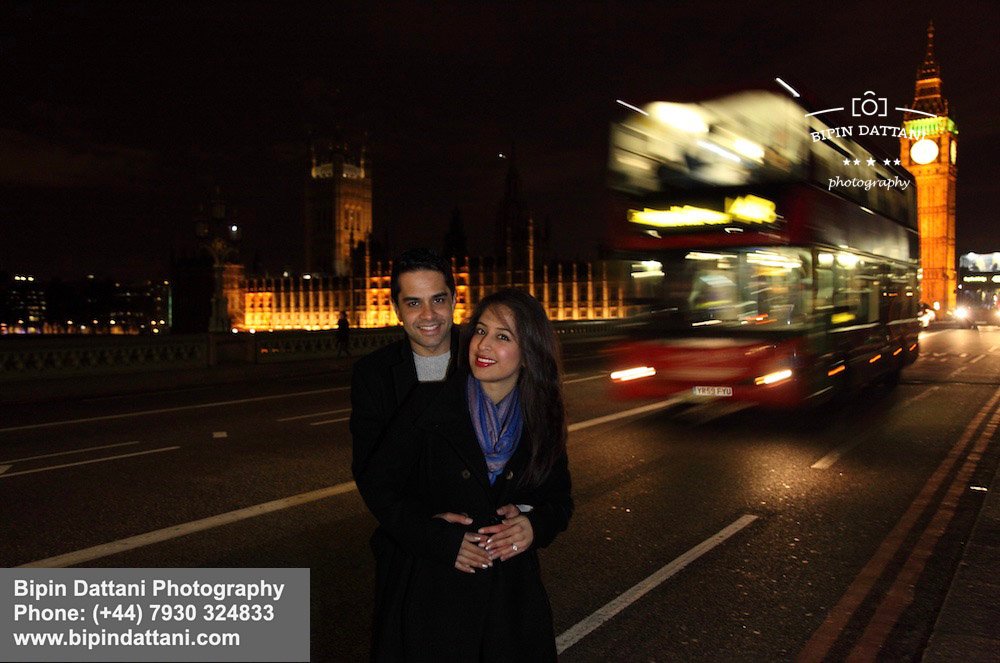 Why is a Marriage Proposal Important?
A marriage proposal is when one person in a loving relationship asks for the other's hand in marriage. If accepted, it marks the beginning of and engagement. With a promise of to get married at a later date.
This generally happens only once in a life-time, so why book me to capture the moment you pop the question.
Book a consultation call with me. Ask me any questions you deem important. Let's get to know each other before making your commitment.

My Moto:
To make sure I capture all of the couple's emotion, romance, and beauty of this momentous occasion in stunning detail.
After capturing marriage proposal discretely, secretly with a long lens, my ritual is to do a mini engagement photo session. This time the couple can pose with London's iconic sights in the background.
The actual magic moment when you propose is photographed naturally, so you'll get candid photos of this special time. Beautiful images of this happy moment in your lives. Create a slideshow and
Photographers Favourite London Places For Proposal Shoot
If you are visiting London, what better place to propose? Let me help you plan for your perfect proposal. Over the years I've photographed dozens of proposals and highly recommend any of these locations to photograph your proposal.
List of London's top spots for Portrait Photography:
Buckingham Palace, St. James Park, Millennium Bridge, Westminster Bridge, Kensington, Trafalgar Square, Covent Garden, Parliament Building (Big Ben), South Bank, Piccadilly Square, Notting Hill, Chelsea, Tower Bridge, Tower of London, Natural History Museum, St. Paul's Cathedral, London Eye, and Shoreditch
https://goo.gl/maps/426gBo4B8RTi3E4u9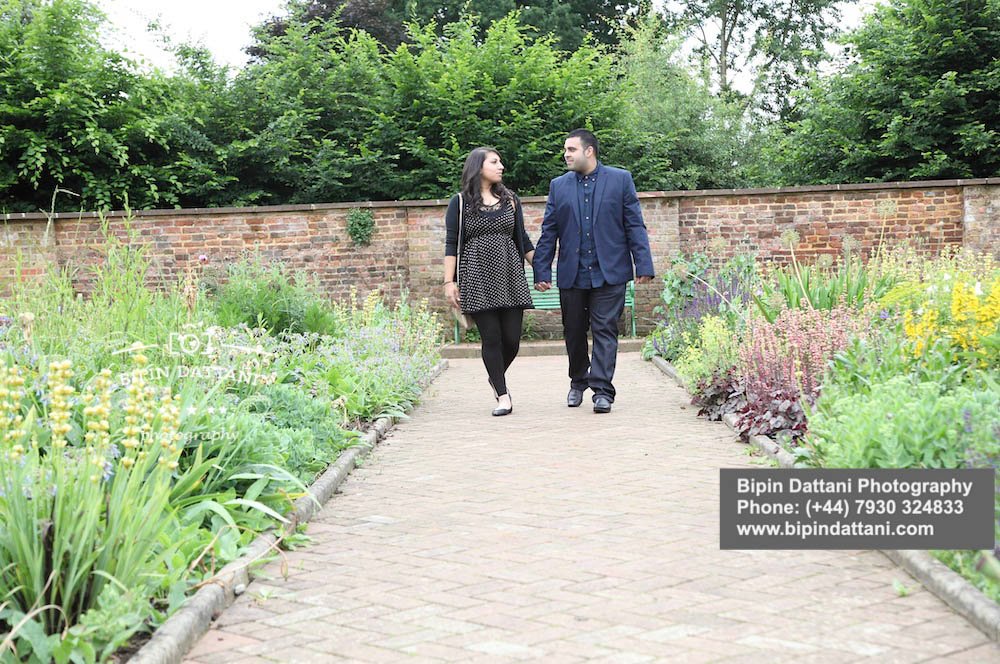 Surprise Proposal Photography London Pricing
Proposal Package will include the following:
✔️ One hour of coverage
✔️ 20 digital images, high resolution images as photographed.
✔️ Receive your digital photos sent via a download link
✔️ £195
Optional Extra:
✔️ Extra time for photo shoot time at £100 per hour
✔️ Extra photos £10 per/image
✔️ Slideshow to show on your wedding day: £97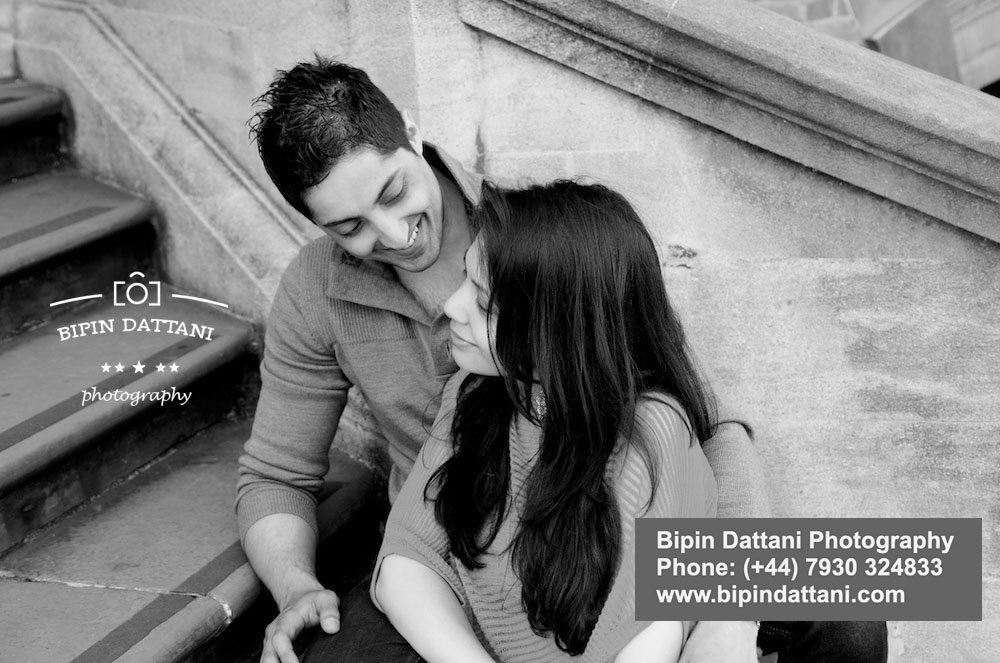 Popular questions I get asked about Proposal Photography:
Where can I use these high resolution photos?
Use these high resolution images for "Save the Date" or have your favourites printed to display on your wedding day. You can convert the jpeg images for the web and use them to share with friends on Instagram, Facebook, TickTok. Imagine have awesome photos on your social media feeds.
How do you photograph the secret proposal pictures?
I use a telephoto lens ( 70-200 mm ) so I can shoot from a distance, and I be acting like a London tourist. As I spoken to the proposer, we will have discussed  the proposal details, I will know the signal for the decisive moment he or she is about to propose.
How much do proposal photos cost?
Proposal package price is above. The standard package includes 20 high resolution images of these exciting times for the the couple. Having creative images of the amazing moment when you proposed.
Wouldn't it be a great idea to have pictures captured of your big moment. Intimate memories photographed that you can enjoy for years to come.
Let's talk about your plans, and I'll advice how to get the awesome images from your London trip.
Get the most incredible engagement photos by booking a professional photographer for 1 hour.
Capture the moment of your proposal with a  London proposal photographer. Let me make your special day even more unforgettable.
Get In Touch:
If you would like me to capture your proposal, call or WhatsApp me. I'll need your proposal date so I can check my availability. Always happy to to advice the best location and time of day for taking the perfect pictures.

Bipin Dattani Photography
Wedding photographer in Pinner, England
28 Hillview Rd, Pinner HA5 4PA
07930 324833