Ragasaan caterers are synonymous for its high standards and impeccable cuisine for premium wedding and corporate catering services. Ragasaan were the caterers for Dhamecha Leciester opening party, here in London near their head office in Wembley. At the function whilst talking to the executive chef, Mr Raman Sharda, he informed me Ragasaan review constantly and are always looking at way to improve it's menu choices and taste of the dishes.
The Hilton Wembley London is one of the many Ragasaan venues in the London region, and for this corporate functions and parties their planning, setup and food is par excellence as you can see from the photographs below.
With over 400 business and corporate guests to satisfy, the menu was extensive ranging from "Streets of Sicily" for Italian cuisine, "Villages of Punjab" for Indian food, "Shanghai Junction" for Chinese Stir fry, "Mumbai Corner" for a variety of Indian Street Food & snacks, "Bazaars of Beirut" for Middle Eastern maze and "Sweetness Square" for the tasty variety of desserts. They have an excellent track record guest satisfaction and I am certain that if you asked any of the guests who tasted the events food to give their verdict for Ragasaan catering reviews, they would be given top marks of 5 stars. They will enhance any occasion with their planning and corporate catering.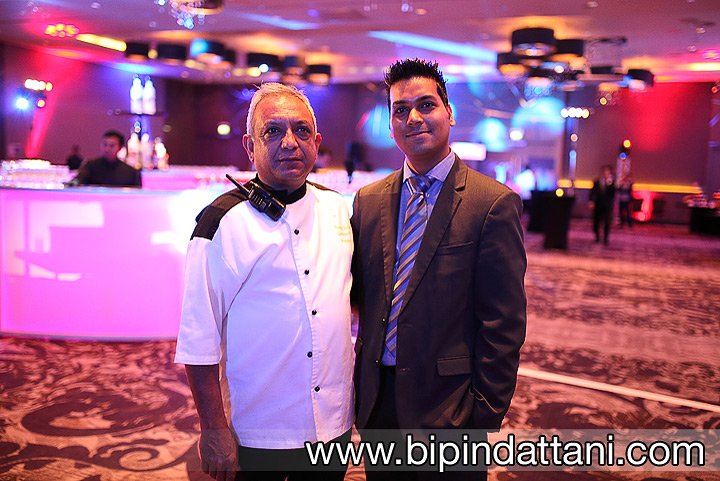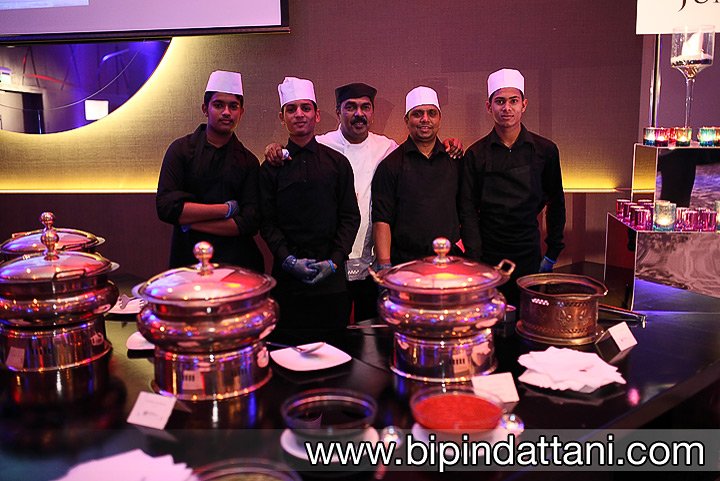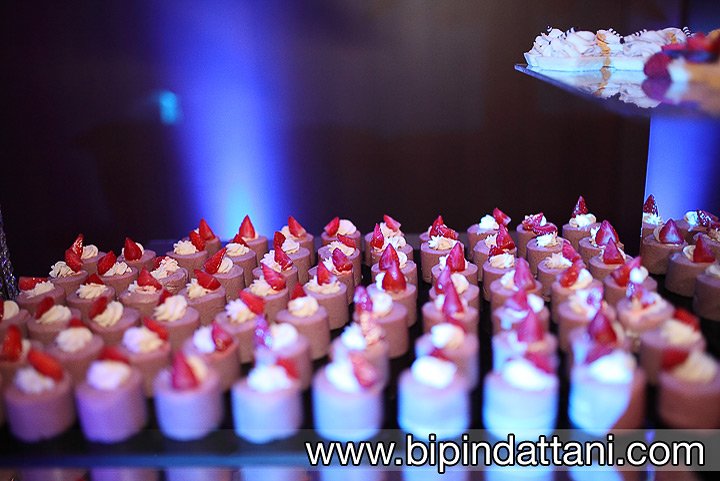 Ragasaan Caterers (Ragamama)
Northolt Trading Estate, Belvue Rd, Northolt UB5 5QS
Hilton Wembley London
Lakeside Way, Wembley, Middlesex HA9 0BU
Photos by Bipin Dattani Photography