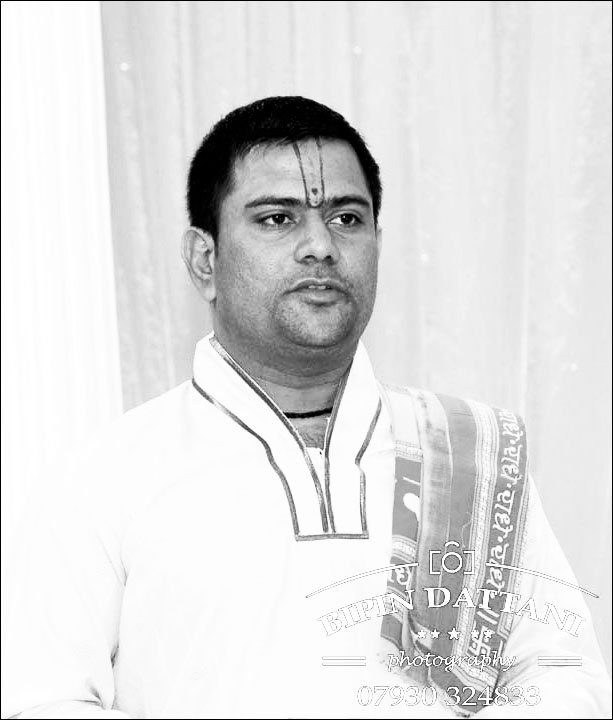 Ravi Shastri Priest is a Hindu Priest now living in London.
Looking for an English Speaking Hindu
Priest
London?
Brahmin wedding priest performing Hindu Indian weddings in Gujarati and English  – a must have for any bride and groom getting married in London UK.  Couple's want silent weddings and the vedic ceremony explained in a language they and the invited guest are most familiar with. So the 1st priority for a bride becomes an english speaking Hindu priest London.
#hindupriest – #englishspeakingweddingpriest