Looking for ideas for Indian wedding venues in London?
Not every bride and groom can afford the top 5 star hotel in Central London as their wedding venue.
Asian Wedding Halls London and Home Counties
As an experienced  wedding photographer  I had the honour of photographing Indian weddings,
Hindu weddings
, Sikh weddings, Greek wedding, Jewish wedding, Shah weddings, Patel weddings at various best wedding venues across London. Each of these venues is individually stunning and different,  allowing me to create great photographs for my customers.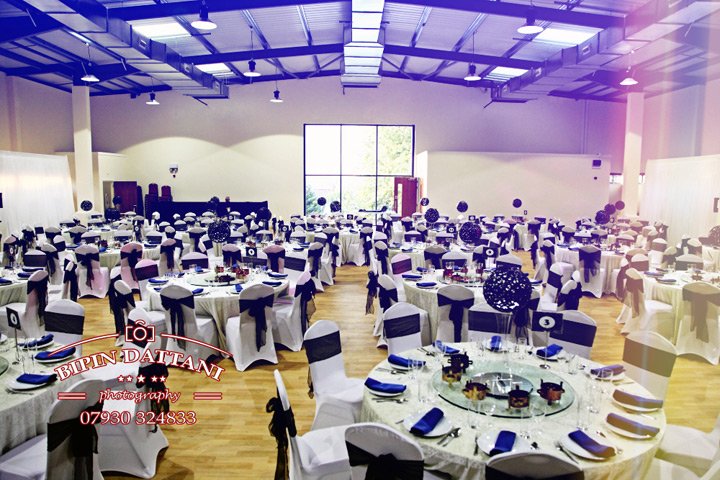 Please visit the venue's website or contact them directly to find out if they market themselves as cheap, best, top, exquisite or premier wedding venues for your Indian and Asian wedding. And any promotion offers they my currently running.
Some of the 
indian wedding venues london
I had  the honour of photographing special occasions – weddings, reception, engagement, pre wedding events:
15 London wedding venues for budget Indian weddings
Oshwal Centre, Coopers Lane Road, Northaw, Potters Bar, Herts, EN6 4DG,Tel 01707 643838
Meridian Grand, Advent Way, London N18 2AF, Tel 020 3700 2727
8 Northumberland Avenue, 8 Northumberland Ave, London WC2N 5BY,  020 3263 1011
Shree Sattavis Gam Patidar Samaj, Forty Avenue, Wembley, Middlesex, HA9 9PE
Brent Town Hall, Forty Avenue, Wembley, London HA9 9HD, Tel 020 8937 6206
Kadwa Patidar Hall , Kenmore Avenue, Harrow, Middlesex, HA3 8LU, Tel 020 8907 8600
Willesden Temple (Swaminarayan Mandir), 222 Willesden Lane, London, NW2 5RG,Tel 020 8459 4506
Cavendish Banqueting, FCI House, Edgware Road(opp Mercedes Benz), Colindale, London,NW9 5AE, Tel : +44 (0) 208 205 7711
Hilton Park Lane Hotel, 22 Park Lane, London, W1K 1BE, United Kingdom, Tel 020 7493 8000
Radisson Edwardian Heathrow Hotel, 140 Bath Road, Hayes, Middlesex UB3 5AW, England, Tel 0208 759 6311
Allum Hall , Manor House, 2 Allum Lane, Elstree, Hertfordshire. WD6 3PJ, Tel 020 8953 3415
Prince & Princess Wedding Hall, 3 Princes Road, N18 3PR  020 3538 9132
Bhaktivedanta Manor, Hare Krishna Temple Watford, Hertfordshire, WD25 8EZ, Tel 01923 854 270
Regency Banqueting Suite, 113 Bruce Grove, London N17 6UR. 020 8885 2490
Shree Swaminarayan Temple – Dharma Bhakti Manor (Stanmore), Wood Ln, London HA7 4LF, 020 8954 0205
The cheap Asian wedding venues in London list above is for those bride's who are on a budget. And still want to hire a nice and more affordable hall for the marriage ceremony and reception party.