"A picture is word a thousand words" as the saying goes. Bipin Dattani has been at the forefront of wedding photography for many years now. He has earned the reputation as one of the best wedding photographers in the UK for Asian and Indian weddings.
You may be asking why haven't we heard about him then? Most of my wedding bookings comes through recommendations.
I stopped advertising in "Asiana" , "Krush" or "Indian Wedding Magazine" and also stopped exhibiting at wedding fairs here in London as I found reviews and recommendations counted much more when couples came for a viewing of my portfolio of wedding pictures  and pre-wedding shoots.
Yes price does part too but as the saying goes you get what you pay for. How much are your memories worth to you? 
Photos By Best Indian Wedding Photographers London
Every photo captured brings to life the special moments of your special wedding day. Every Couple special and deserves top level of service. Bipin and his trusted photographer will provide wedding photography that you desire from your wedding day.
Working With The Top Wedding Suppliers in the Capital
Look around at the top indian wedding photographers in London, they create still that will bring back fond memories of your wedding day. I used the word "create" not just photograph. Each wedding is different, yes we have the same star players at  indian, hindu, sikh wedding ceremony in London – the bride and groom, their families, the friends, an indian wedding priest (Vasudev Mehta, Rajubhai, Kamal Pandey, Arjan Pandey, Piyushbhai Mehta – just 5 mentioned here…), a florist, a makeup artist for the bride (Annie Shah, Gini Bhogal, Lubna Rafiq, Roshni Makeup…), a wedding venue, a top catering company for the food (Sukhdevs Catering, Saffron Culture, Ragasaan, Gaylord Catering London….), a mandap or wedding stage that is hired (Wed In Style, Jay and I Events, Emdesigns of London ….), a videographer and a photographer. With all these suppliers, an experienced and the best Indian wedding photographers in London like Bipin Dattani will be able to create picture perfect moments that cannot be easily be replaced.
London weddings : Exquisite Wedding Photography is Our Promise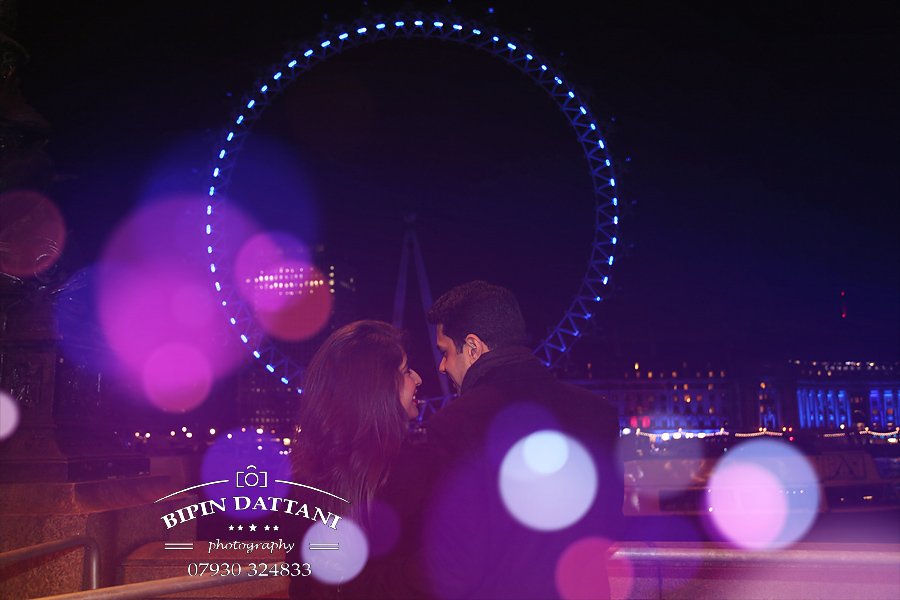 I created this image just at the venue, shortly after she the make-up artist had finished. The end result is a beautiful portrait that highlights the bride's beautiful eyes as well as her mendhi and makeup and the red wedding outfit.
The best Indian wedding photographers know that even the smallest details are important elements of any Hindu and Sikh marriage ceremony, keeping up with the timings and schedule of a busy indian wedding day, after all they have  been at many weddings officiated by some of the top hindu brahmins priests and wedding coordinators  working as a team here in the capital city of UK.
Things like mendhi, bangles, bindi, makeup and lengha or sari; all combine to create dazzling images. Even the intense gaze of a bride can be an important detail in the coverage of wedding pictures.
How did you image your wedding day to go? On this special day your life bursts in sudden techicolor, the day you will find you have a life partner to share and grow with
We cover whole of the London area, East to West, North to South and love providing a creative chronically history of your wedding day in the form of  quality pictures from the start getting ready photos to the vidai ceremony or reception as per your day.
Master digital stills indian wedding photographer Bipin Dattani is your trusted partner for your local or destination photography needs. Call today 07930 324833 to a quotation.