Bipin Dattani Photography's team of extremely talented and creative photographers who yearn to capture the true essence of a magical tale that special day for the bride and groom brings. More and more like the Tamil wedding candid photography style for the natural wedding pictures. No stopping, no interrupting of the marriage ceremony just purely candid moments that tell the story of the day as it unfolds. This is how Tamil wedding photographers London capture the actual essence of such a beautiful day.
Tamil marriage rituals and customs are very different from the normal Hindu weddings I tend to photograph. I had a great time photographing Anjali & Priyank 's Tamil wedding celebrations at Saffron D'or Southall UK.
Get inspired with these few Tamil wedding photographer's images. A beautiful Southern India bride and an equally charming groom, there is an amazing chemistry between these two people in love. A photographers dream couple!!!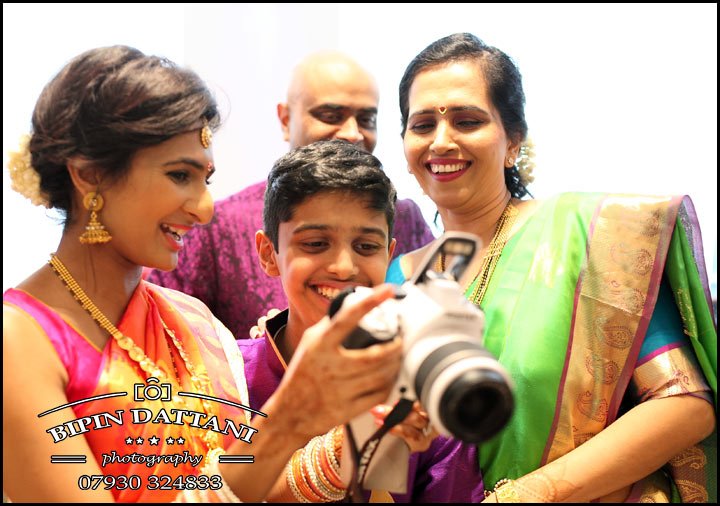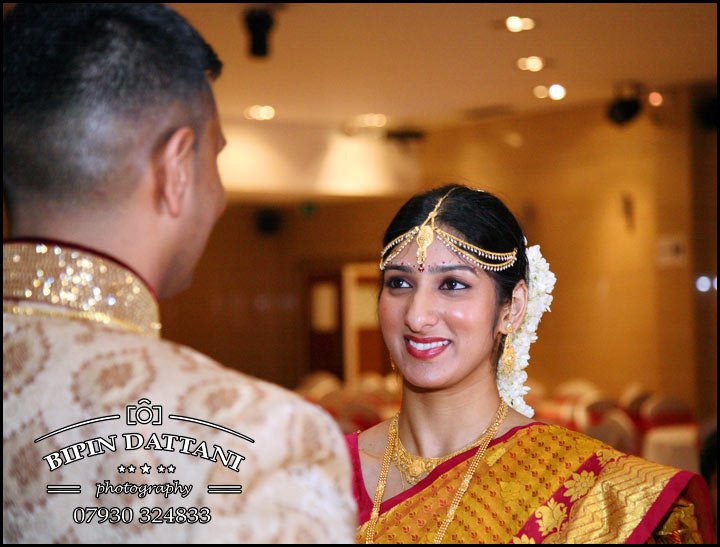 Tamil wedding photographers London route to the wedding venue
Your first choice London wedding photographer and videographer team for any special wedding occasion